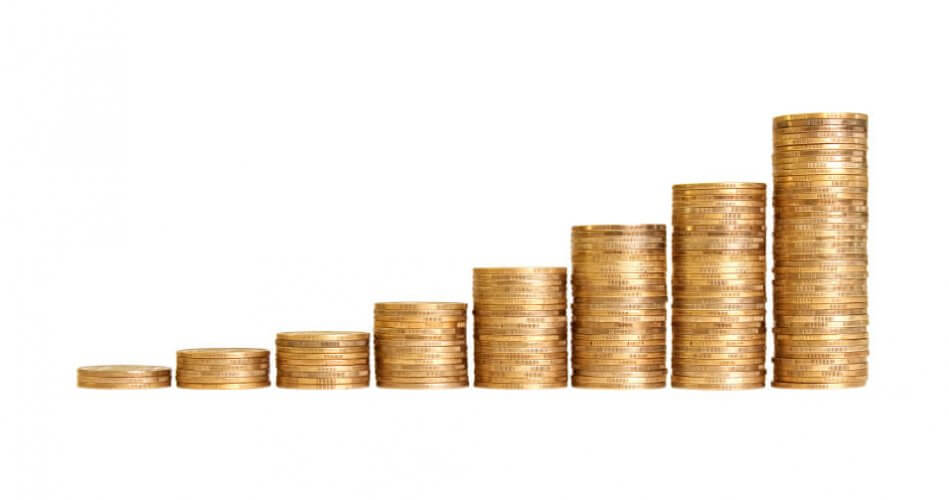 Drivers in Arizona are familiar with perils common to living in a desert environment, including sudden dust storms and seasonal monsoon flash floods that make roads hazardous. Now they're faced with another threat – higher car insurance premiums.
Lawmakers in Arizona are pushing for a new law that will raise the minimum levels of car insurance drivers will be required to carry. If the proposed legislation is signed into law, it would be the first change in the state's minimum auto insurance level in 42 years.
The move was prompted by concern that the current insurance requirements don't adequately protect the state's residents from the financial fallout caused by motor vehicle accidents. Along with the increase in coverage limits, drivers will likely see higher insurance premiums.
The changes in limits are as follows:
Bodily injury coverage – $25,000 per person (up from $15,000)
Multiple injuries coverage – $50,000 total per accident (up from $30,000)
Property damage coverage – $20,000 per accident (up from $10,000)
Arizona functions under an established "fault" car insurance system, which provides drivers involved in auto accidents with several courses of action available to them. They may file a claim with their own car insurance carrier, file a claim with the at-fault driver's auto insurance company, or file a personal injury lawsuit in court seeking damages from the at-fault driver.
Self-Funded Insurance
As of this writing, you can opt out of insurance by maintaining $40,000 in a certificate of deposit (CD) account assigned to the Office of the Arizona State Treasurer.
Medical Care Costs Drives Need for Increased Insurance
The rising costs of medical care have become a key factor leading to the call for higher minimum requirements. While the $15,000 bodily injury coverage was adequate to cover medical costs twenty or thirty years ago, this level of coverage falls short to handle today's medical costs.
Increased Rates Means Hardship For Some Drivers
Legislators expect this will increase rates by an average of $80 per year, affecting Arizona drivers that are already struggling with current insurance costs. Although raising rates by only $80 a year may not appear to be a problem for most drivers, it might push some to drop coverage altogether, joining the ranks of those estimated 9 to 13 percent of drivers who currently carry no insurance. Should this occur, other drivers will be faced with higher rates in order to secure more coverage to protect themselves against uninsured motorists.
Supporters of the higher limits say that insurance settlements that fall short of covering the actual damages can often result in costs being made up in other areas that will be felt by the rest of us, such as hospitals recovering expenses, by charging more for services not paid in medical bills.
It's a double-edged sword as far as the state is concerned — drivers with medical expenses that exceed their ability to pay can qualify for the state's Medicaid program. If the driver responsible for the accident has more insurance, the state can recover more of what it paid for the provided medical care. However, higher minimum limits also could have the boomerang effect of encouraging lawsuits, since increased money up for grabs would make cases more attractive to lawyers.
Even though insurance rates might go up in Arizona, Freeway Insurance can still find you a quality auto insurance plan that will fit in your budget. Get a free car insurance quote online or give us a call to get great coverage and save.
Ready to Get a Quick Quote?