Why Get Identity Theft Protection?
Identity theft protection is a good idea because roughly 15 million people in the US have their identity or other important personal and financial information stolen every year.
If a thief steals your personal information, it can have a serious negative effect on your credit. Additionally, if the wrong people get your personal information they can use it to create false medical records, create fraudulent debt and more.
Many people struggle for years to repair the damage done by one instance of identity theft. It's possible to protect yourself and prevent identity theft. Freeway Insurance offers an identity theft protection plan that will safeguard you and your family from those who would steal your personal information.
Identity Theft Protection Helps You Fight Back When the Unexpected Happens
When someone uses your personal information, especially your social security number, without your permission, it's called identity theft. Your personal information may be used to apply for credit, get medical services, purchase goods and services, get a hotel room – even rent a home or a car.
Sadly, many people are not even aware that any of this is going on until months – and even years – have passed.
With Freeway's ID protection plan, you'll be able to learn if your identity is compromised early on – and receive help taking the necessary next steps to make sure you can recover quickly.
Still Undecided? More Facts About ID Theft Protection
According to its identity fraud study, the Javelin Strategy Group reports that:
Almost 17 million Americans were victims of identity fraud.
The number of victims continues to rise every year.
Card-Not-Present fraudulent purchases (online purchase fraud) is now 81% more likely to occur than point-of-sale (in person) credit card fraud.
Account takeover losses tripled in a single year, increasing to their all-time high, largely because of large-scale data breaches.
The Solution: ID Theft Protection from Freeway Insurance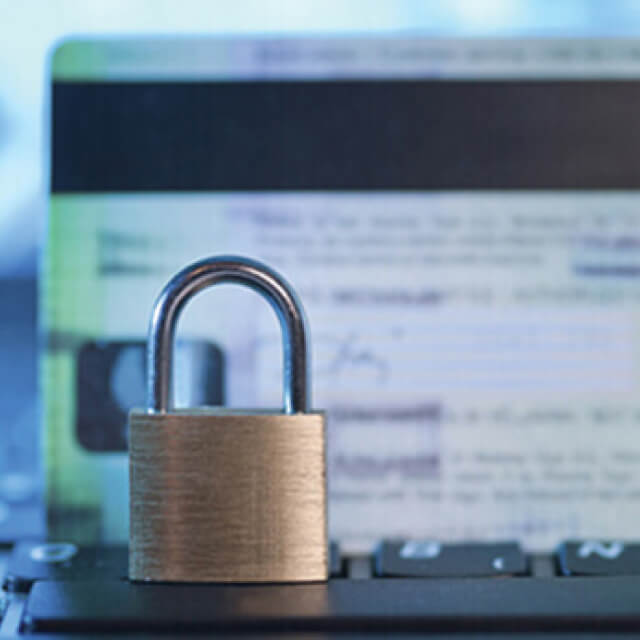 Freeway Insurance's Identity Theft Protection plan monitors your credit report and personal information and alerts you of suspicious activity. Our ID theft plan also assists with the costs of restoring and repairing a consumer's identity and credit history.
What is Covered with a Freeway Insurance Identity Theft Protection Plan?
Besides the peace of mind that comes from knowing someone trustworthy having your back, the benefits to having an identity protection plan and preventing ID theft include:
Immediate 24/7, one-on-one help responding to any fraudulent or suspicious activity.
Unlimited legal care at discounted rates.
Each member will receive up to one million dollars ($1,000,000) of insurance coverage.
Help alerting state agencies and financial institutions to the suspected fraud.
Issuing fraud alerts and victim statements to the three consumer credit reporting agencies.
Help canceling credit cards and getting new ones issued.
Assistance with notifying local law enforcement.
And more.
Identity Theft Protection Pricing
It's hard to put a price on peace of mind, but Freeway Insurance Identity Theft Protection is affordable, costing just:

How Do I Get Identity Theft Protection?