Get a Quote for Affordable Home Insurance Today!
Freeway Insurance offers competitive rates for homeowners insurance. Our homeowners insurance provides a safety net for you and your family when unfortunate events, such as theft, fire, or flood, happen. Our licensed insurance experts can help you select the right coverage to protect your home and personal property. Your quote will allow you to compare homeowners insurance costs across multiple homeowners insurance companies to find the policy that best fits your needs and budget.
Freeway Insurance offers convenient ways to shop for home insurance. You can get a low-cost homeowners insurance quote by calling us at 800-777-5620 or stopping by one of our convenient offices located throughout the U.S.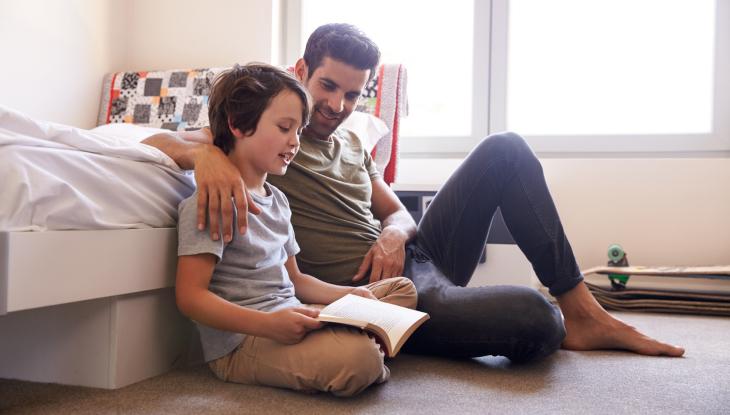 How Much Can I Save with Home Insurance?
At Freeway Insurance, we're all about finding ways to make your homeowners insurance effective, yet affordable. Here are some tips to making your home insurance premium lower, including:
Bundling – Bundle your home insurance with other policies, such as auto insurance.
Choose a higher deductible – Your insurance company may reward you if you make their costs less.
Home Security System – On average, installing monitored safety and security devices in your home can reduce your homeowner's insurance.
Administrative costs – Save your insurance company some administrative fees by paying your annual premium up front or choosing auto pay.
These are just a few of the ways you may be able to save money on your policy. Check with your insurance agent.
What is the Average Cost of Homeowners Insurance?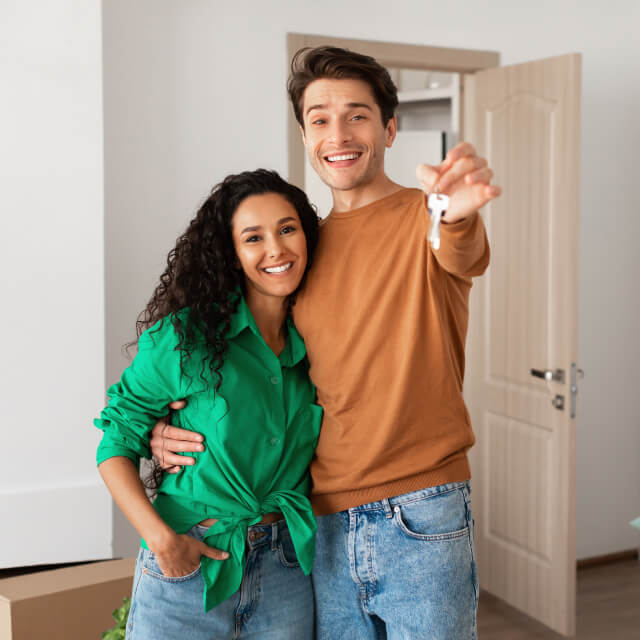 The national average in 2021 is $1,312 annually. This amount is based on $250,000 in coverage. Just like with all types of insurance, the cost can vary widely based on factors such as:
The national average in 2023 is $1,820. This amount is based on $300,000 in dwelling coverage. Just like with all types of insurance, the cost can vary widely based on factors such as:
Home State
Home Composition
It's not always possible, but when purchasing or building a home, choosing building materials that will insure at a lower premium can help save you some money and grief if they are more likely to withstand disastrous events.
What Type of Home Insurance Do I Need?
Just as homes come in many shapes and sizes, home insurance comes in different types geared towards providing the appropriate coverage for the need. These policies include "named perils" and "open perils".
A policy with named perils covers what is named in the policy, for example, fire or lightning if it is listed. A policy with open perils covers every type of damage, except what is listed as an exclusion. For example, if your roof is damaged in a hailstorm, your repairs should be covered as long as hail is not listed as an exclusion in your policy.
The majority of policies sold in the U.S. are HO-3 and protect your home against all perils, unless they are specifically listed. Some items that may not be covered in an HO-3 policy include earthquakes and flooding. Those who live in flood-prone areas are encouraged to buy flood insurance through the government.
8 Types of Home Insurance
HO-1: An HO-1 is cheaper than HO-3, and typically will only pay out the value of the house minus depreciation. This also has no coverage for your personal property.
HO-2: Slightly broader than an HO-1, an HO-2 includes coverage for more perils, as well as the actual cash value of your personal property (value minus depreciation), liability and loss of use.
HO-3: It covers all perils unless they are listed as an exclusion, plus personal belongings, liability and loss of use. This is the most popular option.
HO-4: This is coverage for those who rent their home or a storage unit. It covers your personal belongings inside the home or the storage unit for the same perils as the Ho-3. It does not cover for the actual structure.
HO-5: An HO-5 pays for the replacement costs rather than the actual cash value, which means you can go out and buy a brand new similar laptop rather than receive the amount your laptop would be worth after you've owned it for two years.
HO-6: Condo insurance that covers damage to renovations you've made to your condo, the walls, floors and ceilings, personal property, loss of use and liability.
HO-7: Mobile and manufactured home insurance similar to an HO-3 in that it covers damage from all perils unless they are listed as an exclusion.
HO-8: Typically reserved for homes built more than 40 years ago that will be more expensive to rebuild in the event of a total loss than they are worth on the market.
Ways to Save Money on Your Home Insurance
It's always nice to feel like you've saved some money and there are certain ways you can save on your home coverage. Taking the time to shop carefully for the right policy and taking advantage of certain discounts are two ways to save.
Shop and Compare Multiple Insurance Companies
Take the time to compare any choices you do have with insurance companies. You may be losing your familiar carrier, but there may still be options. Don't jump on the first ship you see as a lifesaver. Take a little bit of time to compare so you can make sure you'll have the coverage you need.
Consider Bundling with Other Insurance Products
Show your loyalty to your insurer by trusting them with multiple policies. Not only will you conceivably get a better rate, you demonstrate trust in your carrier. You can also be proactive by making your entire premium payment up front so your insurer knows you won't be leaving them mid-year for another company.
Contact Freeway Insurance Today for Affordable Homeowners Insurance Coverage
For many people, acquiring homeowners insurance is a mandate set forth by their lender, but everybody needs to protect what is most likely their largest-ever purchase and investment. Getting insured by the experts at Freeway Insurance is easy. Start your free homeowners' insurance quote by calling us at 800-777-5620, or at one of our offices near you.