What is a Multiple Policy Insurance Discount?
A multi-policy insurance discount is a special discount that insurance carriers offer when you purchase more than one policy with the same insurer. The most common multi-policy discount involves bundling your car insurance and your homeowner insurance together. However, different insurance carriers may allow you to bundle a variety of different policies together.
This car insurance discount is for both individuals and families to save money each month. Insuring multiple policies under one carrier also makes it easy to manage your insurance and to make your premium payments each month – or even annually, which may give you another discount.
These discounts can effectively lower the monthly premium that you pay, reducing the costs across the different policies. Bundling your home and car insurance saves you money on both.
Freeway Insurance offers the best multi-policy discounts as well as the most competitive car insurance prices. Keep reading to learn how we can save you money with a multi-policy discount!
How Much Can You Save by Bundling Policies?
You could potentially save as much as 15% by bundling your car insurance and your homeowners' insurance together. But if you were to bundle your car insurance with renters insurance or mobile home insurance, the savings may be closer to 5%.
The exact amount of money you can save depends on many factors, including your state, your insurance carrier, and which policies you are bundling together.
As always, Freeway Insurance agents can help you decide which coverage is best for your situation. Don't forget that the best way to save money is to switch to an insurance carrier that offers competitive policy prices as well as a great multi-policy discount.
What Insurance Policies Can You Bundle Together?
While it can vary from carrier to carrier, you can typically bundle any combination of car insurance, homeowners insurance, renters insurance, life insurance, motorcycle insurance, boat insurance, RV insurance, and mobile home insurance together.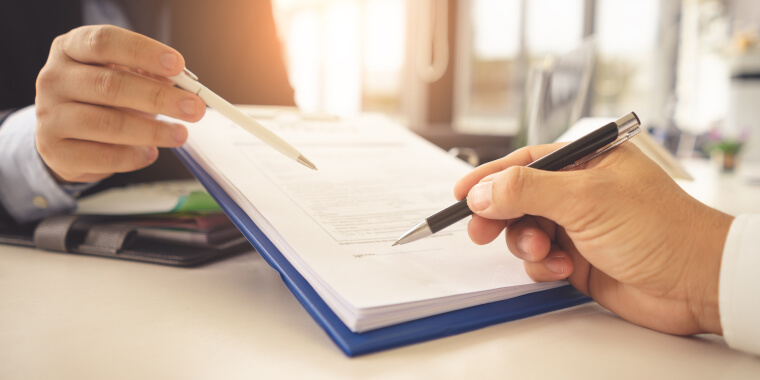 One of the most compelling reasons to get a multi-policy discount is that you effectively have nothing to lose. When you take out insurance on something, it is because you need the protection and peace of mind that insurance coverage provides. With a multi-policy discount, you can get the same level of coverage you were previously getting, all while paying less money.
In some cases, you may be able to improve the insurance coverage you have!
How Can Bundling Insurance Policies Provide Better Coverage?
A multi-policy discount can help you get better insurance coverage because it allows you to get more insurance at the same price (or a better price than having everything separate). Normally, people try to find a balance between how much coverage they think they need and how much they can pay each month on their premium.
The major benefit of a multi-policy discount is that it allows you to get the coverage you had before while paying less money. However, you can take the amount that you save each month and put that toward higher limits or additional insurance policies. Either way, you benefit from the discount.
Are There Other Ways to Save?
While a multi-policy discount is a great way to save money, you can save even more by pursuing additional discounts. In fact, you may already qualify for certain discounts, and not even know it!
For example, your household may have multiple vehicles you need to insure. In addition to getting a multi-policy discount by combining your car insurance and homeowner's insurance together, you may be able to get a multi-car discount as well. Keep in mind that you can usually get such a discount by bundling multiple vehicles together, including both cars and motorcycles.
Additionally, your insurance carrier likely offers a variety of discounts for things like having a safe driving record and even installing anti-theft devices in your vehicle. If you already qualify, then getting such a discount may be as easy as picking up the phone and calling the carrier.
Before you call your current carrier, though, it's important to determine if you are getting the best prices on your existing insurance policies.
Get the Best Multi-Policy Insurance Discount Today
Switching to a new insurance carrier remains the best way to save money on your monthly premium. You can save even more when you switch to a carrier that offers the best multi-policy discount.
Freeway Insurance is here to provide you with great policy prices and amazing discounts. We can quickly and easily provide you with an online quote for car insurance. Or feel free to give us a call at 800-777-5620. Finally, you can also visit us at an office near you.