Low-Cost Travel Club with AD&D Benefits for Peace of Mind
A Travel Club with AD&D benefits plan offers peace of mind through the knowledge that you and your family have some protection in the event of a terrible car accident.
What if your entire life changed in a single moment? Every day, more than 90 people die in fatal car accidents. And those who survive are often severely injured, which can dramatically change their lives. You might be traveling on a business trip or a vacation at the beginning of the day. At the end of the day, you might be missing a limb or, unfortunately, been killed in a horrible car crash.
Thinking about these things can be very scary. But being prepared for what life throws at you can help you find peace of mind. At Freeway Insurance, we offer a Travel Club with AD&D Benefits membership that means you – and those you care about – will be taken care of in the event of a tragedy.
What is a Travel Club with AD&D Benefits?
A Travel Club with AD&D Benefits offered by Nations Safe Drivers* is a supplementary program that offers death and dismemberment benefits. You simply name your beneficiary and, if you are killed in a car accident, your beneficiary will be paid the specified amount in a timely manner. If you are left missing a limb, you will have money for medical costs.
*Plan available in all states, excluding Alaska, Maryland, New Jersey, New York, South Dakota and Vermont
Is This the Same As My Regular Car Insurance Policy?
When they first hear about the Travel Club, many drivers ask the same question: "Is this some kind of insurance policy?" The short answer is "no." As a driver, you still need to make sure you meet the minimum insurance coverage required by the state. But most car insurance programs are designed to pay for damage to the vehicle and/or damage that you cause with the vehicle.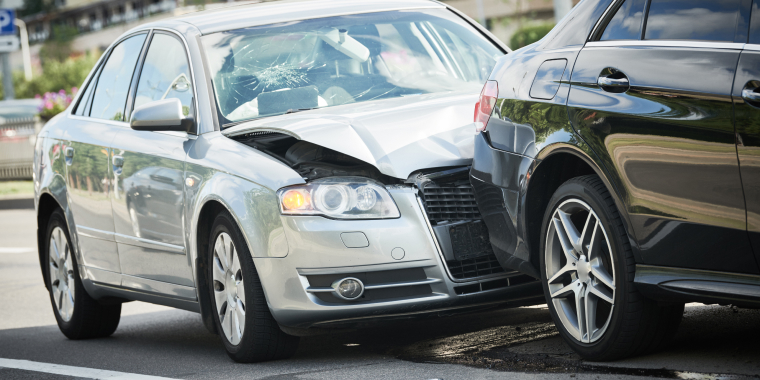 In other words, your existing auto policy likely offers no benefits in the event that you are killed or dismembered while driving. But you can add the Travel Club on top of your existing policy and be protected like never before.
What Are the Specific Benefits of Travel Club with AD&D?
We keep talking about the benefits of the Travel Club for drivers. But what are the specific benefits, and how does everything work? Basically, once you sign up for the travel club, you name a beneficiary. And in the event of a qualifying car accident, one of two things will end up happening. If you are killed in a car accident, then your beneficiary will get the death benefit in one lump sum after the accident is processed. And if you are dismembered in the accident but do not die, then you will receive the benefit as a lump sum instead.
This travel club is available in almost every state except AK, NJ, NY and VT and offers an affordable way to better protect yourself and your family in the event of a major car accident.
How Much Is the Benefit?
Previously, we touched on how the AD&D benefit of the Travel Club would be paid out in one lump sum. But just how much would that benefit be? Honestly, it depends on what you choose.
There is a wide range for you to choose from when it comes to this benefit. You can select as little as $1,000 or as much as $50,000!
There are two price plans currently available online.
For $44, you can get a 6-month plan

For $89, you can get a 12-month plan
Are There Any Other Reasons to Join the Travel Club?
The answer is a resounding "yes!" Travel Club can save you money by offering discounts on rental cars and travel arrangements. You also get lost luggage protection, emergency cash protection, and emergency travel expense reimbursement.
There is also protection against hit-and-run accidents in most states. And once you arrive safely at the hotel, you can access a range of helpful concierge benefits!
Get an Affordable Travel Club with AD&D Plan Online Today!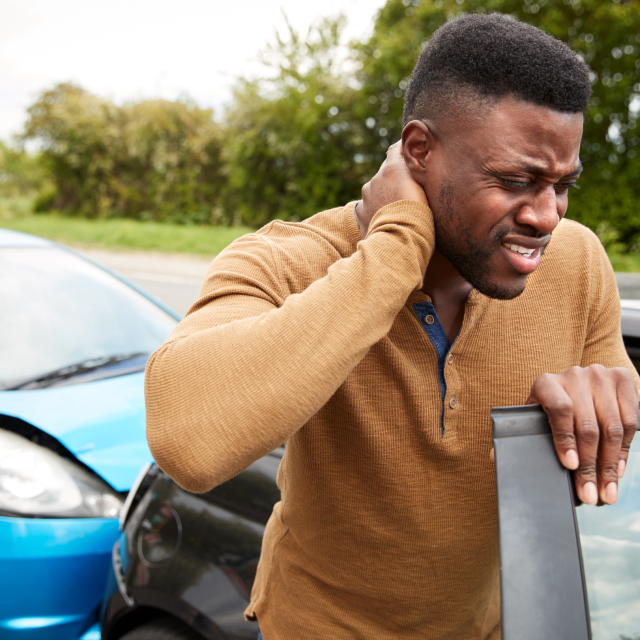 At Freeway Insurance, you can join the Travel Club with AD&D benefits and get the travel club protections next time you hit the road!
To get the best Travel Club with AD&D prices and protections, come request a quote here. Or feel free to give us a call at 800-777-5620. Finally, you can also visit us at an insurance office near you.