Health Quotes are Available in These States Now
At Freeway Insurance, we believe everyone should have access to good healthcare. We are happy to provide free assistance to help you and your family understand your options in the following states:
At Freeway Insurance, our bilingual agents can help you navigate through the confusing maze of health plans and find the right coverage for you. Give us a call today at 877-583-1475 to find out more.
Why You Need Health Coverage
It's no secret that the costs of healthcare continue to go up. Worrying about how you will pay for it if you or one of your family members gets sick or injured can be stressful. Health insurance not only helps to pay for your medical bills, but there are also numerous good reasons to choose health coverage for yourself and your family. Here are just a few of the reasons you should seriously consider getting on an affordable plan:
You'll be able to use the same doctors and specialists, so they know your family's health. This is better than having an ever-rotating cast of doctors in the emergency room where you have to explain everything all over again.
Regular healthcare helps identify serious issues early on, so you can address them while they are still manageable and less expensive.
If you have children, early routine dental care can help them avoid many serious problems later in life.
There are numerous ways to access healthcare plans, including through the Affordable Care Act (ACA), which is designed to help all Americans find options they can afford. Other options include free health insurance for those who qualify, as well as programs like Medicaid for people who meet income guidelines.
What is the Health Marketplace?
The Health Marketplace is an online center where people and families can find coverage. The Marketplace is a result of the ACA, otherwise known as Obamacare, which was signed into law by President Obama in 2010. Some states have their own marketplace health centers, while other states direct their residents to the federal government site, healthcare.gov.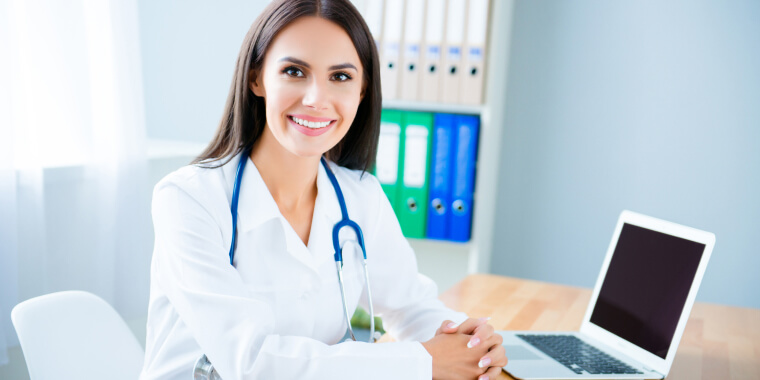 The marketplace consists of plans from many different insurance companies and is divided into 4 tiers (Bronze, Silver, Gold and Platinum) based on cost and coverage. Additionally, insurers in the marketplace may not consider pre-existing conditions when issuing health coverage.
Open Enrollment and Special Enrollment
The marketplace has Open Enrollment during specific times in a 12-month period. During this time, anyone may apply for a health plan through the ACA. During the rest of the year, people who meet a qualifying life event may be able to enroll during Special Enrollment.
Freeway Insurance has bi-lingual agents who can walk you through the steps it takes to apply, pick a plan and enroll.
How Much Does Marketplace Health Cost?
It varies a great deal. What you pay will depend on your family size, your income, your deductible, the state you live in and what health plan you choose, plus other factors.
Ready to Get a Quick Quote?
Are There Different Types of Health Plans?
Yes. You can find different types of health plans, including HMO, PPO, POS, Medicare and more. These plans are based on variables specific to different groups of people and offer different options to meet healthcare needs. If you need help deciding what type of health plan works best for you, ask your Freeway agent for recommendations.
Can I Find Affordable Health Coverage?
Most people can find a health plan they can afford through the Health Marketplace. You may qualify for a federal subsidy to help you pay for the plan you choose. If you do not have access to health insurance through your job, you should explore your options in the Marketplace. The following states have their own Marketplace portals where their residents can access ACA plans.
States That Have Their Own Health Portals
Some states have elected to manage their own version of the Marketplace Healthcare. Here is a look at those states with links to the appropriate website to apply for Marketplace health coverage.
What is the Penalty for Not Having a Health Policy?
When the Affordable Care Act (ACA) was passed into law, there was a penalty assessed by the federal government to those who chose not to get qualifying healthcare coverage.
There is no penalty any longer on the federal level for not having coverage. A handful of states still enforce a health mandate, including California and New Jersey. The penalty for not having a plan that qualifies as minimum essential coverage will result in a fee – typically a tax penalty.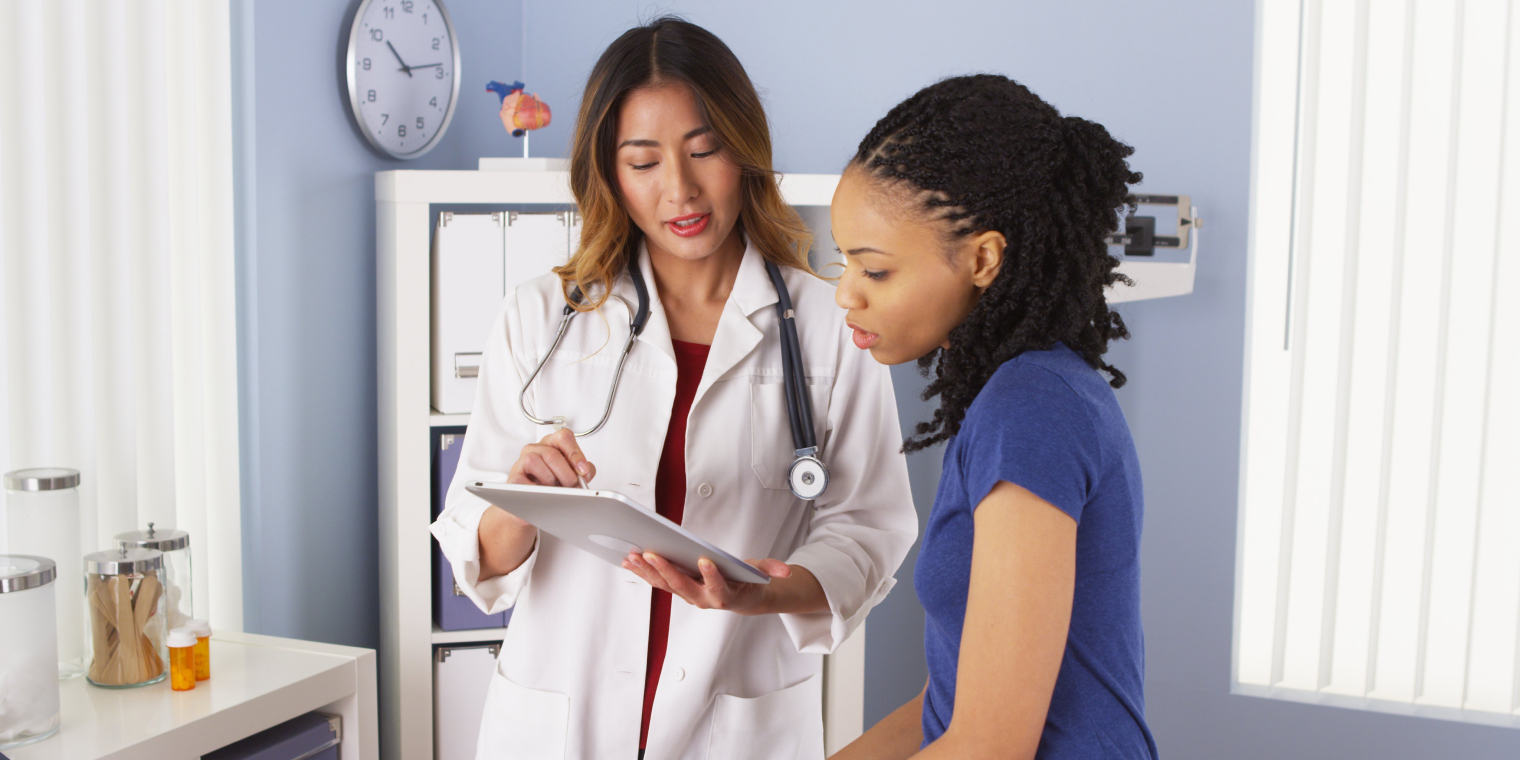 Besides California and New Jersey, the other states that still have a health mandate are Massachusetts, Vermont, Rhode Island and the District of Columbia.
At Freeway Insurance, our skilled and bilingual agents can walk you through finding affordable health insurance for you and your family so you can have peace of mind.
How Much is the Penalty for Not Having a Health Plan?
Since the federal government no longer assesses a penalty for no health insurance, the few states that still have a health mandate regulate their own penalties. If you live in one of these states, you'll need to check each year to see if the mandate is still in effect and if so, how much it will cost you to choose to not carry qualifying health coverage. These penalties could change from year to year.
| State | Tax Penalty (2022) |
| --- | --- |
| California | $750 per uninsured adult + $375 per uninsured child or 2.5% of household income (whichever is greater) |
| District of Columbia | $695 per uninsured adult + $347.50 per uninsured child or 2.5% of household income (whichever is greater) |
| Massachusetts | No penalty if income is less than 150% of federal poverty level (FPL). 50% of the premium for the lowest cost plan if income is between 150.1-300% of FPL and 50% of the lowest-cost bronze plan if income is 300% over FPL. |
| New Jersey | Depends on household income and family size |
| Rhode Island | $695 per uninsured adult + $347.50 per uninsured child or 2.5% of household income (whichever is greater) |
Affordable Health Care for You and Your Family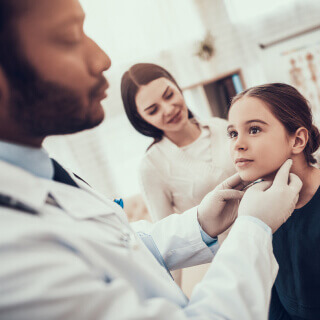 Purchasing a health policy or dental insurance on your own can be complicated and expensive, but Freeway Insurance can help you save time and money. And if you can't afford it, we'll let you know if you qualify to have some or all of your coverage paid for by the government, in a program such as Medicaid. There are penalties for not having health coverage in some states, but even more importantly, you and your family will have peace of mind knowing you are covered.
Give Freeway Insurance a call to talk to an expert insurance agent who can answer your questions and help you find the health plan that fits your needs and budget.
Find Low-Cost Options for Accidents, Critical Illness and Cancer
Many people are unprepared for a sudden accident, critical illness or a cancer diagnosis. While we cannot always be prepared for life's curveballs, we can find ways to lessen the impact. At Freeway, we partner with Aflac to offer affordable plans for accidents, critical illness and cancer. These plans are designed to pay participants cash directly to help offset the many costs associated with sudden, life-altering events. 
If you don't have health insurance, a cheap plan from Aflac can help you pay for a hospital stay, medical care and other bills that may come up if you are out of work. If you do have health insurance, you can use these options to help pay for your deductible, as well as costs not covered by your regular coverage.  
When you've been hit by the unexpected, you need to focus on getting better – not worry about where the money is going to come from to keep you and your family afloat. 
Having a Health Plan Makes Sense
When you have health coverage, you're more likely to get routine checkups and preventive care, which helps you stay healthy and saves money on medical costs in the long run. Without it, a short hospital stay could be costly if you become sick or injured, and you could be responsible for the entire bill.
A health plan can help protect your finances if you have a major medical incident. Serious diseases or accidents often require surgeries, treatments, and medications that can result in hundreds of thousands of dollars in medical expenses. Don't get stuck without protection the next time you need medical care. Let Freeway Insurance help you find an affordable health plan.
Freeway Can Help You:
Enroll during Open or Special Enrollment if you are eligible
Compare plans
Explore any free or

low-cost

programs for which you may qualify
Get a clear picture of what premiums you'll pay and what benefits you'll receive before you enroll
Apply for financial assistance from the federal government to help pay for the costs of your medical care and coverage
Avoid costly penalties
Get outstanding service all year round: before, during, and after the enrollment period, we're here to help!

Get Free Health Insurance Quotes Today
Get the peace of mind that comes with knowing you're protected if you become sick or injured by signing up for a health plan through Freeway Insurance. Find an affordable health care plan that fits your needs and budget through Freeway. Get a free health insurance quote online or give us a call at 800-777-5620 to get started.