What is Open Enrollment?
Open Enrollment is the time of year when most legal residents* of the US can purchase health insurance through the Affordable Car Act (ACA) or Obamacare. Open Enrollment starts in the fall (typically November) and lasts for several months. Your exact time period for Open Enrollment depends on the state you live in and whether or not that state operates its own healthcare exchange portal.
At Freeway Insurance, we believe everyone has the right to healthcare insurance. Our bilingual licensed agents will help you find the right coverage that you can afford.
*Eligibility to use the Marketplace includes living in the US, must be a US citizen or legally present, not be incarcerated, and must not have a Medicare plan.
When is Open Enrollment Period?
The Health Insurance Marketplace is typically open across the country from a specific date of the month in October or November through the early months of the next year. As an example, it typically is open October 15 thru December in Texas. If your state has its own marketplace, you'll apply through that state's portal. If your state does not have its own marketplace, you'll apply directly to the federal government. At Freeway, we can help you get affordable health insurance in either circumstance.
Who Qualifies for Affordable Health Coverage Through the Health Marketplace During Open Enrollment?
Anybody can apply for and potentially receive healthcare through the marketplace. In order to get a subsidy to help pay for the plan, you'll need to meet certain income levels. If you have access to healthcare through your employer, for example, you would want to take a close look at what your employer's health insurance will cost. Then see what a similar plan through the healthcare marketplace might cost.
Depending on your income level, you and your family may qualify for very low-cost, or even free, health insurance through the plan's subsidy assistance.
Can I Find Affordable Health Insurance Through Open Enrollment?
Many people can find affordable, or even free, healthcare insurance through the Health Insurance Marketplace during Open Enrollment. The Marketplace is a result of the Affordable Care Act (ACA), signed into law by President Obama in 2010. Some states have their own marketplace health insurance centers, while other states direct their residents to the federal government site, healthcare.gov.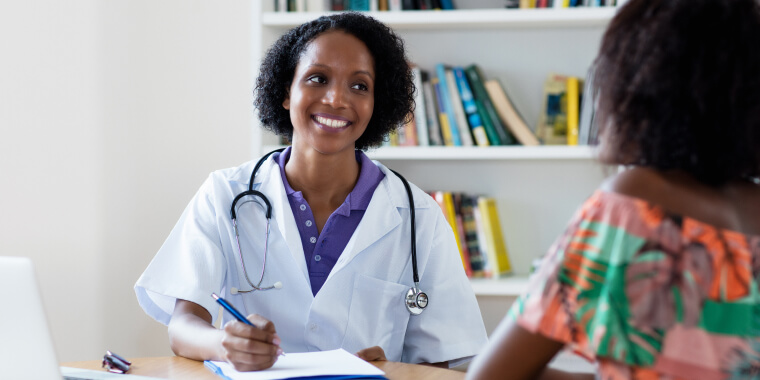 Some people use the term "Obamacare" to describe the health insurance marketplace. The marketplace has Open Enrollment during specific times in a 12-month period, which is open to anyone who qualifies to apply for a health insurance plan through the ACA. During the rest of the year, people who meet a qualifying event may be able to enroll during Special Enrollment.
The marketplace consists of plans from many different insurance companies and is divided into 4 tiers (Bronze, Silver, Gold and Platinum) based on cost and coverage. Additionally, insurers in the marketplace may not take pre-existing conditions into account when issuing health insurance.
Freeway Insurance has bi-lingual agents who can walk you through the steps it takes to apply, pick a plan and enroll in the Health Insurance Marketplace if you are a resident in California, Arizona, Washington, Florida, Idaho, Oregon or Texas.
Health Insurance Quotes is Available Now
Due to the COVID-19 health emergency, you may qualify for special enrollment period even after open enrollment has ended. Find out today if you meet the qualifications to get affordable healthcare.
To qualify for the federal program, you must live in the U.S., must be a U.S. citizen or be lawfully present and you cannot be incarcerated.
Why Should I Buy Health Insurance?
There are many good reasons to have health insurance, including continuity of care with medical personnel who know you and your history. You'll be able to be proactive with your healthcare, which in the long run will enable you to be healthier than if you put off seeing a doctor because you don't have coverage.
Freeway Insurance can help you save time and money when shopping for health insurance through the marketplace. We'll let you know if you qualify to have some or all of your coverage paid for by the government. There are penalties for not having health insurance in some states, but even more importantly, you and your family will have peace of mind knowing you are covered.
Give us a call to talk to an expert insurance agent who can answer your questions and help you find the health insurance plan that fits your needs and budget.
Get a Free Health Insurance Quote during Open Enrollment
Freeway Insurance can help you find an affordable health care plan that fits your needs and budget. Get a free health insurance quote online or give us a call to get started.