What is Special Enrollment?
Special Enrollment is a period outside of the Open Enrollment where you are eligible for special enrollment to health coverage. During this time, those who have a qualifying life event may sign up for the Affordable Care Act (ACA), or Obamacare, health insurance coverage.
Many people don't know that anybody can sign up for health insurance during open enrollment (usually during the last few months of the year and into the beginning of the next year). States with their own health insurance marketplace portals will set their period for open enrollment so you don't lose coverage. The federal government regulates all the other states.
The rest of the year is open for Special Enrollment in every state. However, you must have a qualifying life event to enroll during Special Enrollment. At Freeway Insurance, our bi-lingual agents can walk you through how to apply and which plan to pick if you live in California, Arizona, Washington, Florida, Idaho, Oregon or Texas.
Special Enrollment Quotes are Available Now
Many people may qualify for Special Enrollment and not even know it. The guidelines for Open Enrollment and Special Enrollment have been modified to include people impacted by COVID-19.
What is a Qualifying Event for Special Enrollment Period?
In order to enroll for ACA health marketplace insurance, or Obamacare, during Special Enrollment, you must have a qualifying life event and these differ from state to state for states with their own health marketplace portal (see below to find out if you live in such a state). All other states follow the guidelines established by the federal government, which include:
Lost your healthcare (individual plans, Medicaid, Medicare, job-sponsored and CIP)
Got married
Had a baby or birth adoption or placement of a fostered a child
Either gained a dependent or became a dependent
Got divorced/legally separated and lost your health insurance
Changed your primary residence
A change in household income
Lost your Medicaid at the end of the COVID Public Health Emergency
And more
Although COVID-19 is not listed, if you have been impacted by COVID-19, you may be able to use that as a qualifying event for Special Enrollment. You can see a complete list of reasons for coverage during Special Enrollment here.
How Much Does Affordable Care Act Cost During Special Enrollment?
Prices during Special Enrollment are the same as during Open Enrollment. Depending on the size of your family and your income, Marketplace Healthcare may be free or greatly reduced through stipends the government offers to help pay for health insurance. Due to the ACA rules, health insurance plans purchased through the Marketplace must include some free services, including free birth control for women, free preventative services and a free annual checkup.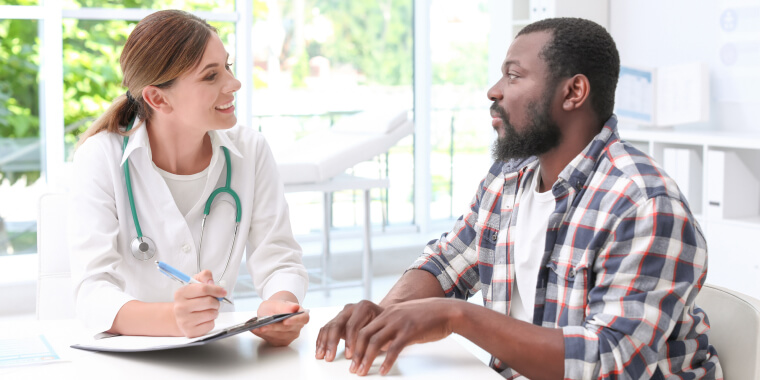 The marketplace consists of plans from many different insurance companies and is divided into 4 tiers (Bronze, Silver, Gold and Platinum) based on cost and coverage. Additionally, insurers in the marketplace may not take pre-existing conditions into account when issuing health insurance.
If you don't qualify for a stipend, you may find that Marketplace health insurance plans are fairly expensive.
Why Should I Buy Health Insurance During Special Enrollment?
If you missed the Marketplace Open Enrollment period and you want to get health insurance, you should do so during Special Enrollment if you have a qualifying life event. In some states, there is a tax penalty for not having health insurance. But more than that, having health insurance is good on many levels, including:
Continuity of care. You can get yourself and your family established with medical practitioners who will come to know you and your unique needs. You won't have to explain everything from scratch by using strangers in an emergency department at some hospital or clinic.
Cost savings. Your health insurance plan gives you access to medical people and facilities at a

greatly-reduced

price, especially if you use

in-network

providers.
Free preventative care. You and your family will have access to free vaccines, free cancer screenings and free annual wellness checks. Nipping a problem in the bud early can save a lot of suffering later on.
These are just some of the reasons why having health insurance is a good idea for you and your family. At Freeway Insurance, our bilingual and licensed agents can help you find the best health insurance coverage at the most affordable price. We can help you:
Enroll during Special Enrollment
Compare plans and tiers
Find out your potential government stipend to pay for health insurance
Get a Free Health Insurance Quote during Special Enrollment