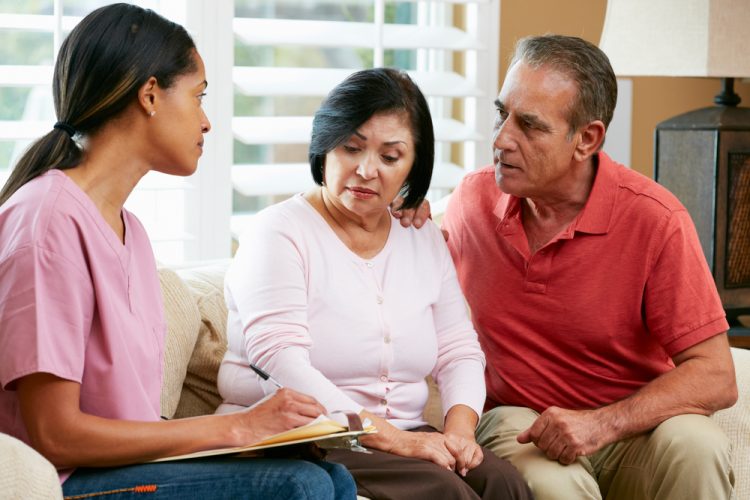 That's the reality facing millions of Americans who have been using Medicaid for their healthcare during the Public Health Emergency known as COVID. It's estimated that 1 in 6 people who use this public health insurance program for people or families with limited incomes and resources will soon lose their coverage unless they enroll in a new plan.
You're probably wondering why this is happening and what you can do to make sure you have the health insurance you and your family needs, so let's dive in and learn how you can stay covered regardless of the upcoming changes.
The End of COVID Medicaid Continuous Coverage
As part of the government's response during 2020-2022, it suspended normal procedures to sort through Medicaid lists and remove ineligible recipients. As a result, Medicaid's roster grew to nearly 5 million people – many of which did not even know they had been auto-enrolled.
Now, federal and state governments are reinstating procedures to check the eligibility status of those on Medicaid, which means not everyone will still qualify. To continue receiving healthcare benefits, everyone needs to submit current information (like income and household size).
Am I Going to Lose My Medicaid?
It depends on your unique circumstances. If you still qualify for Medicaid you will need to enroll again to apply. It won't be automatically done for you.
Mainly, if you've had changes in your life since having Medicaid during the Public Health Emergency, you may be at risk for losing your coverage. If they haven't already, the Medicaid administrator for your state will send you a questionnaire via text, email, or paper mail to for you to answer determining factors like:
Where you live: Have you relocated since you signed up?
Your income: Have you found a job in the last two years that provides an increase in income?
Your household size: Has the number of dependents changed?
After a notice is received, recipients have 60 days to respond. Some states have already started the process of checking eligibility of the people who use Medicaid in their state, but due to the enormity of the task, it could be 9 months to one year before you receive your letter.
No Longer Qualify for Medicaid
If you don't qualify for Medicaid, you may qualify for the Affordable Care Act under special enrollment. It does have different affordable health plans and you may qualify for a federal subsidy to help you pay for the chosen plan.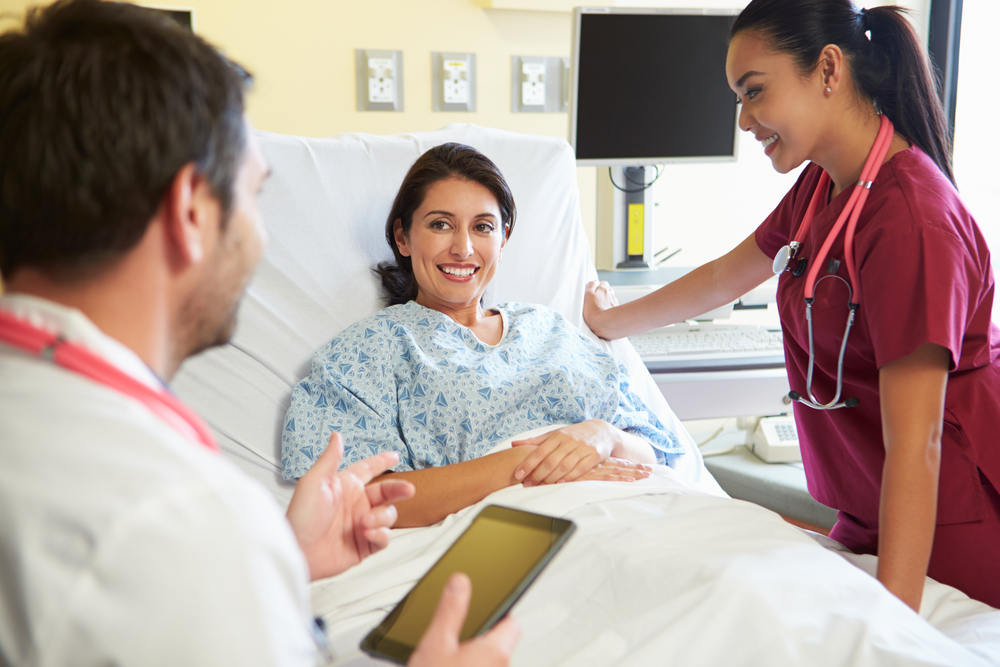 If I Lose Health Coverage, How Can I Get Insurance?
If you missed open enrollment, you may still qualify during special enrollment. If you don't have time to do the research, let us do the work for you. The healthcare marketplace can be a confusing place to navigate, so call us at (800) 777-5620 so we can help you during this special enrollment period. We can help you stay enrolled in these states:
If you've found employment, you may be able to access medical benefits through your employer. Private or Workplace Coverage could be another great option for you in that case.
I Still Can't Afford Health Insurance… Now What?
If you still meet the income requirements for Medicaid, you will be able to continue receiving it.
And even if you have received an increase in your pay, several recent government acts have made the ACA (Affordable Care Act) marketplace surprisingly affordable. For example, financial subsidies have been enhanced through the Inflation Reduction Act. These boosts will be in place until 2025.
In addition, with the American Rescue Plan's subsidy enhancements, people who are being dropped from Medicare may find free or nearly free coverage during this time.
Last but not least, your children may still be eligible to receive their healthcare free (or at a greatly reduced cost) through CHIP – Children's Health Insurance Program. This program is for families who have an income too high for Medicaid but not high enough to afford private care.
Get Affordable Healthcare Quotes for You and Your Family
Get the peace of mind that comes with knowing you're protected if you become sick or injured by signing up for a health plan through Freeway Insurance
Remember, we are here to help you navigate any and all of these options! You can start a free quote for health insurance online, give us a call at (800) 777-5620 or visit us at one of our convenient locations.
Ready to Get a Quick Quote?