California offers its residents several options for finding low-cost or free health coverage. Besides having a robust Affordable Care Act Health Marketplace, the state also administers its own version of Medicaid, called Medi-Cal. Both of these are run through Covered California.
California Marketplace Open Enrollment
Individuals and small businesses in California may apply for health insurance through the Affordable Care Act (ACA) during open enrollment. The CA healthcare marketplace offers a large variety of healthcare plans at different tiers. Your income level determines how much you will pay for your coverage. Covered California is California's version of the healthcare marketplace.
California's Open Enrollment is a time when anybody can apply for and potentially receive healthcare through the marketplace known as Obamacare. It is normally active from Nov. 1 through Jan. 31.
We know that finding the right health plan can be confusing. At Freeway Insurance, we have knowledgeable, bilingual agents to answer your questions and enroll you for the healthcare that meets your budget.
THE WEBSITE IS OWNED AND MAINTAINED BY FREEWAY INSURANCE WHICH IS SOLELY RESPONSIBLE FOR ITS CONTENT. THIS SITE IS NOT MAINTAINED BY OR AFFILIATED WITH COVERED CALIFORNIA, AND COVERED CALIFORNIA BEARS NO RESPONSIBILITY FOR ITS CONTENT. THE E-MAIL ADDRESSES AND TELEPHONE NUMBERS THAT APPEAR THROUGHOUT THIS SITE BELONG TO FREEWAY INSURANCE SERVICES AMERICA, LLC, AND CANNOT BE USED TO CONTACT COVERED CALIFORNIA.
Affordable Health Plans for You and Your Family with Covered CA
Purchasing a health policy with Covered California on your own can be complicated and expensive, but Freeway Insurance can help you save time and money. And if you can't afford health coverage, we'll let you know if you qualify to have some or all of your coverage paid for by the government or Medi-Cal. There are penalties for not having a health policy, so it is important to make sure you are adequately covered to avoid penalties.
Freeway Insurance partners with Aflac to offer affordable dental plans so you can have the benefits of good oral health, without breaking the bank. There are 3 levels of plans available. 
We also offer accident, critical illness and cancer insurance, as well, through our partnership with Aflac. You can receive cash payments directly to help you pay for the costs associated with a serious accident or a life-changing medical diagnosis. 
Give us a call at 877-583-1475 to talk to a bilingual expert agent who can answer your questions and help you find the health plan that fits your needs and budget.
Having a Health Plan in California Makes Sense
When you have health coverage, you're more likely to get routine checkups and preventive care, which helps you stay healthy and saves money on medical costs in the long run. Without a health policy, a short hospital stay could be costly if you become sick or injured, and you could be responsible for the entire bill.
A health plan can help protect your finances if you have a major medical incident. Serious diseases or accidents often require surgeries, treatments, and medications that can result in hundreds of thousands of dollars in medical expenses. Don't get stuck without health coverage the next time you need medical care – let Freeway Insurance help you find an affordable health plan.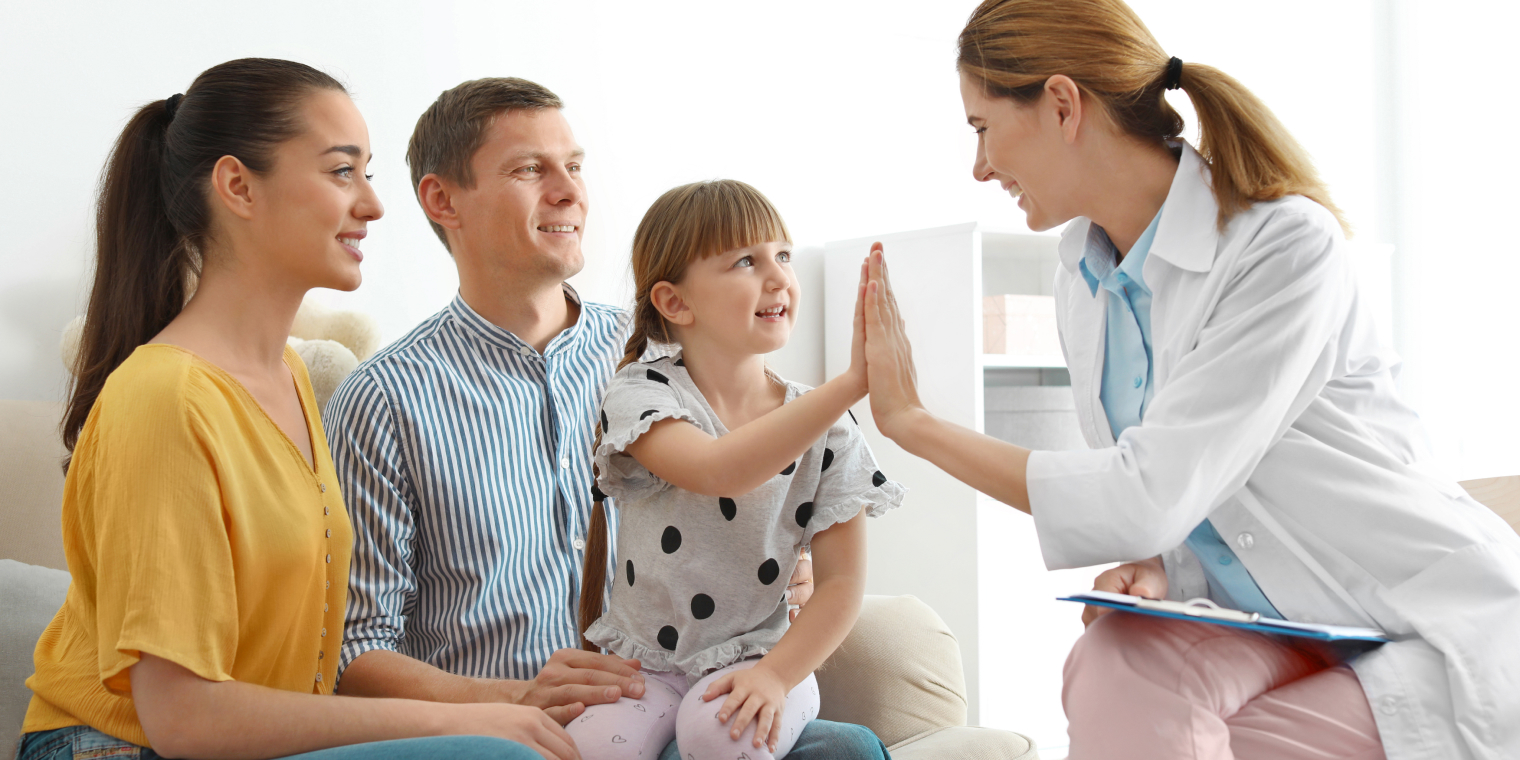 Freeway Health Experts Can Help You:
Compare plans, select how much coverage you'll have and the amount you will pay by explaining the four categories: Bronze, Silver, Gold, & Platinum. Learn more about health plan metal tiers.
Explore any free or

low-cost

programs for which you may qualify.
Apply for financial assistance from the federal government to help pay for the costs of your medical care and coverage.
Avoid tax penalties on your state returns. In 2022, penalties can range from $695 per adult, $347.50 per child, or up to $2,085 for a family of four.
Get outstanding service all year round: before, during, and after the enrollment period. We're here to help!
California Special Enrollment
If you miss enrolling in California's insurance during Open Enrollment, you may be eligible to enroll during a Special Enrollment period. This is only open to Californians who meet the criteria, which includes:
Paid the penalty for not having a health plan in CA
Lost or will soon lose your health plan in California
Affected by wildfires or other publicly declared state of emergency
Got married or entered into domestic partnership
Had a baby, adopted a child, or began fostering a child
Permanently moved to or within California
Gained citizenship/lawful presence
Returned from

active-duty

military service
Domestic abuse or spousal abandonment
Federally recognized American Indian/Alaska Native
Released from jail or prison
Get a Free Health Coverage Quote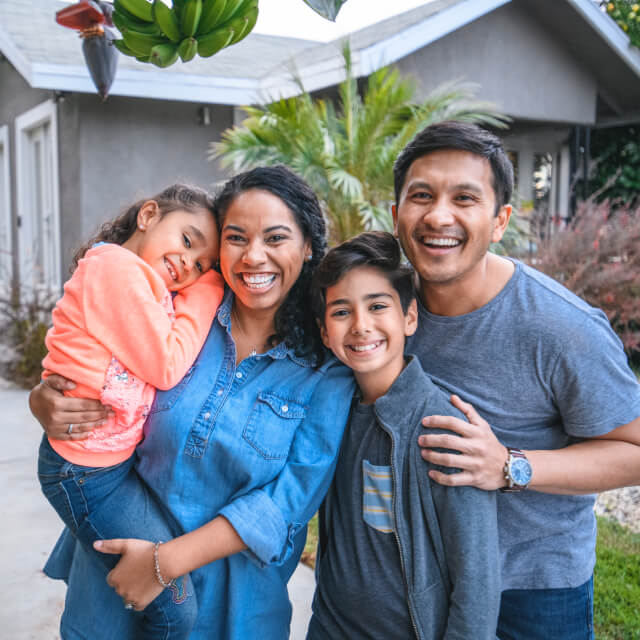 Get the peace of mind that comes with knowing you're protected if you become sick or injured by signing up for a health plan through Freeway Insurance. Find an affordable health care plan that fits your needs and budget. Get a free California health insurance quote online or give us a call to get started.