What is Covered California?
Covered California™* is the California health insurance marketplace where individuals and small businesses can shop for health coverage — online, in person, or by phone. Here they can explore and compare California health plans to find what's best based on their household income and size.
Individuals can also learn if they qualify for a low cost or free health package and receive federal financial assistance. These programs are available based on household income level. In addition, they can find out if they qualify for public health assistance, like the state's Medi-Cal program. When you complete an application, your application will be automatically reviewed for Medi-Cal eligibility.
Covered CA is the only place where Californians can apply for federal financial assistance to help reduce their healthcare costs.
At Freeway Insurance, we understand that finding affordable healthcare can be confusing. Our bilingual agents are ready to help you find the right healthcare for you and your family.
*"COVERED CALIFORNIA," "CALIFORNIA HEALTH BENEFIT EXCHANGE", AND THE COVERED CALIFORNIA LOGO ARE REGISTERED TRADEMARKS OR SERVICE MARKS OF COVERED CALIFORNIA, IN THE UNITED STATES.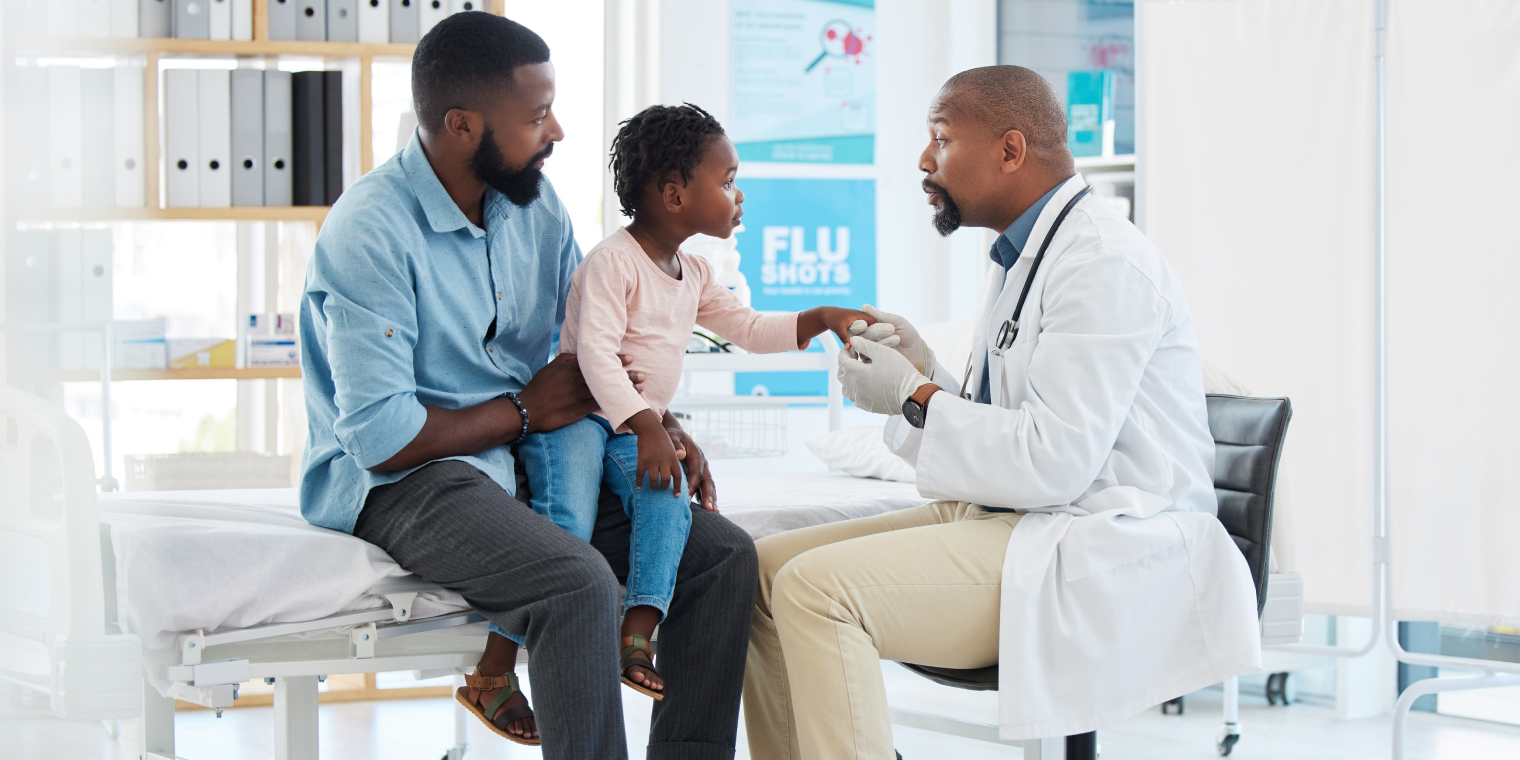 What Kind of Healthcare Does Covered CA Provide?
This coverage in California is required to provide "essential health services." This includes:
Ambulatory patient services.
Emergency services.
Hospitalization.
Maternity and newborn care.
Mental health and substance use disorder services, including behavioral health treatment.
Prescription drugs.
Rehabilitative and habilitative services and devices.
Laboratory services.
Preventive and wellness services and chronic disease management.
Services for children, including dental and vision care. Dental insurance for children is included in the price of all health plans purchased in the exchange.
Who Can Use California's Marketplace Coverage To Buy Health Insurance?
Legal residents of California may be eligible to buy government health coverage through this portal. Individuals must present proof they are "lawfully present" in the U.S. to be eligible.
Who is considered "lawfully present"?
A lawfully present person in the United States falls under these categories:
A U.S. national or U.S. citizen.
A lawful permanent resident (or "green card holders").
A lawful temporary resident.
Persons escaping oppression, including refugees and asylees.
Other humanitarian refugees, including those under the safeguard of temporary protected status.
In addition, employers with less than 25 full-time workers can apply for Covered California and learn if they qualify for a small business tax credit to assist with the cost of providing health plans to their employees.
Ready to Get a Quick Quote?
Who Can Receive Health Coverage Benefits through Covered California?
As discussed above, health plans through California's marketplace, known as Obamacare, are available for many different groups of Californians based on household income level. Other special groups that are eligible to receive some form of health insurance include the following.
Healthcare for Pregnant Women in California
Healthcare for pregnant women is vital for their wellbeing and the development and health of their child. California offers different types of no-cost and low-cost care for pre- and post-natal women. In some cases, you may be eligible for both Covered CA and Medi-Cal during pregnancy and immediate post-partum, depending on your gross income. Should you fail to meet the Medi-Cal qualifications, you may still be eligible for the Medi-Cal Access Program.
If you have other children who are in need health coverage while you are pregnant, they may be eligible for the Children's Health Insurance Program (CHIP), if your income exceeds Medi-Cal limits.
Healthcare for Students in California
Students who meet eligibility guidelines may purchase a "minimum coverage plan" from their college or university that satisfies the California health mandate to have coverage. Students who do not file taxes, are covered on their parents' plan or are not a legal resident of the U.S. are exempt.
California Veterans Healthcare
Veterans who do not qualify for health coverage through Veterans Affairs (VA) may be able to receive health coverage through Covered California or Medi-Cal, depending on their income and eligibility. VA healthcare meets all the requirements for California's health plan mandate.
Individuals enrolled in Veterans Affairs coverage who desire to cancel their existing coverage to get a Covered California plan should first take a close look at the cost trade-offs. Many VA plans may possibly have lower deductibles and out-of-pocket expenses.
Healthcare for Immigrants in California
Immigrants who are legally present in the U.S. and California and who meet eligibility requirements may purchase health policies through the California health insurance marketplace. Immigrants who qualify may be able to purchase a minimum coverage plan that satisfies California's health plan mandate. Undocumented immigrants may not use this health plan to purchase health coverage.
If you need help figuring out your healthcare options in California, give Freeway Insurance a call. Our experienced healthcare agents can help you find the best coverage for you.
When Can You Buy Coverage Through Covered CA?
Anybody can sign up for the Affordable Care Act known as Covered California during the open enrollment period. After the open enrollment period closes, some people who are eligible may be able to sign up during a special enrollment period.
The special enrollment period is for individuals who undergo what's defined as a "qualifying event" and have to enroll outside of open enrollment. Medi-Cal enrollments for those with income below the federal poverty level are available throughout the year.
Information and Documentation You Will Need to Enroll
Having this information and paperwork handy when you enroll will help speed the process up:
The number of people in your household and their birthdates
Proof of citizenship or residency
Social Security numbers for you and your family members
Last year's tax return, a pay stub, or

W-2

forms – this

is to determine whether you qualify for financial help in the form of free or subsidized health insurance
Type of Health Coverage Offered Through Covered California
There are a range of plans, so you can choose the one that best meets your financial situation and health needs.
The health plan category you choose determines how you and your plan share the costs of care.
There are 5 categories, identified as "metal levels" of coverage. Plans in each category pay different amounts of the total costs of an average person's care. The actual percentage you'll pay in total or per service received is related to the services you access during the year.
Bronze: On average, this health plan pays 60%. You pay approximately 40%.
Silver: On average, this health plan pays 70%. You pay approximately 30%.
Gold: On average, this health plan pays 80%. You pay approximately 20%.
Platinum: On average, this health plan pays 90%. You pay approximately 10%.
Catastrophic: On average, catastrophic coverage plans pay less than 60% of the total cost of care. They're available only to people who are under 30 years old or have a hardship exemption.
Under Covered California, dental coverage for children (someone 18 or younger) is an essential health benefit—you are required to have dental coverage for all children. Denti-Cal coverage is available as part of a health plan or as a stand-alone plan.
Is There a Penalty for No Insurance in California?
Yes. Californians must have health coverage that meets the guidelines in order to be in compliance with California law. If you choose to not find a health policy and you file a tax return, you could be penalized. Remember, Freeway can help you find low-cost and even free health insurance so you won't face a penalty.
How Can I Cancel My Covered CA Plan?
You can cancel your plan by logging into your account and requesting cancellation.
Find Affordable Health Coverage for Californians
At Freeway Insurance, we know signing up for a health policy can be tricky and confusing. Our bilingual, professional agents are skilled at finding you the best healthcare option for your budget and your needs so you can have peace of mind. Get a free California health insurance quote online or give us a call to get started.
THE WEBSITE IS OWNED AND MAINTAINED BY FREEWAY INSURANCE WHICH IS SOLELY RESPONSIBLE FOR ITS CONTENT. THIS SITE IS NOT MAINTAINED BY OR AFFILIATED WITH COVERED CALIFORNIA, AND COVERED CALIFORNIA BEARS NO RESPONSIBILITY FOR ITS CONTENT. THE E-MAIL ADDRESSES AND TELEPHONE NUMBERS THAT APPEAR THROUGHOUT THIS SITE BELONG TO FREEWAY INSURANCE SERVICES AMERICA, LLC, AND CANNOT BE USED TO CONTACT COVERED CALIFORNIA.