What is Free or Low-Cost Health Insurance?
There are federal and state programs that help low-income families and individuals receive healthcare. If you and/or your family is eligible, you may receive free or low-cost health insurance through the Affordable Care Act (ACA), Medicaid and the Children's Health Insurance Program (CHIP).
At Freeway Insurance, we know that navigating health insurance can be complicated. Our bilingual and skilled healthcare agents are here to help you make the best choices for you and your family.
How Do I Get Free or Low-Cost Health Care?
You may qualify for free or low-cost care through Medicaid or the ACA health insurance marketplace, based on income and family size. The marketplace provides subsidies for those who qualify to help pay for health insurance. When you apply for health coverage at the online marketplace, your application may be routed to Medicaid, which offers free health insurance to those who qualify.
The ACA health care law provides states with additional federal funding to expand their Medicaid programs to cover adults under 65 who make up to 133% of the federal poverty level. Children (18 and under) are eligible up to that income level or higher in all states.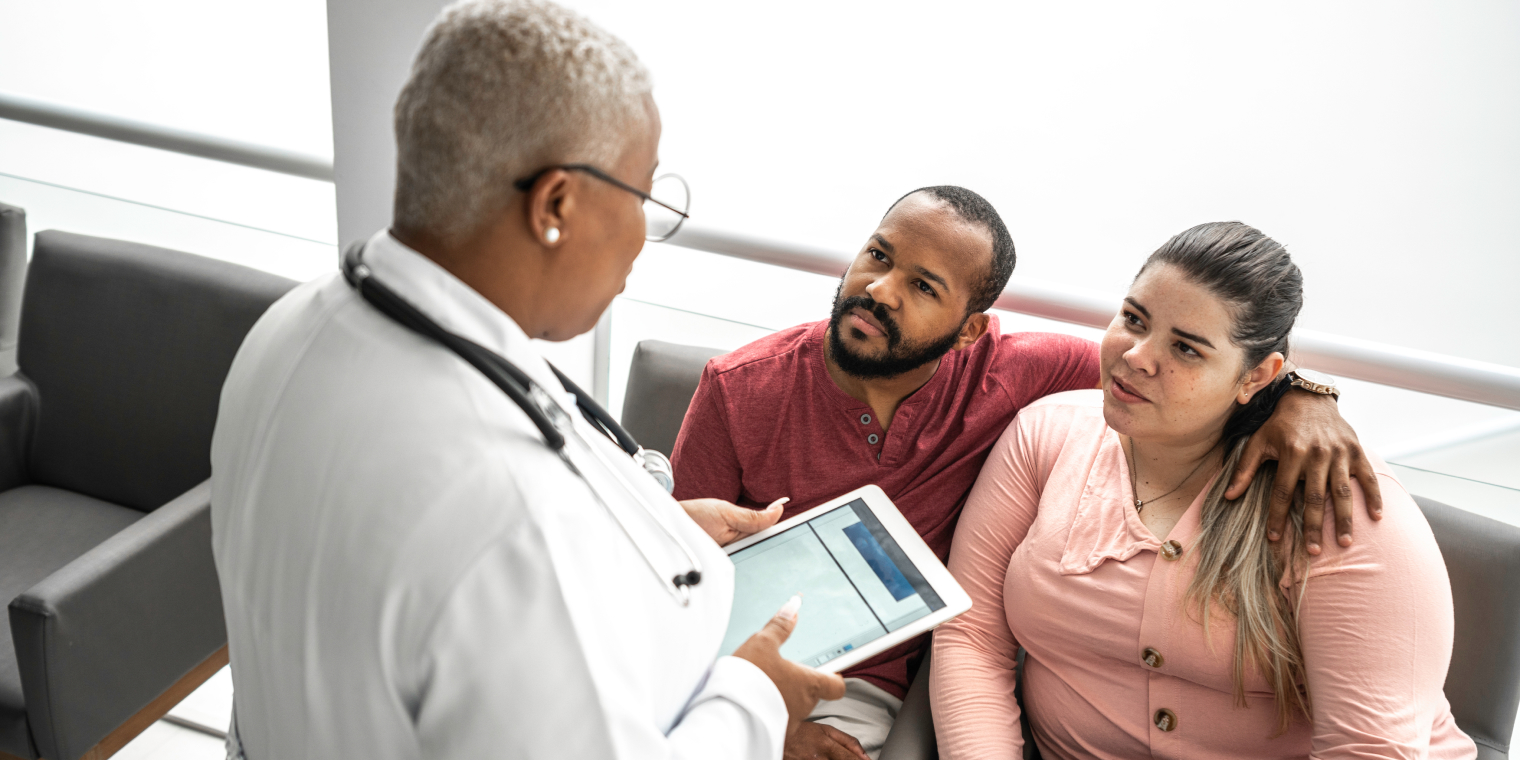 How Do I Get Free Health Insurance for My Kids?
If you qualify for Medicaid, it will also provide free health care for your children. If your income level is too high for Medicaid but you still cannot afford private health insurance, your children may be eligible for CHIP.
Is There a Timeline I Have to Follow to Apply for Free Healthcare?
No. You can apply for Medicaid and CHIP at any time during the year. Although the Medicaid program is overseen by the federal government, states administer their own plans. You can apply through your state Medicaid division. If you are approved, your coverage will begin immediately.
Are There Special Groups Who Qualify for Medicaid?
Yes. Besides low-income families and individuals, Medicaid may extend to children and qualified pregnant women, as well as individuals receiving Supplemental Security Income (SSI). SSI is for those over the age of 65, and people, including children, who are blind or who have disabilities who have limited income and few resources.
Find Free or Low-Cost Health Insurance Today
Freeway Insurance agents are bilingual and experienced in helping people find their way through the health insurance maze. Freeway has partnered with many health insurance carriers to help customers find affordable health plans at low or no cost. And, as always, Freeway's services and your health care quotes are 100% free! Give us a call today at 800-777-5620 or visit us at one of our many convenient locations.