Protection for When You Need Financial Help the Most
Freeway Insurance is partnering with Aflac to offer the financial help you need when faced with some of life's most devastating events. Experiencing a traumatic injury or receiving the news of a serious illness or cancer diagnoses is not only mentally and physically overwhelming, but it can also be financially, as well. The last thing you and your family need at a time like this is to worry about medical expenses and your bank account.
Sometimes, even health insurance cannot cover all the costs associated with these types of events. Having extra cash in your pocket to pay for costs, such as travel and lodging when you need specialty care, the bills that keep coming in even when you cannot work, and ongoing home health when you need help in your home, can help take some of the worry off your plate.
We have caring and professional bilingual agents who are ready to help you make sure you have one less thing to worry about in the event of a life-changing accident or illness. You can give us a call at 877-583-1475 to have someone walk you through the plans we offer so you'll be prepared if life throws you a curveball.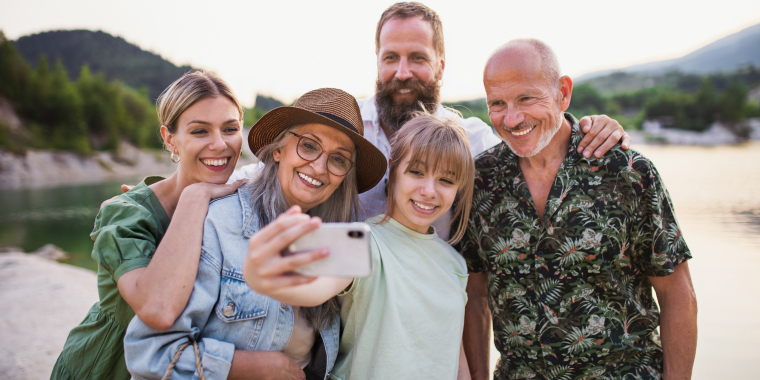 Cancer Insurance Policy
Chances are good you already know someone who has been impacted by cancer. Unfortunately, the longer we live, the higher the chance we'll get some form of cancer. The good news is advances in science and technology have made it possible for many people to find a cure or live with cancer.
However, there are still many expenses associated with a cancer diagnosis. Even if you have health insurance, you may lose time from work, you may have extended travel for treatment, and you'll still have deductibles and copays.
Our cancer insurance options kick in to help pay cash benefits that can be used for everything from your living expenses to the screening, treatment and recovery from cancer.
How Much Do Cancer Coverage Plans Cost?
There are three plans (Standard, Plus and Elite) that come with different monthly payments based on age. Prices range from approximately $20 to $100 monthly, depending on the level of financial help you choose and your age.
Critical Illness Policy Without Cancer
Like cancer, a critical illness diagnosis can have major impacts on many aspects of your life. Experiencing a heart attack, a stroke or needing a major organ transplant isn't something we plan on, but it's better to be prepared. If something like this happens to you, you need to be able to focus on getting better, not worrying about where the money is going to come from to pay the electric bill or support your family.
We can help you sign up for affordable insurance that will be there with a lump sum of cash paid out on diagnosis, as well as options for payments during recovery and treatment for things like continuing care, travel and lodging and lost wages.
These payments come to you – not your doctor and you can use the money in the best way to help you.
How Much Does Critical Coverage Cost?
Participants have three payout options with the cost based on age. Costs run from $9.92 for ages 18-24 to $34.85 for ages 65-69 with a payout of $10,000.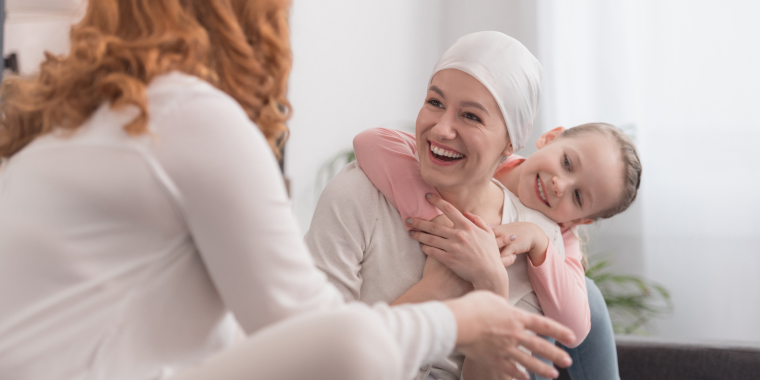 Accident Insurance
An accident is an unplanned event. That doesn't mean you have to be unprepared if an accident happens to you. We carry health insurance and other safeguards to help us pay for the costs associated with an accident – if and when one happens. But many people don't have health insurance and health insurance only covers certain things.
Heck, just paying the deductible for your health insurance could wipe you out financially!
With our supplemental accident insurance, an unexpected event, such as a car wreck, a child getting hurt while playing a sport or your spouse falling off the roof while repairing a leak, doesn't have to put you in dire financial straits. You can receive cash benefits directly to help you pay for whatever you need, including the deductible on your regular insurance.
The benefit you qualify for depends on whether you chose the standard or elite plan. It includes cash paid to you when you are admitted to the hospital or ICU, a daily allowance of $350 or $500 for each day you remain in the hospital, ambulance payments, therapy, appliances such as wheelchair, braces, etc and much more.
How Much Does Accident Coverage Cost?
Accident insurance is very affordable. The standard plan is $24.91 monthly for ages 18-75 and the elite plan is $36.64 monthly for ages 18-75.
Get a Free Quote for Critical Care Insurance Today
At Freeway Insurance, we have compassionate and bilingual agents ready to help you get the coverage you need at a price you can afford with Aflac. You are welcome to reach out with any questions you have or to get a quote. Simply pick up the phone and call us at 877-583-1475.