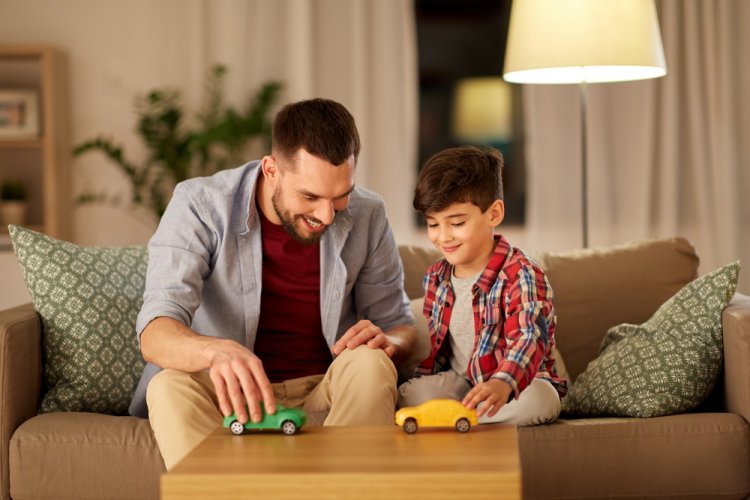 If you think your car insurance is too expensive, maybe you aren't aware that there are plenty of car insurance discounts out there for you to explore. Understanding what's available and then asking for it is your best bet. Discount insurance rates can lower your premiums and make them way more affordable, especially if you're on a tight budget. Here's your guide to finding the best discount insurance policy without sacrificing any of your coverage.
How to Get a Car Insurance Discount
If you're wondering how you can get a discount on your car insurance, it's easier than you might think. All you have to do is contact your insurance company and ask about it. Most companies are willing to offer insurance discounts if you are willing to take certain steps or have certain safety features on your car. So, make sure to bring discounts up when you get a quote on car insurance coverage.
That said, there are some car insurance discounts that should kick in automatically. For example, if you also have a homeowners insurance policy with the same company, you'll likely qualify for an automatic multi-policy discount.
What Discounts Are Available for Car Insurance?
Now that you understand how to get car insurance discounts, what kinds are actually available? According to the National Association of Insurance Commissioners, some of the most common ones include:
Having both home and auto insurance with the same company, or bundling
Insuring more than one car with the same company
Having extra safety and anti-theft features in your car
Being part of an organization or working for a certain employer
Luckily, many companies offer all of these and more. Let's take a closer look at these discounts and some other popular ones to see how different companies compare.
Car Insurance Discounts for Multiple Policies
A multi-policy discount is one of the most common car insurance discounts. It's when your insurance company gives you a discount for having both an auto insurance policy and another type of policy, like homeowners insurance, with them.
Nearly all of the main car insurance companies offer this discount. But, unlike Freeway Insurance, they don't have a wide array of insurance options. Rather than just providing auto and homeowners, Freeway goes the extra mile with business, health, and life insurance, giving you plenty of ways to earn a discount.
Car Insurance Discounts for Anti-Theft Features
When your car includes anti-theft or auto safety features, it is safer to drive. There is less likelihood that it will be stolen, so there's less chance you'll file a claim. Insurance companies understand that, which is why they offer you a discount if you have things like an alarm system or tracking device.
Don't forget to mention any safety features on your car when you talk to an insurance agent and if they warrant a discount. It certainly never hurts to ask.
Car Insurance Discounts for Being a Good Driver
If you're a good driver and don't get into accidents, insurance companies appreciate that! So they'll offer you a good driver discount on your insurance.
On the flip side of this, many popular insurance providers won't cover you if you've had too many accidents. That's not true with Freeway. We even offer SR-22 insurance if you need to provide proof of insurance.
Car Insurance Discounts for Multiple Cars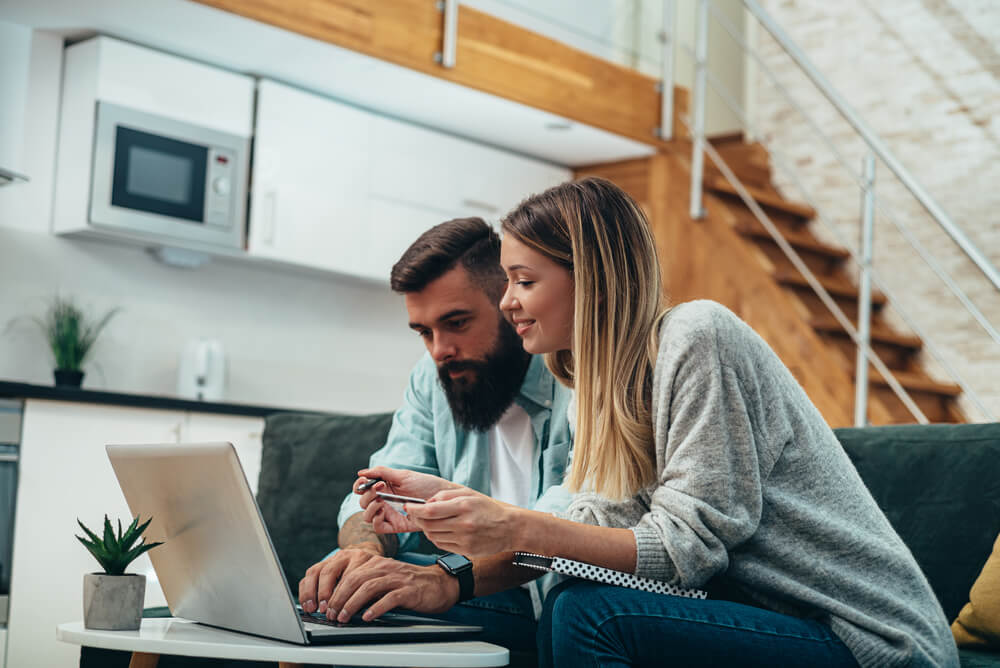 Do you have more than one car? If so, you'll definitely want to insure them all with the same company—you could get a hefty discount! That includes all your vehicles, such as RVs, motorcycles and watercraft.
Even with this discount, many of the popular car insurance providers are still more expensive than Freeway. We pride ourselves on offering the most affordable coverage on the market.
Car Insurance Discounts for Being a Student
Are you a good student who's rocking your report card? If you're maintaining a GPA of 3.0 or above, most insurance companies will give you a good student discount.
If there's a teenage driver in your household, keep in mind that, beyond looking for discounts, you'll need to find a comprehensive teen driver insurance policy to cover all of the bases.
Car Insurance Discounts for Being in the Military
To thank you for your service, many companies offer a discount to current and former military members.
At Freeway, we pride ourselves in supporting all who served. That said, we also offer cheap car insurance to anyone who needs it, so no one misses out on finding great coverage.
Car Insurance for Being a Senior
Once you're in your 60s and older, you may be on a limited budget. You also may not be driving as much. Insurance companies recognize this and often provide discounts to senior citizens.
Unfortunately, some companies raise insurance rates for seniors even with a senior discount, because they might be less safe on the road than younger drivers. On the other hand, Freeway strives to make our rates affordable for every age group. Make sure to ask your agent about our rates for seniors.
Most of these discounts are offered by most insurance companies. Some of the more popular insurance names that are likely to offer discounts on insurance policies include:
Geico
Nationwide
State Farm
Progressive
Allstate
USAA
MetLife
A few other ways you can receive discounted auto insurance include paying your entire premium at once, rather than having monthly payments. Another way you can save is by allowing your insurance company to automatically receive your payment online, if you choose to go with monthly payments. Processing fees are less for the insurance company this way, and they may be happy to pass the savings on to you.
Get Car Insurance Discounts With Freeway Insurance
Finding a variety of possible discounts can make you feel like you are getting an even better deal on your auto insurance. Get a free quote online today to see which ones you qualify for, visit us or call us at 800-777-5620.
Ready to Get a Quick Quote?