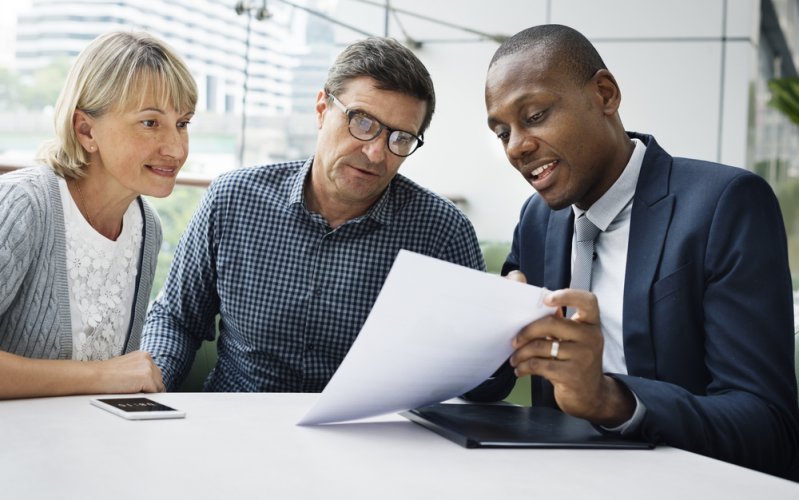 Buying car insurance online or with an agent are options that provide different experiences that can cater to your specific needs. So, which option is best? To help you decide, let's explore whether there are benefits to buying car insurance online versus going through an agent.
Buying Car Insurance Online
Buying insurance online is easier than ever. In most cases, you simply go to a car insurance website, provide a little bit of info about yourself, and then get quotes. And it's easy to get quotes from multiple insurance carriers, effectively letting you shop around until you get a good rate.
This option is great for those who like to handle almost everything on their own. And it is especially great for those who don't like to talk to people on the phone or visit them in person.
If you don't mind a phone call or a trip to a local office, though, you might prefer getting car insurance through an agent.
The Role Of An Agent
If you've never used an agent to buy car insurance before, you may be unsure exactly what they do.
Agents are usually local to your area, are very experienced, and will likely ask you questions that online prompts will not. Because of this, they may be able to steer you towards coverage that you need that the online algorithms simply did not tell you about.
Pros of Using An Agent
Walking You Through It
Perhaps the biggest benefit of using an agent is that you have an industry veteran that can walk you through the entire process. For example, an agent can explain unfamiliar insurance terms and policies to you. And the agent can make sure that you are getting the right amount of coverage for yourself and your car rather than you buying too much (or, even worse—too little).
Price Comparison
One of the significant benefits of using an agent is that they can offer you better prices simply because they offer more insurance options than you will find by browsing insurance on your own. And the packages the agent offers will be more uniquely customized to your specific needs (for example, you may not know you need uninsured motorist coverage until you talk to the agent).
Highly Experienced
Another benefit of using an agent is that the agent is expertly trained and highly experienced. This experience extends to the insurance industry but also to your area. Because most insurance agents are local, they can make specific recommendations instead of general online recommendations.
Cons of Using An Agent
Can Be Time-Consuming
The best and worst thing about working with a car insurance agent is that you have one person you can rely on to answer your questions and make good recommendations. This is good when you feel lost and confused, but it can be bad when the agent is busy, and your paperwork takes a long time to process.
Potentially Fewer Choices
Depending on what kind of car insurance agent you choose, you may risk limiting your insurance choices. Some agents are "captive agents", meaning that they only work with one insurance carrier. Independent agents, including those at Freeway Insurance, work with many different carriers. When you work with an independent agent or request multiple quotes online, you can explore more insurance options and prices.
Pros of Buying Insurance Online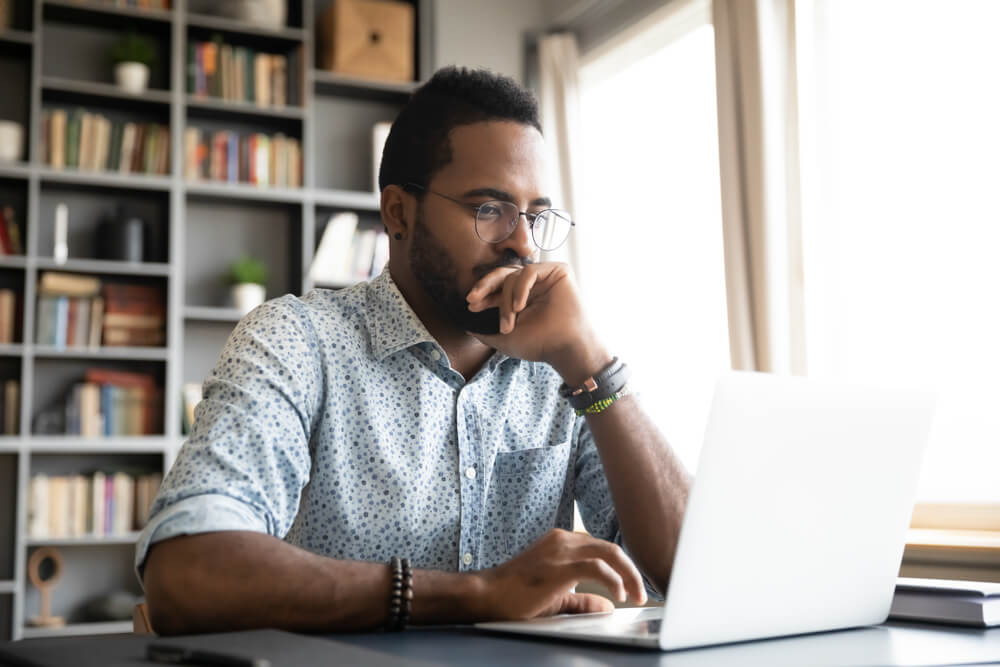 Saves Time
The biggest benefit of buying insurance online is that it saves time. In most cases, you can explore different options and buy coverage in just a few minutes. When compared to lengthy phone calls with an agent or driving and meeting with an agent, this is definitely an option where you can save a lot of time, especially when there is the possibility you would have to have a lot of back-and-forth conversations with an agent.
You Could Potentially Save Money
Buying insurance online can both save time and money. This is because when you buy online, you aren't dealing with anybody that gets a commission based on sales. So it will just be you choosing the right policy that hits the "sweet spot" between how much coverage you need and how much you want to pay.
Greater Choice of Companies
One thing drivers love about buying car insurance online is that they have so many choices of insurance carriers. When you go through an independent agent, you are limited to the carriers he works with. And when you work with a captive agent, you are limited to a single carrier. But when you explore insurance options on your own, you can get quotes from a dozen different insurance companies in less than an hour.
Cons of Buying Insurance Online
Harder To Get Help
The big benefit of buying insurance online is that it saves time because you handle everything on your own. But if you have a question or run into some difficulties, you'll need to sit on hold forever after calling a customer service number. Meanwhile, if you work with an agent, they are always just a quick phone call or email away.
You May Get the Wrong Coverage
The big conceit of buying car insurance online for yourself is that, to some degree, you know what you are doing. But many people are unfamiliar with the ins and outs of car insurance. If you aren't careful, you might end up buying too much insurance, too little insurance, or even types of insurance you don't really need.
A Less Personalized Experience
For better or for worse, buying car insurance online is a less personalized experience than going through an agent. While the online prompts may ask a few questions, they don't gather enough info to make really personalized recommendations. When you go through an agent, you are more likely to get recommendations uniquely suited to the needs of you and your family.
Buy Online or Go Through An Agent? You Decide
The truth is there is no "one size fits all" recommendation for those seeking car insurance. If you're willing to do a bit of research on your own, then you can save time and maybe even money by buying insurance online. But if you want to sit down with someone who will listen to the details of your life and make a customized car insurance recommendation, then an agent is the way to go.
Get the Best Car Insurance Today
Now you know the different benefits to both buying car insurance online and going through an agent. But do you know about the company that makes it easy for you to get insurance on your own terms?
Here at Freeway Insurance, you can buy car insurance online very easily. Come get started with a quote online. Or, if you'd like to work through an agent, you can come and visit us at a local office near you. And don't forget, you can always pick up a phone and call us at (800) 777-5620 for a quote!
Ready to Get a Quick Quote?