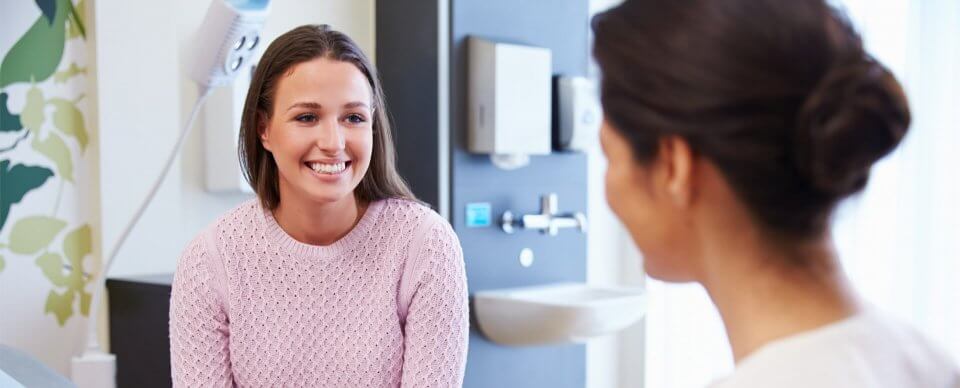 With monthly premiums easily surpassing $1,000, getting low-cost health insurance can seem like an impossible ordeal. Luckily, California offers options and subsidies for those who can't afford to pay the full cost of getting a policy.
One essential thing you should get familiar with is Covered California, the state's health insurance marketplace. Their services are entirely free, and it's the only way to access a health insurance subsidy and apply for Medi-Cal (California's low-cost or free health care program) online.
Also, keep in mind that Open Enrollment ends on January 15th, so if you're looking for low-cost health insurance in California, you need to act fast.
What is Medi-Cal?
Medi-Cal is a program that allows people to get low-cost or free healthcare when eligible. The main requirement is being a low-income resident of California, but there are other instances where you could get covered. Here's a quick rundown of who can qualify for care:
Adults aged from 19 to 64 with yearly income at or below $17,237 for individuals and $23,336 for couples. These numbers are based on the federal poverty level and change depending on your family's size.
Adults over 65.
Disabled or blind adults.
Pregnant women.
Children in foster care.
How Can I Apply for Medi-Cal?
You can submit a Medi-Cal application online through Covered California to know if you qualify, over the phone, visit your local county offices, or reach out to a partnered insurance company that could help you work out the kinks of applying to the program.
What If I Don't Qualify for Medi-Cal?
There are a lot of financial help options in California. You could qualify for Federal or State subsidies and, in some cases, a combination of both. For 2020, there are even more savings available for Californians, which could considerably reduce your health insurance costs.
Starting January 1, 2020, California will offer subsidies to middle-income residents whose earnings were too high to be eligible. For
example, a family of 4 with an income of up to $154,500 could qualify for a state subsidy. So if you haven't been able to get help in the past, make sure to check again this year when you apply for health coverage.
I Don't Qualify for Health Insurance Subsidies, What Can I Do?
Short-term plans are also known as catastrophic plans and could be a low-cost health insurance option for those who aren't eligible for any financial help. The savings come from their low premiums, so there's a reduced cost up-front. However, there are a few things you should know before considering a short-term plan:
They aren't technically considered health insurance.
These plans provide little coverage.
Short-term plans have fewer out-of-pocket protections, so needed care could cost you more in the long-run.
They don't have to cover ACA's ten essential health benefits.
To summarize, short-term plans can be a good option if you're in a difficult spot, but you need to be careful and read the fine print before signing up.
What Happens if I Don't Have Health Insurance?
If you live in California and can afford health insurance, but don't purchase a policy, you may be subject to a penalty of $695 per adult and $347.50 per child under 18 or 2.5% of your annual income, whichever is higher when filing your 2020 state taxes. Keep in mind that a few months without health insurance could make you subject to a penalty.
The easiest way to avoid penalties is by purchasing a health insurance plan, but you could also qualify for an exemption if you meet specific requirements. It's best to talk to a licensed professional to get all the details and find out if you are eligible.
We know that navigating through the health insurance system can be confusing. At Freeway Insurance, we can help find the best coverage for you. Don't let open enrollment season pass you by and find out today if you qualify for low-cost or even free health insurance. Call us at 877-583-1475 or get a free California health insurance quote online.
Ready to Get a Quick Quote?