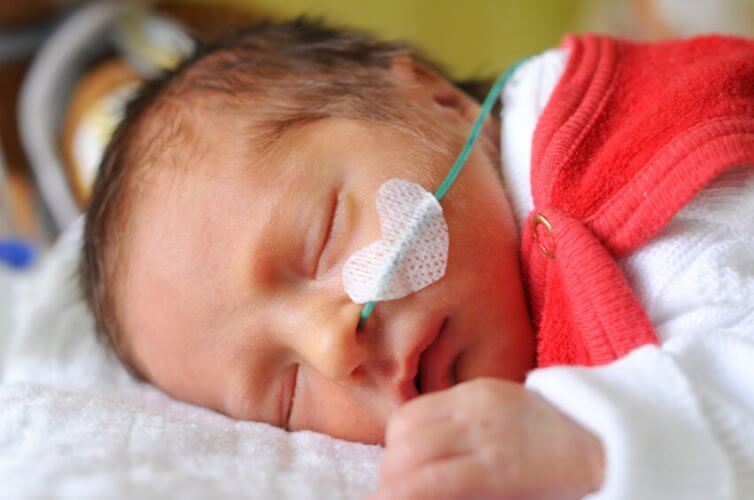 Your health insurance policy will be able to rest easier soon, as flu seasons comes to a close. It's nearly time for the flu season to take its final bow for 2015, as admissions and hospital statistics continue to show that the flu's seasonal peak has passed, but even as the disease begins its yearly retreat, the elderly are being admitted into hospitals in unusually high numbers. United States health officials revealed that the 2015 flu seasons sent a record number of people over 65 to the hospital.
Why is this year's strain of the flu more dangerous than past years'? This year's more prevalent strain, H3N2, is partially to blame. Dr. Michael Jhung, a medical officer the Influenza Division at the U.S. Centers for Disease Control and Prevention, explained that H3N2 is more harmful to patients over the age of 65, but this year's strain of the flu may not be the only factor working against the elderly this flu season.
As we've reported before, this year's vaccine was poorly matched to this season's strain of the life-threatening disease, leading to unusually low rates of successful immunization. This year's flu shot is only 23% effective on average, and in those aged 50 and older, the vaccine's rate of effectiveness drops to a frightening 14%. While that does mean that the vaccination will help your chances, it may be a good time to look into some low cost health insurance just to be on the safe side, especially if you're over 50 or have a young child.
To give you an idea of how many admissions hospitals are facing this year, let's take a look at flu-related hospital admission for people aged 65 and older during the 2012-2013 flu season. According to Jhung, 183 cases per 100,000 involved an elderly patient suffering from flu-related symptoms. This season, that number is 217 for 100,000, and with a few more weeks of flu season on the horizon, that number is expected to increase further.
While it's still true that this year's flu season isn't over yet, 12 states appear to have fought the disease off for another year. These 12 states, sorted alphabetically, reported minimal flu activity at the start of this month…
– Alaska
– Florida
– Illinois
– Indiana
– Iowa
– Kentucky
– Maryland
– Montana
– Ohio
– Oregon
-Wisconsin
Getting vaccinated every year is the easiest way to avoid the flu, and with all of the life-threatening complications that can be caused by this seemingly insignificant illness, getting vaccinated may save your life. Even with this year's mismatched vaccine, those vaccinated have a much lower chance of developing life-threatening complications associated with the flu. Get vaccinated, wash your hands frequently, and cover your mouth and nose when sneezing or coughing! Preventing the disease is easier, less expensive, and less exhausting than treating it and enduring it, so be prepared and stay healthy. The Center for Disease control recommends that anyone over 6 months of age be vaccinated, especially the elderly and children under 2 years of age.
How are you staying disease-free this flu season? What's your favorite way to keep your immune system in fighting form? Let us know in the comments section below!
Ready to Get a Quick Quote?