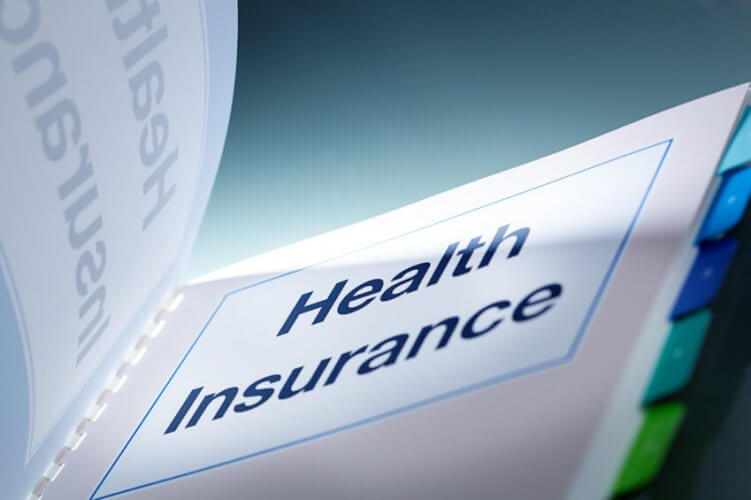 We've all heard it before – competition is good for the consumer. Unfortunately, when health insurance companies merge – consumers suffer. And, that apparently is what's about to happen. As is often the case, when the big guys swallow up the small guys, there is less competition and the consumer is left to pay what the market will bear. The Affordable Care Act aka Obamacare, while attempting to help those without health insurance, has actually put the largest insurance carriers in the proverbial driver's seat.
According to California Insurance Commissioner Dave Jones, health insurance mergers deserve tough scrutiny because they don't benefit consumers. In fact, expressing alarm at the prospect of further consolidation in the health insurance industry, Jones said it could prove harmful to consumers, employers and medical providers, if industry giants such as Anthem Inc. and UnitedHealth Group Inc. pull off potential mega-mergers.
The stage is set for the possibility of future price increases as a result of less competition. And, the worry goes beyond California's top insurance regulator. The Pacific Business Group on Health, which represents large employers such as Boeing Co. and Walt Disney Co., have raised some similar concerns about consolidation across the entire healthcare sector and what effect it would have on their employees' health benefits.
As history has shown in the past, large organizations have a tendency of becoming less willing to disclose data on their prices, utilization, or outcomes, and using their market power to command higher prices. These mergers happen void of any guarantees as to whether the parties will be expected to provide sufficient transparency into how services are priced, what quality is being achieved and where to go to get the best care at the best price.
The nation's biggest health care insurers are currently contemplating a number of possible combinations, according to multiple reports. Analysts contend deals for Cigna Corp. or Humana Inc. could enable the largest companies, such as Anthem and UnitedHealth, to exert even more market muscle nationwide.
Of course, proponents of these deals claim a bigger health insurer could win lower prices from hospitals, physician groups and drug makers as a result of its massive membership and pass along those savings to policyholders. Ironically, there is no requirement to make the insurers pass on the savings – and their track record of not doing so speaks for itself.
It must also be pointed out that hospitals and pharmaceutical companies have undergone consolidation in their respective industries, and they are often criticized for charging exorbitant prices. However, an insurer's ability to deliver a huge number of patients could also make medical providers more willing to accept new payment methods that reward quality more than just the quantity of care delivered.
The state's insurance commissioner stressed he plans to take an active role in scrutinizing any potential transaction that involves a merger to make sure the interests of Californians are protected, which could include working with officials at the federal level or in another state that may hold the ultimate authority for approving a deal.
While you may have no decision making power over these mergers, you do have the power to choose to have health insurance, especially now that you have to pay a penalty for not having health insurance coverage. Don't wait any longer to find the best health insurance rates available. Why not get a free health insurance quote today?
Do you think these major insurance company mergers will destroy the quality of health care? Feel free to share your thoughts in the comments section below.
Ready to Get a Quick Quote?