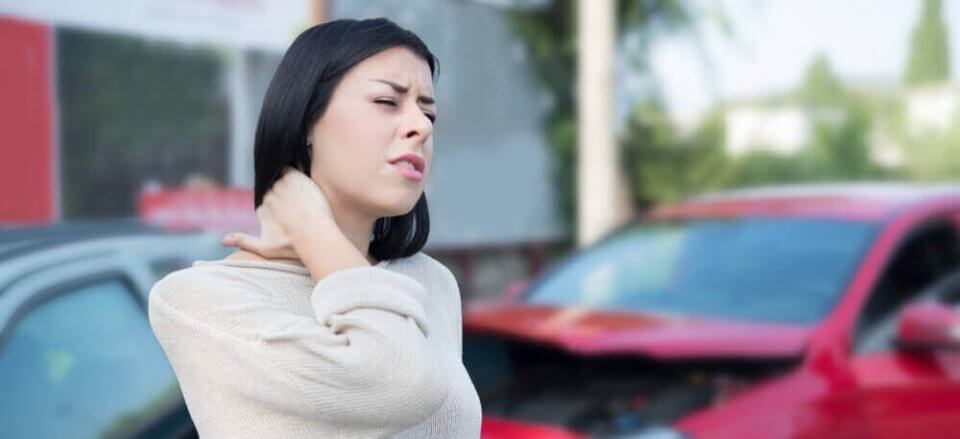 What if another driver's negligence caused a crash that left you and your passengers injured and in need of medical treatment? Would you know what your car insurance policy covers? What if you ended up in the hospital, surrounded by doctors, and in pain?
If you are the injured victim in an accident, you will need to seek treatment as soon as possible. When that happens, you can't help but wonder about the ramifications. Do you have to pay for treatment and medical care? If so, how much will it cost, and will you be able to afford it?
Do I Have to Pay for My Medical Expenses in a Car Accident?
The short answer is yes – at least in the immediate aftermath. You are the one responsible for paying medical expenses in the short term, regardless of who is at fault. Technically, the at-fault driver is responsible for your medical care, but it's a bit more complicated than that since the hospital is not involved in whatever transpires between you and other parties – and your respective insurance companies. This means you'll be faced with finding ways to cover your medical treatment right after a wreck.
Let's take a closer look, so you'll understand how this is handled after an auto accident.
Medical Bills After a Car Accident – Using the Other Driver's Insurance
If the other driver is at fault, their bodily injury liability coverage will pay for other accident victim medical bills up to their policy limits. However, in this situation, any victim will need to pay those medical expenses upfront and then file a medical claim with the negligent driver's insurance company. You can use your health insurance or medical benefits to pay some of the medical bills, but you may have to come up with a steep deductible. Your health insurance company will also be trying to recoup the money they have spent on your expenses from the negligent driver's insurance company.
This process of recouping your out-of-pocket expenses can take some time as your insurance company – and you – may be battling damages out in court.
Medical Bills After a Car Accident When You're at Fault
If you're at fault in a wreck and have standard auto insurance, you will be responsible for your medical bills out of pocket. Your liability will be used to help pay for injuries and damages suffered by other people involved.
If you have health insurance, you will most likely receive some financial help paying medical bills after your deductible is covered.
While many people have insurance, high-deductible plans are becoming more commonplace. Even those with insurance often have to pay a deductible of $2,000 or more to get treatment. Add in the copays and coinsurance, and it can be hard to come up with the money to pay for treatment.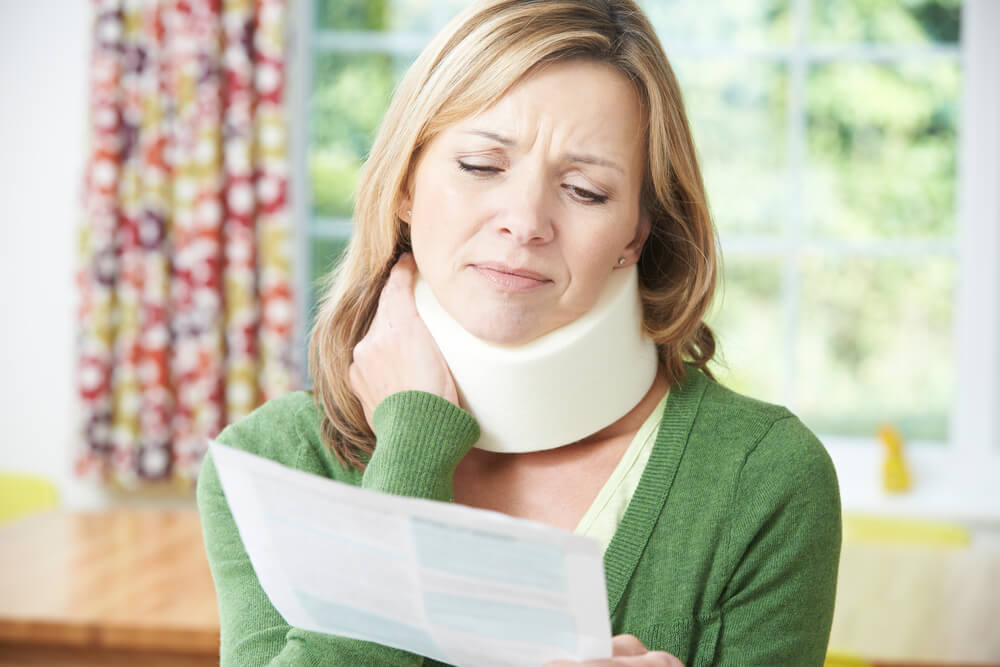 What About Medical Bills in At-Fault States vs No-Fault States?
At-fault states and no-fault states do things differently. Much of the information we've presented is an example of what happens in a fault state. These are more numerous than no-fault states.
In a no-fault state, your liability insurance will help pay for your damages, regardless of who is at fault in the crash. In most no-fault states, your minimum required insurance will include some form of mandatory medical assistance, such as personal injury protection (PIP) or MedPay (much less common). This is what helps pay for your medical costs.
Find out what auto insurance your state requires here.
What States Are No-Fault States?
The Cost of Medical Bills After an Accident
If you are the victim in a wreck, you may be going to the emergency room. The cost of a visit to the ER varies from state to state and is also dependent on the level of care. However, a rough estimate of ER costs are from $632 in Maryland to more than $3,000 in Florida.
Still, it can be much higher, depending on the severity of your injuries. Many people report that an emergency room visit's cost after a crash is $5,000 or more. If the victim has to be hospitalized, it's even more, driving up the average hospital bill after an auto accident.
What Type of Insurance Pays for Medical Costs?
Many motorists find that medical payments (MedPay) coverage or PIP coverage is an easy solution to this problem. This is optional coverage in most states and can be used to pay for your medical bills. You can use it if you're at fault for the accident or if the other driver was at fault. These two coverages are similar, but also different in important aspects. Also, most states do not allow MedPay to even be offered.
What is MedPay and PIP Coverage?
Your MedPay may be used by you and your passengers. It is available immediately, which means you don't have to wait for a personal injury lawsuit or an insurance claim to be approved before you can start using it to pay bills. It can be used for doctor visits, treatments and surgeries, health insurance deductibles and co-pays, ambulance, funeral costs and extended nursing and rehab. It does not have a deductible.
On the other hand, PIP coverage also kicks in immediately after a crash and pays for all of the above, plus child care, housecleaning and lost wages. But PIP benefits do not help to pay for your health insurance deductibles and it comes with a deductible of its own.
Some people feel like a combination of the two is best.
Medicare
If you are on Medicare and you need help after a car accident, keep in mind that Medicare will not cover any expenses until after your vehicle insurance has been used.
Hiring an Attorney to Help Pay Medical Bills After a Car Accident
In some cases, hiring an attorney, especially a personal injury attorney, may be necessary if you've been injured due to another driver's negligence. If you are hit by an uninsured or underinsured motorist, you may have to initiate a lawsuit in order to get a settlement or compensation to pay for your bills. In some cases, a lawsuit is the only way to receive the compensation you deserve for your pain and suffering.
Just getting legal advice from an attorney may give you some peace of mind, even if you don't file a suit. Some lawyers will give a free consultation, which is always a good idea.
It goes both ways. If you cause an accident and your policy is not enough to cover serious injuries you caused, there is a good chance you may be sued. You'll need to hire an attorney to defend you. However, if you have a lot to lose, such as a home or financial worth, you may want to consider upping your insurance levels to prevent someone suing you for compensation. A pain and suffering compensation lawsuit can mean paying someone for a long time.
Tip: Even if uninsured motorist coverage is not required in your state, it is a good idea. It's relatively cheap and will go a long way to helping you pay for injuries and damage if you get hit by an uninsured driver.
Make Sure You Have the Right Amount of Auto Coverage
Do you have coverage to handle your medical bills after a vehicle accident, or will you have to pay out of pocket? What about if you cause a crash? Even if you have medical benefits, you could be stuck paying a high deductible and copays.
At Freeway, we can help you navigate the maze of car insurance to make sure you have enough coverage at a price you can afford. Get a fast and free quote online, give us a call at (800) 777-5620 or stop by one of our convenient locations.
*Based on a Q1 2020 study of Freeway Insurance customers who reported saving when they switched.
Ready to Get a Quick Quote?