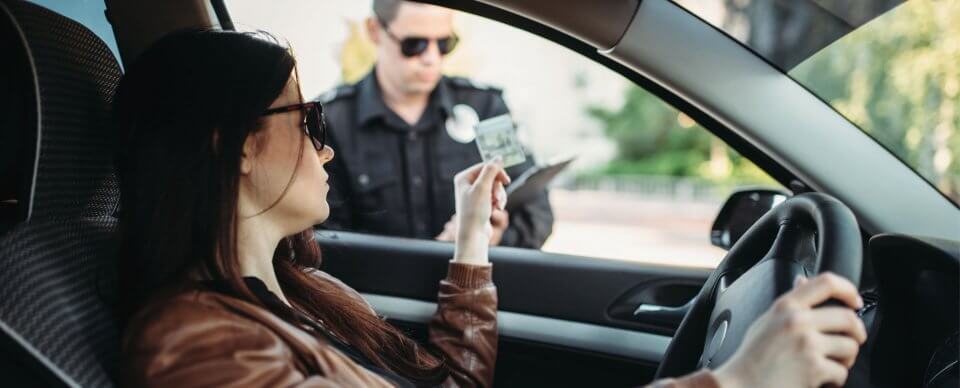 It varies from state to state, but the usual amount of time you will need to have SR-22 insurance is three to five years. That's if you keep your car insurance up to date and don't let it lapse. In many cases, if your DUI car insurance lapses, the SR-22 insurance timer starts over again.
If you have been arrested and convicted for a DUI/DWI or had your license suspended for some other reason, it might seem like the restrictions, requirements, and fines never stop piling up. Beyond paying for tickets or fees to reinstate your license, you also may find you are required to obtain an SR-22.
What is SR-22 Insurance?
An SR-22 is a certificate that your insurance company files with your state that guarantees you have purchased auto insurance that meets the minimum required liability car insurance. An SR-22 is a common requirement for high-risk drivers.
You may have been required to obtain an SR-22 for several reasons, such as reckless driving, multiple traffic offenses, DUI, or DWI, among others. Regardless of the reason, you probably have lots of questions about SR-22 and how to obtain it as soon as possible.
How Much Does SR-22 Insurance Cost?
It costs about $25 for an insurance company to file the SR-22 certificate for you. The high-risk car insurance that comes with it is the expensive part.
A driver who needs to file an SR-22 is likely to be purchasing high-risk auto insurance, which may be significantly more expensive than a standard policy. If you are in the market for SR-22 insurance, compare auto insurance quotes from several companies before you select a policy.
How Can I Get SR-22 Insurance?
SR-22 insurance can be obtained through an insurance company that offers DUI solution coverage. Unfortunately, not every insurance company will provide SR-22 insurance, so if you have an existing policy, your current company may or may not be able to ensure you. If you need to switch companies or buy a new policy, you should be upfront about your SR-22 requirement.
What if Your Current Insurance Provider Doesn't Offer SR-22 Insurance?
If your current insurance company does not offer SR-22 insurance, then you will need to shop around and find a company that will insure high-risk drivers. If you are a homeowner that has your auto insurance bundled with your homeowner's policy you may end up moving both policies to another insurer or having two insurance companies – one for the home insurance and one for the SR-22 insurance.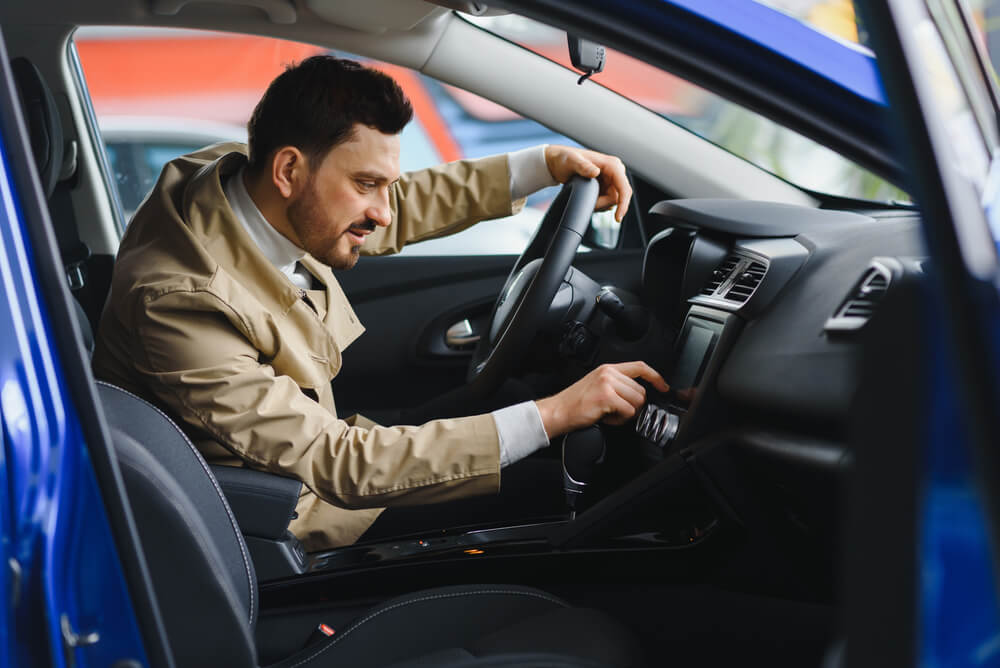 What If I No Longer Own a Car?
If you no longer own a vehicle or have regular access to one, you can purchase non-owner SR-22 car insurance. Non-owner SR-22 auto insurance is cheaper than regular SR-22 insurance, but you won't be eligible for it if you live with someone who has a car.
Your non-owner SR-22 insurance would not cover any vehicles, but would include the same liability limits that are on any car insurance policy.
How Long Do You Have to Have an SR-22?
Most states require drivers to keep SR-22 insurance for three to five years. If you cancel your insurance or let it lapse at any time within that period, then your car insurance provider will alert the state, and the SR-22 timer will start over again. While it may seem like the end of the world when you have to file an SR-22, the good news is you won't have to hold the insurance forever.
If I Move Am I Required to Carry the SR-22 Insurance in Another State?
Yes. Almost every state that requires SR-22 insurance requires their residents who move to another state while their SR-22 is in force to continue carrying the SR-22. SR-22 requirements vary from state to state. SR-22 insurance is not applicable in the states of Delaware, Kentucky, Minnesota, New Mexico, New York, North Carolina, Oklahoma, and Pennsylvania.
You might think you are off the hook if you move out of a state where you are required to hold an SR-22; however, that is not the case. Regardless of which state you currently live in, you are still required to uphold your SR-22 requirements for the full term mandated by the state in which the incident occurred. The situation gets slightly more complicated if you move to one of the states that do not use SR-22 forms. In that scenario, you will need to reach out to the state that mandated the SR-22 and ask if they will accept a certified document from your current insurance provider.
Find Affordable SR-22 Car Insurance Online Today
Three years to file an SR-22 is long enough. To avoid lengthening your SR-22 requirement, be sure to practice safe driving habits, obey the speed limit, and do not drink or use drugs while driving. If you follow the rules of the road, you will be back to your standard insurance rates before you know it.
If you're looking for SR-22 insurance, Freeway Insurance can help. Get a free SR-22 auto insurance quote online, visit us in person at one of our convenient locations or call us at (800) 777-5620. Freeway Insurance specializes in insuring high-risk drivers who need an SR-22, so let us help you file an SR-22 and obtain affordable auto insurance.
Ready to Get a Quick Quote?