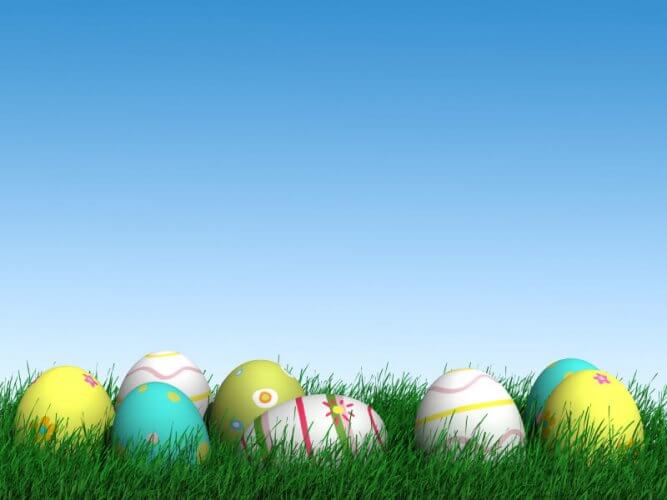 If you're looking for a truly memorable way to celebrate Easter and you're in Los Angeles, experience the Hollywood Bowl Easter Sunrise Service, on Sunday, April 20, 2014.
The free, nondenominational Easter service at the Bowl has been a Los Angeles tradition since the first Hollywood Bowl Easter Sunrise Service was held on March 27th, 1921. Services have showcased sermons delivered by well-known ministers, performances by a children's choir, and the release of doves, representing peace and purity.
If you decide to bring your own food and drink, do NOT bring any alcoholic beverages – they are not allowed. Don't ruin a great day by getting a DUI and an increase in your car insurance.
There is no charge for admission to the service – Easter at the Bowl is free to everyone.
Tips to enjoy the experience
Parking
Parking at the Hollywood Bowl is very limited. To relieve congestion, there are two options for off-site parking with shuttles directly to the Bowl.

Only the Hollywood & Highland and Ventura Lots are available for this event. Bowl shuttles available beginning at 9am. Shuttles depart approximately every 15 minutes.

Arrival Time — Early Admission

Seating is on a first-come, first-serve basis.
The Bowl grounds will be open for picnicking all morning prior to the service.
Doors open at 9 a.m.
Plan to be seated by 10:30 a.m.
The service will start promptly at 11 a.m.

Service Length
The service will conclude at 12:15 p.m.
Child Care
The Hollywood Bowl is an ideal location for families; note there will be no child care options available.
Inclement Weather
Rain or shine, Easter at the Bowl will go on. Be aware that it can be quite cool or warm, so it's a good idea to wear layers and a rain coat if it looks like it may rain.
Food at the Hollywood Bowl
Food is a tradition at the Hollywood Bowl. Concession stands will be open serving breakfast and lunch items or bring your own picnic brunch. Tables will not be available in the box seats, so plan to use the picnic areas for brunch before or after the service.
Sign Language Interpreter
There will be sign language (ASL) available on Easter.
While the chances for rain on Easter are slim, be aware if you choose to drive remember to maintain extra following distance – an accident may increase your car insurance rate.
Ready to Get a Quick Quote?