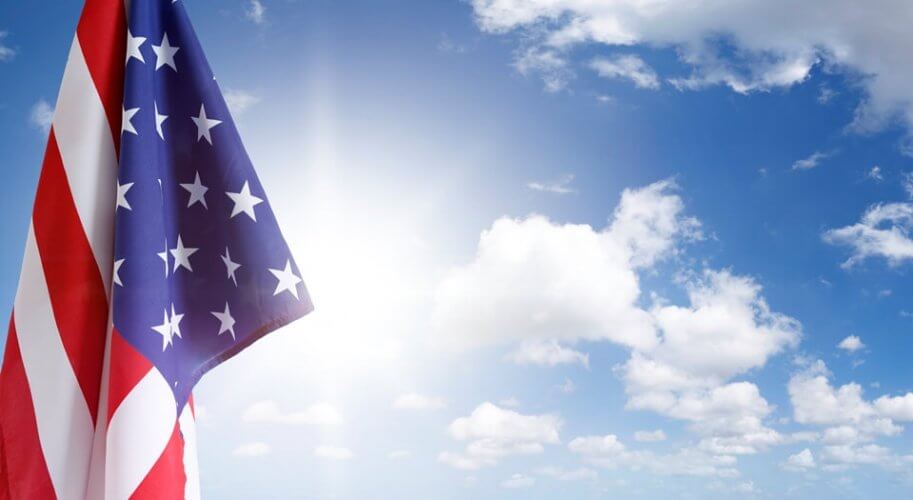 Independence Day, commonly known as the Fourth of July, is a federal holiday in the United States commemorating the adoption of the Declaration of Independence on July 4, 1776, declaring independence from Great Britain. Independence Day is celebrated with parades, barbecues, and, of course, fireworks. Now would be a good time to make sure your homeowners insurance is up-to-date.
According to the Consumer Product Safety Commission, in 2012, 8,700 people were injured by fireworks; more than half of those injured are children. Fireworks not only injure users, but also 40 percent of fireworks mishaps injure bystanders. Sparklers can burn at 2,000°F; temperatures that can melt metals.
On average, in the month around Independence Day, 200 people go to the emergency room every day with fireworks-related injuries.
Not even professional displays are immune from danger. Last year in Simi Valley, California, an annual Fourth of July fireworks celebration turned dangerous in Simi Valley, injuring 28 people, when a platform that held the various gunpowder shells collapsed, sending lit fireworks into the audience.
The high cost of fireworks
In 2011, fireworks caused an estimated 17,800 reported fires, including 1,200 total structure fires, 400 vehicle fires, and 16,300 outside and other fires.
$32 million in direct property damage.
In 2012, U.S. hospital emergency rooms treated an estimated 8,700 people for fireworks related injuries.
On Independence Day in a typical year, far more U.S. fires are reported than on any other day, and fireworks account for two out of five of those fires, more than any other cause of fires.
There were an estimated 1,200 emergency department-treated injuries associated with firecrackers.
Source: National Fire Protection Association
To keep safe when using fireworks, follow these tips:
Make sure fireworks are legal in your area before buying or using them
Always have an adult supervise fireworks activities; never allow young children to play with or ignite fireworks.
Avoid buying fireworks that are packaged in brown paper – this is often a sign that the fireworks were made for professional displays and that they could be a danger to consumers.
Never place any part of your body directly over a fireworks device when lighting the fuse. Back up to a safe distance immediately after lighting fireworks.
Never try to re-light or pick up fireworks that have not ignited fully.
Never point or throw fireworks at another person.
Keep a bucket of water or a garden hose handy in case of fire or other mishap.
Light fireworks one at a time, then move back quickly.
Never carry fireworks in a pocket or shoot them off in metal or glass containers.
Wear safety glasses whenever using fireworks.
Do not experiment with homemade fireworks.
Never relight a "dud" firework.  Wait 20 minutes and then soak it in a bucket of water.
Soak used fireworks with water before placing them in an outdoor trash can.
Source: Consumer Product Safety Commission
No matter how you choose to celebrate Independence Day, be aware and have safety measures in place.  And, don't forget to check on your homeowners insurance.
Ready to Get a Quick Quote?