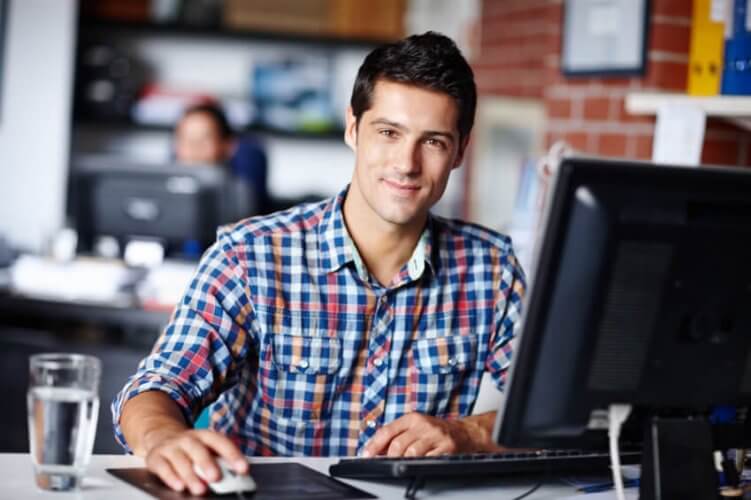 With every bit of good news about the country's economy usually comes a little bad, depending on what side of the work force you're one. It goes without saying that, if you've got a job, things are looking up, but when you don't or get laid off, your view of things tends to be more depressed. Even more so, if you suffer an injury on the job and are forced to go on disability and collect workers compensation.
According to labor statistics, hiring has picked up recently after a winter slowdown. The spring rebound was strengthened in May as the nation's employers added 280,000 jobs, topping the estimates of 220,000 by economists. On the other hand, the Labor Department reported that the unemployment rate rose to 5.5% from 5.4%. But, that was largely attributed to an improving job market that drew an additional 400,000 Americans into the labor force, which includes those working and looking for jobs.
Businesses added 262,000 jobs, led by solid gains in professional and business services, leisure and hospitality, and health care. Meanwhile, federal, state and local governments added 18,000. However, low crude prices have led to oil companies continuing to lay off workers. The mining and logging industries fared no better, having also lost 18,000 jobs.
The hiring numbers broken down – professional and business services were at the head of the employment gains with 63,000. Leisure and hospitality added 57,000 jobs; health care another 47,000; retailers, 31,000; and construction with 17,000 additional jobs. On the lighter side, manufacturing, hurt by a strong dollar that has made U.S. exports more expensive for foreign buyers, added a modest 7,000 jobs. But that was still a major improvement from the meager 1,000 added the previous month.
While some believe the economy appears to have recovered from the extreme weather and a dockworkers' slowdown on the West Coast, others aren't so sure. After all, the rising dollar is still curtailing exports and corporate earnings, and low oil prices continue to trigger energy industry layoffs. And, that is far from the bright outlook everyone is looking for.
Ironically, rating the economy breaks down to whether you consider a glass half-full or half-empty – and, which side of the economic fence you're sitting on at the moment.
Either way, it doesn't matter if you're self-employed, have employees or are employed by someone – you want to be protected by workers compensation insurance just in case. The best way to do that is to make sure you've got the California workers compensation insurance that best fits your needs. Why not get a free workers compensation insurance quote today?
Do you feel the economy is on the rebound? How is it treating you? Feel free to share your thoughts in the comments section below.
Ready to Get a Quick Quote?