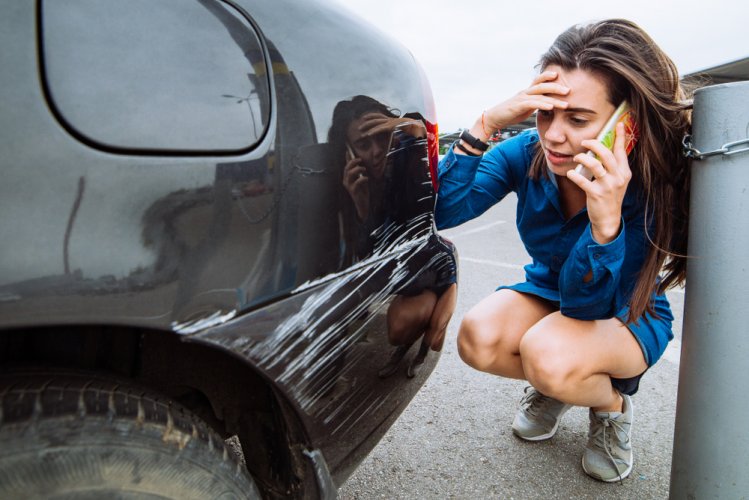 Most states in the U.S. require drivers to carry some level of car insurance. The insurance required is usually liability insurance for bodily injury and property damage. It will pay the driver's expenses if you are involved in an accident that is your fault. Liability insurance doesn't pay for damages to your vehicle. That's where collision coverage comes in.
Collision coverage helps pay for any damages that your vehicle sustains in an accident, regardless of whether you or the other driver were at fault. Although collision coverage is not required by any state laws, it is definitely worth adding to your auto insurance policy to protect yourself from costly vehicle repairs in the event of an accident.
What Does Collision Coverage Cover?
Collision insurance covers damages to your vehicle if it hits or is hit by another vehicle or if an object strikes it. Some examples of covered collision claims are:
You swerve to avoid hitting a deer and hit a fence instead,
You back into a light pole, or,
Your car is rear-ended by another vehicle.
No matter who is at fault in the accident, your collision insurance will cover your claim.
What Isn't Covered by Collision Coverage?
Say you hit a deer instead of swerving to avoid it and hit something else. In that case, the accident isn't covered under your collision insurance, but it is covered under your comprehensive insurance.
Comprehensive insurance covers the cost to repair or replace your car after it was involved in an unavoidable accident. Those unavoidable accidents include fire, vandalism, hitting a large animal like a deer or turkey, damage due to natural disasters, and if a large object like a tree branch falls on it.
Collision insurance will also not cover damages to another person's vehicle or property in an accident.
What's the Difference Between Collision and Comprehensive Insurance?
There is a fine line between collision and comprehensive insurance. Both cover repairs to your vehicle and not other vehicles. The difference boils down to: how was your vehicle damaged? If your car was damaged due to driving it, it's covered by collision insurance. If your vehicle is damaged by something other than driving it, like vandalism, theft, flooding, or hail, then it is covered by your comprehensive insurance.
Typically, collision and comprehensive insurance are sold as a packaged deal, so you have full coverage if anything should happen.
How Much Does Collision Coverage Cost?
Unlike liability coverage, where you select the amount you want to be covered for, collision insurance is based on the value of your vehicle. For example, if you drive a brand new Tesla, your collision insurance will be higher than someone who drives a 10-year old Toyota.
To ensure you get affordable collision insurance, you set the deductible on your policy. A deductible is an amount you pay before the insurance company pays. The higher the deductible you have, the cheaper your collision insurance policy will be. For example, if you have a deductible of $500 and are in an accident that causes $2,000 in damage to your vehicle, you pay $500, and your insurance carrier would pay $1,500.
Costs for collision insurance can vary depending on the car you drive and the size of deductible you choose. According to the National Association of Insurance Commissioners, the average cost of collision coverage is about $363 per year.
Since collision claims happen more frequently, collision insurance is usually more expensive than comprehensive insurance coverage.
Do I Need Collision Coverage?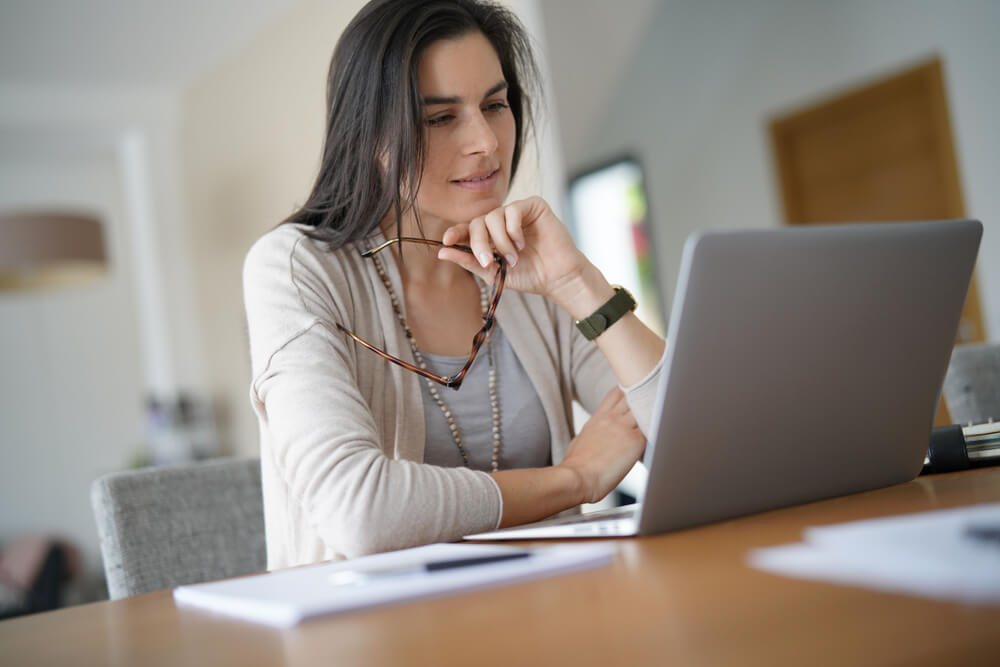 Drivers are not required by any state laws to carry collision insurance, but they are required to carry liability car insurance. However, getting collision insurance is a good idea and may even save you money in the long run. After a collision, the average cost of car repairs can range between $200 and $2,000 or more. And if your car is totaled in an accident, the cost to replace it can be insurmountable.
For example, if your vehicle gets rear-ended, it could cost up to $2,000. But if you are in a major accident that damages your vehicle's frame, the cost could be up to $10,000.
Also, if you don't own your car outright and are still paying on a loan or lease, your lender may require you to get collision and comprehensive insurance coverage while you are still making payments on the vehicle.
What is a Collision Deductible Waiver?
About one in eight drivers in the U.S. are uninsured, according to the Insurance Information Institute. That means they aren't carrying the liability insurance needed to pay for damages to your vehicle if you get in an accident with them.
Many states have collision deductible waivers available to help protect your pocketbook if you have an accident with an uninsured drive. With this added to your policy, if your vehicle is damaged in an accident with an uninsured driver, your insurer will waive the deductible on your collision coverage so the repairs won't cost you a dime.
How Can I Get Affordable Collision Insurance?
Several things can help lower your costs for collision insurance. Like many insurance policies, insurers often look at your driving record and credit score to determine your premiums. Keeping those in good standing can help you get more affordable collision insurance.
You can also increase your deductibles or drive a less expensive, older car to help reduce the amount you have to pay for collision insurance coverage.
Find Affordable Collision Coverage
Finding affordable collision insurance doesn't have to be difficult Freeway Insurance is here to help you find the perfect policy for your needs and budget. You can get a quote online in just a couple of minutes or talk to an expert in person.
Ready to Get a Quick Quote?