If you're renting a property, you can't help but worry about maintaining a good record, being a respectable tenant, and having a good relationship with your landlord. Follow these tips for renters so your landlord-tenant relationship will be a positive one. These tips will also help you protect yourself in case anything goes wrong.
1. Make Sure The Rental Is Legitimate
Check for warning signs that the rental is an illegal dwelling before you sign a lease. Warning signs include rentals advertised for less than the going rate or landlords who will only accept cash payments. Also, if the landlord won't provide the exact address or you cannot have mail delivered to the rental, it could be an illegal dwelling. It's better to be safe than sorry, so find another rental just in case.
2. Review the Lease
You probably want to know how renters can protect themselves. It begins by reviewing the lease. Make sure the lease complies with local laws. Also, check for any provisions that aren't acceptable to you. Some leases include some banning guests, pets, and more. If you lock yourself into a lease with unfavorable conditions, you'll be stuck until the term ends.
3. Follow the Lease
Do you want to know what makes a good renter? It comes down to following the lease. Following the lease goes beyond paying your rent for the duration, although that's important. It would be best if you also met additional conditions. For instance, if your lease has a "no pet" policy, you must follow it. When you comply with the lease, you're more likely to have a good relationship with your landlord. That's the key to living harmoniously.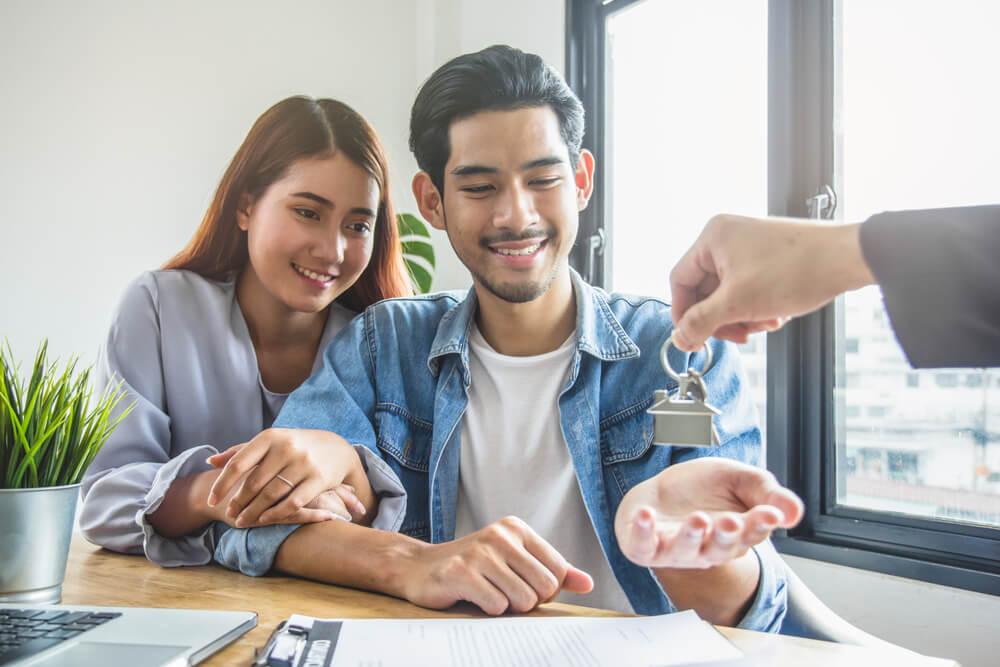 4. Document Everything
How do you deal with difficult landlords? That's a question lots of people ask. Documenting everything will help you if anything goes wrong. Take photos before you move in, hold onto your communications, and save your rent receipts.
5. Ask for Repairs When Needed
Landlords are generally required to ensure that the premise is livable. That means your rental must be structurally safe and have utilities and other features. If something needs to be repaired, bring it to your landlord's attention with a written request. Most landlords want to provide a nice home for renters and will take care of the repairs quickly. However, if your landlord fails to do so, examine your options, like contacting the building inspector.
6. Get Rent Insurance
The U.S. Department of Housing and Urban Development recommends that renters purchase rent insurance. Your landlord's insurance policy won't cover your losses, so you need to protect yourself with a policy that covers your losses due to natural disasters, theft, and more.
7. Don't Customize the Rental Without the Landlord's Approval
Never make changes to the dwelling without getting the landlord's written approval. That includes painting and other cosmetic changes. This is one of the essential tips for renters because failing to follow it could cause you to lose your security deposit.
Get Help Choosing Rent Insurance
Most of these tips for renters involve you and your landlord. However, when it comes to renter's insurance, you need to speak to a licensed insurance agent. Reach out today to learn more about your options.
At Freeway Insurance, we're here to help. Find the best policy for your needs and budget today. Get a free renters insurance quote online, over the phone, or at one of our offices near you.
Ready to Get a Quick Quote?