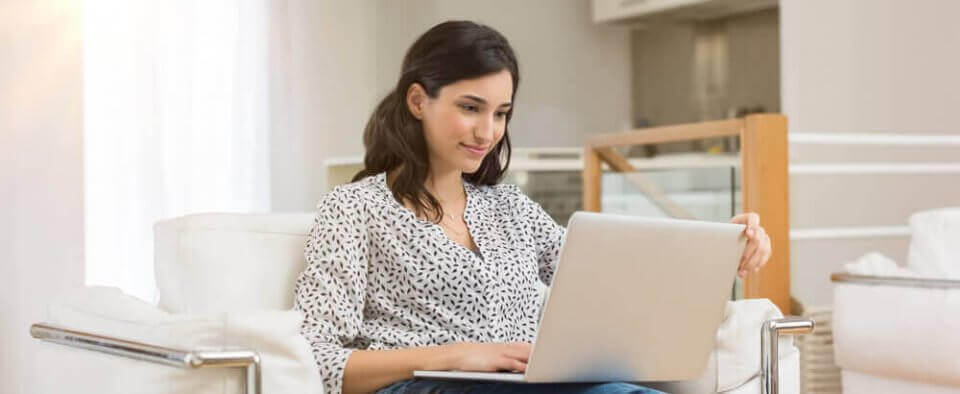 It can be hard to find the best car insurance when there are so many options to choose from out there. When it comes to finding cheap car insurance, you might go with one option, only to find that someone else offers a more affordable alternative.
The good news is that you can follow a few steps to make the process easier. Keep reading to find out more about this.
1. Compare Prices Online
It's vital for you to compare car insurance prices online. That's because each driver is unique. Everyone has risk factors that will determine how much they might cost the insurance company. Different companies might weigh certain factors, such as your driving history or age, more heavily when deciding if you are likely to file a claim.
Many companies have a base rate, but the costs can be unique. This is why you need to compare car insurance if you want to get a cheaper rate. And if you had an accident or got a ticket a few years ago, compare your options a few years later since they might have been erased from your driving record by this point.
2. Don't Be Afraid to Ask for Discounts
Many times, insurance companies offer discounts that might mean you'll get cheaper rates. For example, you might decide to use one policy to include several vehicles or bundle your homeowner's and car insurance.
Other times, companies will offer cheaper car insurance online for those who decide to pay the premium at one time instead of every month. Sometimes, having safety or anti-theft features on your car can give you a lower rate.
3. Use a Broker to Look for a Policy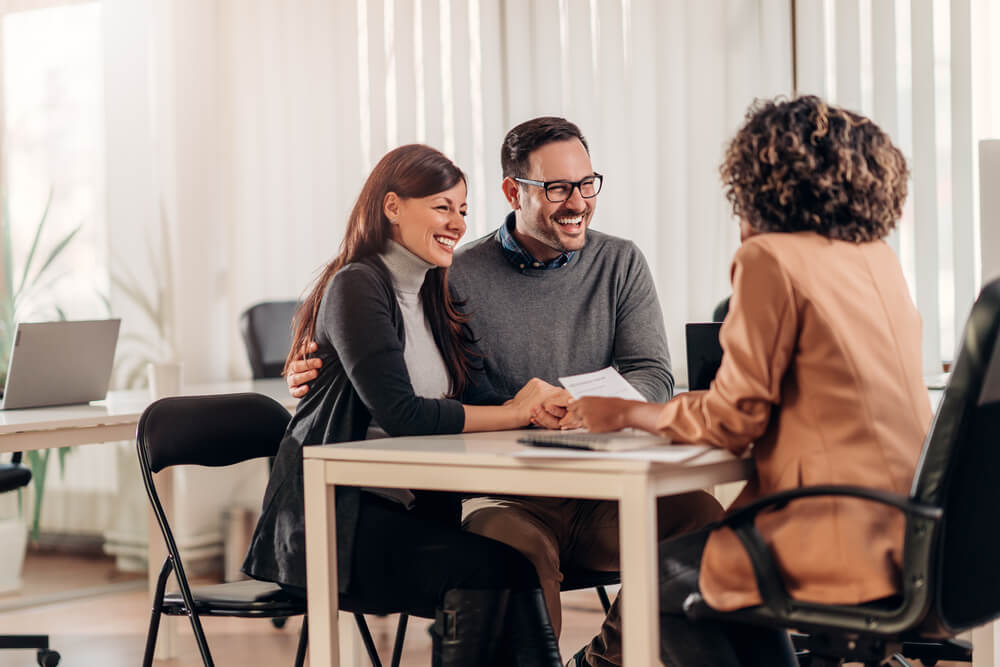 It's a good idea to consider using a broker when finding cheap car insurance, particularly if you want to save time. They are a contact that will help you decide what you need when it comes to policies.
They will also work with you to help you understand the details of each policy you are considering.
It can be hard to interpret some of the language used in the fine print of different insurance policies. You might be able to get a lower rate by working with a broker than if you did it yourself.
You might find that the broker's fee is worthwhile since you will not have to spend that time looking at different policies.
It can be repetitive to get several quotes from different kinds of insurance companies. With a broker, you only have to give that professional your information once instead of many times while you still get to compare and find the best rate for you.
Closing Thoughts
If you are considering finding cheap car insurance, you need to know the right places to look. It can be helpful to use a broker to help you to get cheap car insurance. And comparing your options is also essential to get the best deal on a policy.
Don't wait any longer to find the affordable car insurance coverage you need with Freeway Insurance. We can help you get a free quote online, over the phone, or at one of our offices near you.
Ready to Get a Quick Quote?