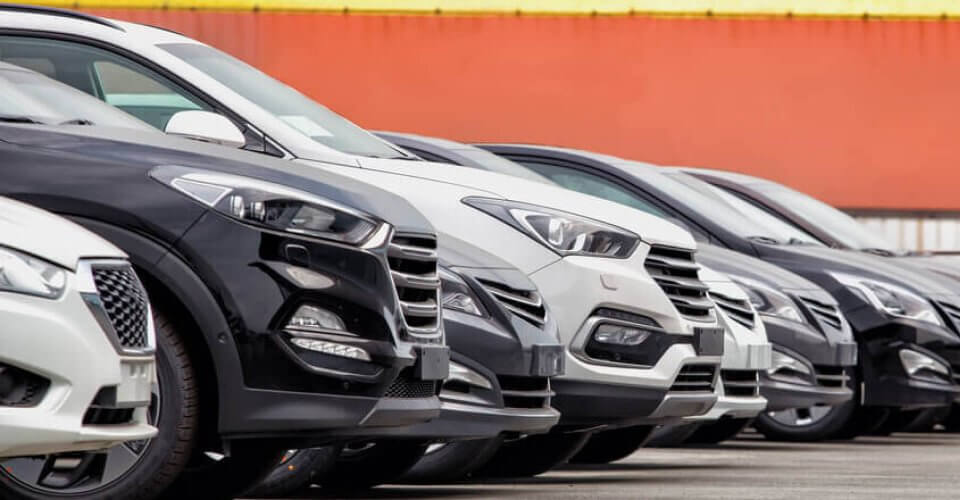 When you look at buying a used car, a lot of questions can arise, and you can't help but wonder, "Is buying a used car safe?" It is, as long as you follow some tips, including ensuring the car has adequate car insurance. Then, you can buy one of the best used cars for your needs.
Let's go over the tips so that you can buy a used car with confidence.
1. Know Your Buying Power
Save time at the dealership and pre-qualify for an auto loan with no impact on your credit score. Once you are pre-qualified, the finance company you are working with will be able to show you your real rate and monthly payment.
Knowing your buying power allows you to truly consider your budget. The average cost of a used car in the third quarter of 2018 was $20,084. That was an increase of 3.5 percent when compared to the same quarter in 2017. Don't worry if you can't afford that, though. Trucks and SUVs have the highest used car value, meaning they cost the most. You can save lots of money by purchasing a sedan instead.
2. Look at the Total Cost of Ownership
You also need to ask yourself, "How much does it really cost to buy a used car?" You can get the answer to that by looking at the total cost of ownership: it refers to the total cost of owning the vehicle. That includes maintenance, repairs, and insurance. It's much easier to find something within your budget when you look at the total cost of ownership.
3. Check the Prices
Don't buy a used car until you make sure it's reasonably priced. Look up the used vehicle on Kelley Blue Book or another pricing website. Review the fair market value to make sure the vehicle isn't overpriced.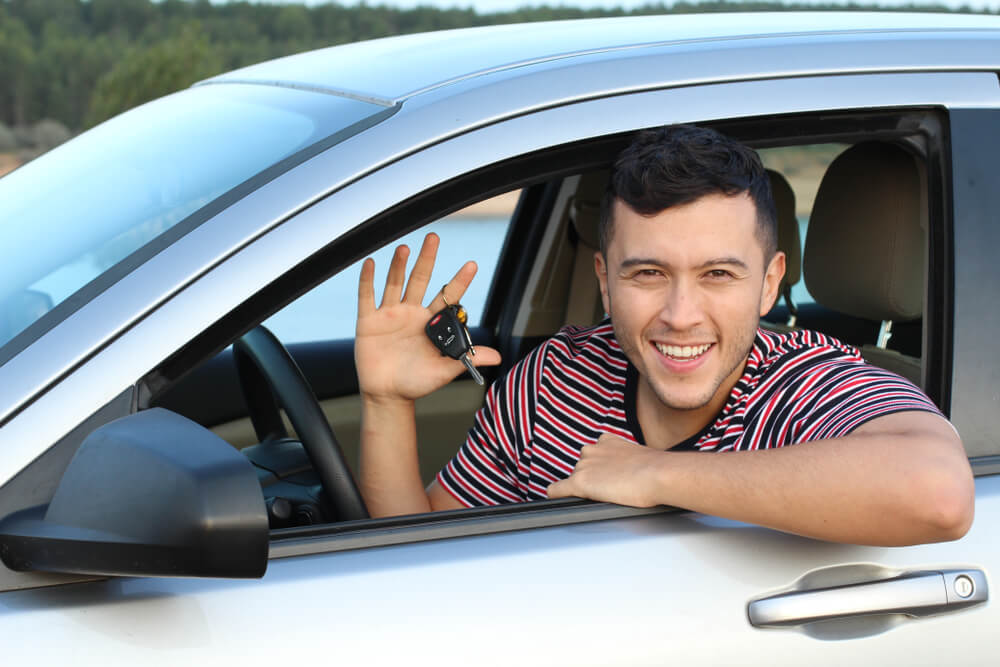 4. Check the Vehicle History Report
The best used cars have clean vehicle history reports. Pull a vehicle history report to ensure the vehicle has a clean title and check the odometer rating. Then, you'll know if the seller has rolled back the odometer.
5. Look at the Maintenance Records
You also want to make sure the previous owner has maintained the vehicle. Ask to see the maintenance records. If the seller doesn't have them, they should contact you with the mechanic that services the vehicle. If the person doesn't have a mechanic, he or she might not have maintained the car. That increases the risk of it breaking down.
6. Get an Inspection
You can take it a step further and have your mechanic inspect the vehicle. Your mechanic can let you know if the car is in good shape and what you can expect to repair shortly. This will help you determine if the vehicle is the right choice. If you were to ask people, "What is the best thing to do if buying a used vehicle?" many would tell you to get it inspected.
Don't Forget Auto Insurance
If you're going to buy a used car, you also need cheap auto insurance. Speak to a licensed insurance agent so that you can get quotes for insurance. Your insurance agent can pull quotes for basic to comprehensive insurance, depending on your needs. Then, once you are insured, you'll be protected when you drive your used vehicle.
Get the coverage you need today with a Freeway Insurance policy. Start your free car insurance quote online, over the phone, or at one of our offices near you.
Ready to Get a Quick Quote?