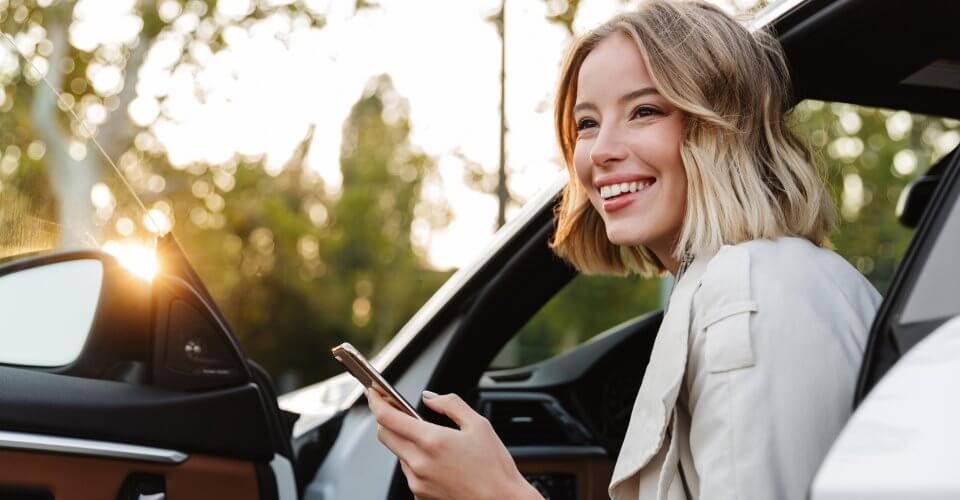 Helpful Tips for Refinancing
If you are looking to save money on your monthly car payments, refinancing may be the right choice for you, and it's important to consider matters related to auto insurance when making this decision.! Auto refinancing is the process of replacing an existing loan with a new one. This allows borrowers to potentially find a new lender that can offer them an updated duration time and best of all, a lower interest rate.
Knowing When to Refinance
Before learning how to refinance your auto loan, it is important to determine if refinancing will benefit your unique situation. All borrowers are different and should consider all circumstances.
Things to Consider:
Credit Score
Interest Rates
Financial Situation
Credit score impacts interest rate. A borrower with a low credit score will be offered a higher interest rate while those with higher credit scores will qualify for lower rates. If your credit score has recently increased, refinancing your auto loan might save you money over the course of your loan.
A lower interest rate goes a long way. Lower interest rates of as little as 1% have the potential to save you thousands over the course of your repayment period. Consider prequalifying with other lenders to see what rates may be available to you.
Analyze your financial situation. Refinancing has the potential to lower your monthly payments by extending your repayment period or garnering lower interest rates. If you are having a difficult time making monthly payments, it might be the time to refinance. It is better to take the time to refinance now than to lower your credit score due to missed payments in the future.
Don't Forget Auto Insurance
If you're going to refinance your car, you also need cheap auto insurance. Speak to a licensed Freeway insurance agent so that you can get quotes for insurance. Your insurance agent can pull quotes for basic to comprehensive insurance, depending on your needs. Then, once you are insured, you'll be protected when you refinance your vehicle.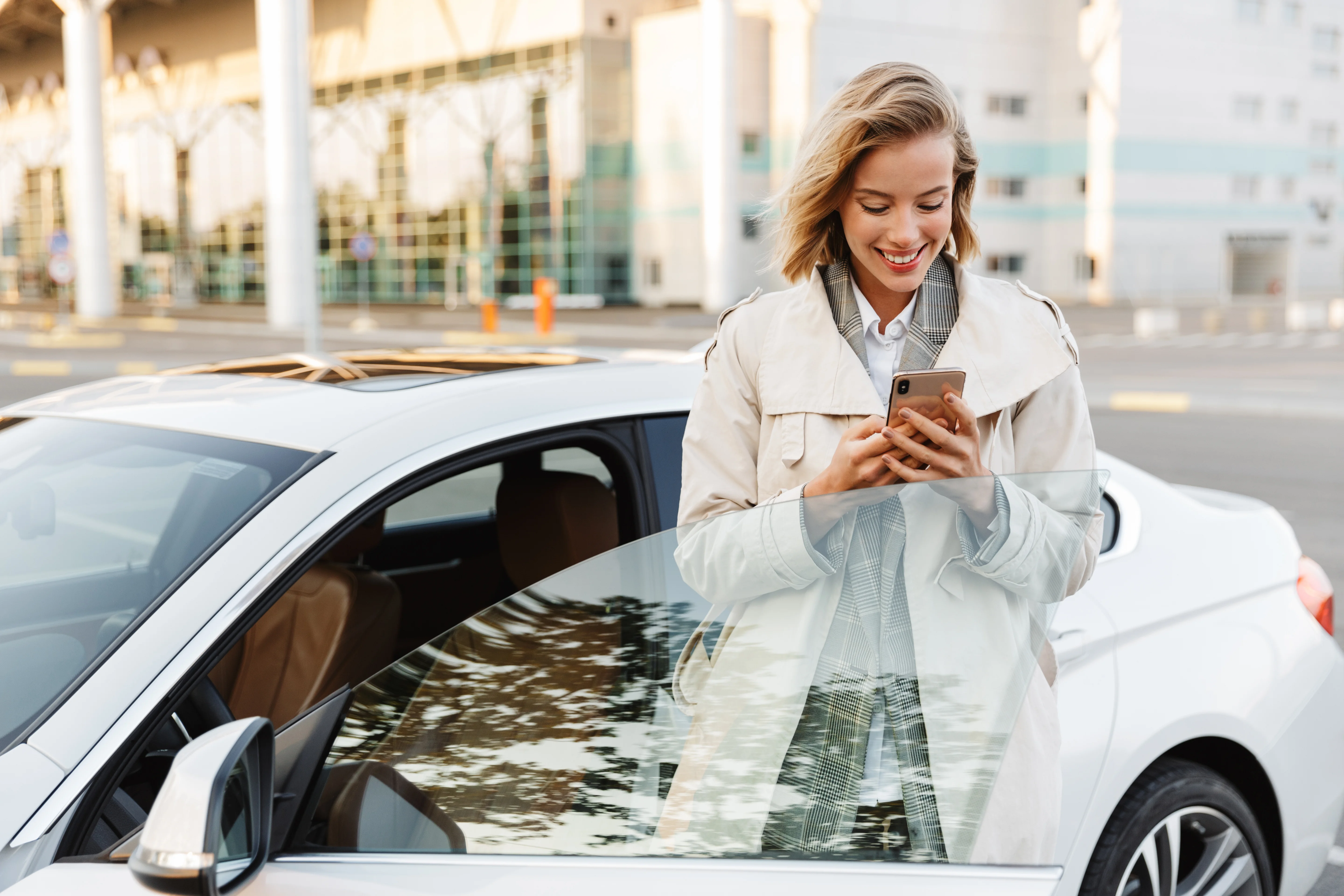 Helpful Tips for Refinancing
When to refinance your car:

If you got your current loan from the dealer, it might be a good idea to refinance. In many cases, banks and credit unions charge lower rates than dealers do.

If refinance car loan rates have recently fluctuated and gone down, refinancing may be a good idea.

If your credit score recently improved, you may qualify for better terms on your loan than the prior terms you were offered.
When NOT to refinance your car:

If you are far along in the repayment process of your original loan, it may not make sense to start a new one. Check overall savings and see if it is worth the hassle.

Is there prepayment penalty on your existing loan? If so, refinancing may not save you money in the long run.
Research and consider your options:

When looking to refinance your vehicle, make sure to research multiple lenders and compare interest rates offered. In many cases, lenders allow you to prequalify and receive a quote without requiring you to apply. Take advantage of this opportunity as it will not affect your personal credit score.

Compare offers to see which one works best for you!
Check for Fees:

Some auto loans have a prepayment penalty. A prepayment penalty is a fee charged to borrowers that make their payments (all or a fraction of their loan) ahead of schedule. Be sure to check your existing contract. If a prepayment penalty is in place, you will be required to make a payment to your original lender when the new one pays off the debt (REWORD).

In some cases, there is an origination fee. An origination fee is when a lender charges you a fixed amount upfront when you begin your refinancing process. These fees vary per lender, but it is important to consider this when calculating overall savings. If this fee is too overwhelming, it may not be a good idea to go through the process of refinancing.

Some fees may impact savings overall. If a new lender requires you to take on new fees, be sure to check if the fees will impact your long-term goals.
Ready to Get a Quick Quote?