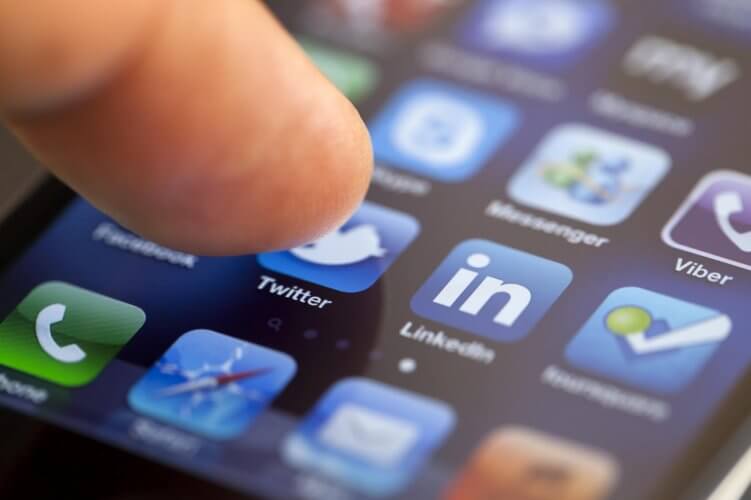 While every day may seem like Social Media Day to some people, there is an actual Social Media Day. Mashable launched this annual "holiday" in 2010, and June 30 every year is a good time for businesses and regular people to reflect on how they use social media. For example, did you know that your public social media posts could be affecting your insurance claims? It's true — and here's why.
Exaggerating Claims
If someone says he got injured in a car accident and needs to wear a neck brace, insurance companies look into such claims, as an article from Huffington Post explains. And what happens when an insurance investigator discovers social media photos of this person a few days after the accident, with the evidence showing no neck brace and participation in an activity such as bicycling? Very possibly the claim will be denied.
Insurance investigators may also use public social media posts to analyze timelines, for example, to check that someone was where she said at a certain time. If you said you went to the hospital after an accident, but a public social media post shows that you checked into a restaurant for lunch first, that could raise some eyebrows. Insurance companies may also see you as withholding information on purpose.
Sharing Too Much Information
Many people do not give a second thought to announcing their travel plans; after all, it's exciting to share the great news that you are headed for the beach for a week of fun. However, such posts are a signal to potential thieves that your house could be empty for a few days, according to Confused.com. If a break-in occurs, your insurance company might not cover your claim, saying that you invited the risk by posting your travel plans publicly on social media.
Check the fine print on your insurance papers, and see if it says anything about using reasonable care to protect your possessions and your home. This principle may also apply to posts about expensive purchases you have made and location check-ins that show you are several hours from home.
Prevention Tips
You may need to adjust your behavior on social media somewhat. For example:
• Avoid making public posts.
• Use caution when posting anything related to a possible insurance claim (don't moan and groan about your third speeding ticket, for example).
• Switch off geolocation features that show where you have posted status updates.
• Bypass checking into restaurants, shops and the like.
• Adjust your settings so that you must first approve tags from friends.
• Going on vacation? Mum's the word.
Insurance company employees should not friend you on social media, but simply switching your post settings from public to something like friends only will not be sufficient. You still need to follow the tips above because it is possible for someone to see a post you have made and to share it with the insurance company. There are other ways for posts, accurate or inaccurate, misleading or not, to be misinterpreted by a wide range of people.
When in doubt, always be upfront with your insurance company. It is best to not take any risks to keep your auto insurance rates and other insurance rates down.
Are you looking for the best insurance rates? Contact us at Freeway Insurance today, or start car insurance quotes online (you can also start other insurance quotes online). We have offices in California, New York, Texas, Florida, Arizona, Nevada, New Jersey and Wisconsin.
Ready to Get a Quick Quote?