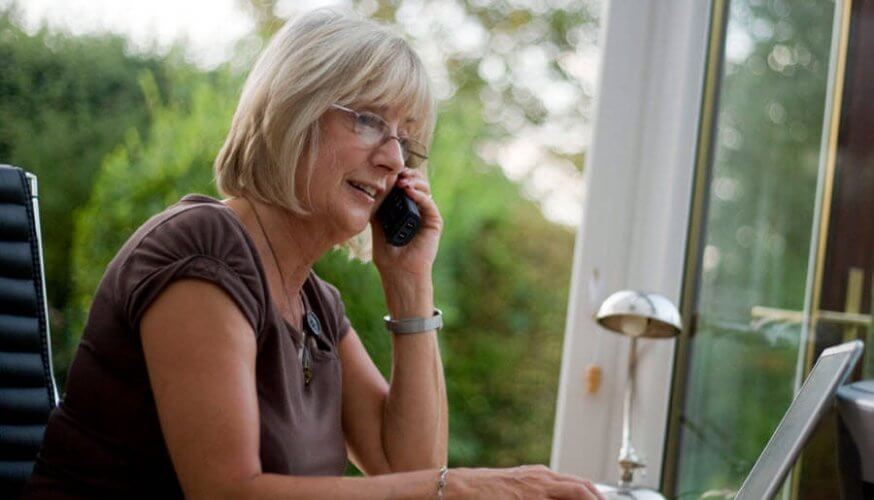 Being your own boss can be very rewarding, but it does come with a lot of responsibility and potential liabilities that you have to consider. Home-based business owners often don't think about purchasing business insurance because they may not have very many expensive pieces of equipment – or they may think that the homeowners insurance may cover any business losses because it is in the home. Unfortunately, that isn't true. In addition, most policies don't cover lost data, lost income or exposure to business-related liability events. If a home-based business is not disclosed on your insurance policy, you may be denied that claim or even have your policy canceled.
When considering business insurance for your home-based business, there are a few levels of protection that you can choose from:
Riders to existing homeowners insurance or renter's insurance policy
Insurance riders are, in essence, an add-on to your current policy. You'll want to find out what your homeowners insurance carrier offers that will extend a minimal coverage for business related claims for your home-based business — for a low annual premium.
If you carry inventory for an online retail website, you should get Business Merchandise coverage. For businesses that require a client or customer to come to your house, you should consider Incidental Business Liability coverage. Depending on what your business is and how you operate, your business insurance can be covered by the minimum or it may need a higher premium policy to cover all of your risks.
In-home business insurance policy for more coverage
For businesses that have people coming in and out of the house, including and not limited to employees, clients and customers, you would need a plan that would cover up to $10,000 in losses or injury liabilities. If you have a serious home-based business, it would be smart to consider at least this level of coverage in addition to your house insurance. Find out what your carrier can offer and what your state requires for home-based business insurance policies.
Business owner's policy for more comprehensive coverage
For home-based businesses with needs exceeding more than $10,000 of coverage, you should look into getting a business owner's policy. It basically is the same business insurance that brick-and-mortar stores have and it would be completely separate from homeowners insurance; you wouldn't be able to add it on to your homeowners insurance policy.
The business owner's policy essentially covers such incidents as theft of expensive equipment, malpractice or professional liability claims, and damages to business equipment or data resulting from business operations.
As a home-based business, you should also be aware of required federal and state regulations, as well as local municipal city codes. If you're in violation, you may void your existing coverage. Another thing to consider – if your business requires you to drive, you may need a separate business auto policy.
As your company grows, you can increase your premium for better coverage. Talk to your insurance carrier to see what option is offered and is best for your business.
Do you have a home-based business? Feel free to share your thoughts and experiences in the comments section below.
Ready to Get a Quick Quote?