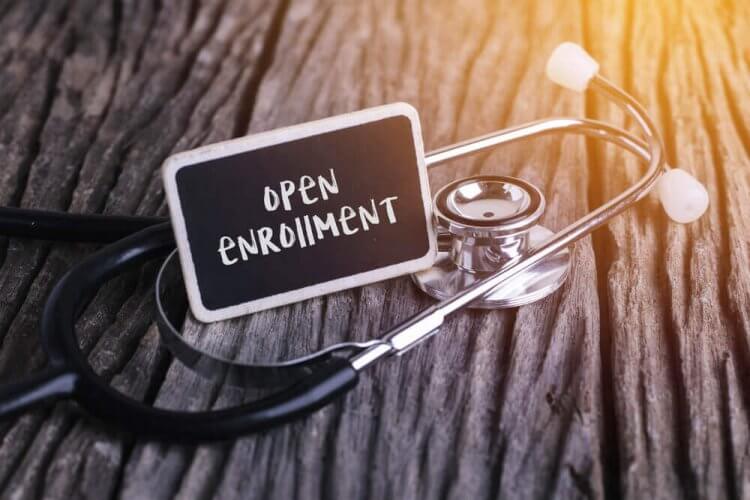 Open Enrollment 2018 has ended and you don't have health coverage; so what can you do? Depending on your situation, you may still be able to get health insurance. There are several options for getting health coverage outside of Open Enrollment, and there's a good chance one of these will work for you.
Medicaid and CHIP
The first options to consider are Medicaid and Children's Health Insurance Program (CHIP), as you can enroll in these programs at any time, if you qualify. Those who can qualify for Medicaid include low-income households and disabled people. If you don't qualify for Medicaid, CHIP is a good option that is intended to cover your children (and pregnant women in some states).
Special Enrollment Period (SEP)
If you've had a major life event, you might qualify for a Special Enrollment Period of 60 days following the event. Household events that qualify include:
Getting married
Having a baby or adopting a child
Taking in a child for foster care
Getting divorced or legally separated (only if it caused you to lose your health insurance)
Having a death in the family that resulted in your losing coverage
Moving to a new home may also qualify you for Special Enrollment if you had a qualifying health plan for at least one day during the 60 days before you moved; however, moves within the same zip code don't count. Losing your health insurance is another qualifying event, as long as it was due to extenuating circumstances such as losing your job or becoming ineligible for Medicaid.
Private Health Insurance
If none of the above works for you, you can go outside the Health Insurance Marketplace and buy health insurance through an insurance broker or agent, or directly from some insurance companies. A few companies offer private health insurance plans that meet all health care law requirements. The majority of plans that you can get outside of Open Enrollment do not qualify as minimum essential coverage, so be sure to ask if the plan you're considering does.
Short Term Plans
The final option is a short-term medical plan, although there are some important limitations. These plans don't meet the requirements of the Affordable Care Act, so you will have to pay a penalty. Unlike regular Marketplace insurance, these plans are not guaranteed-issue – you will have to qualify based on your health history, and your application can be denied. Usually pre-existing conditions won't be covered either.
Even though these short-term plans would not likely be your first choice, they are a great way to ensure that your family is covered in the event of a serious emergency. No one wants to experience a catastrophic health event, and going through one without any type of health coverage makes the situation even worse; these plans help to avoid piling a financial catastrophe on top of a health one.
So now you know there's no need to panic if you missed Open Enrollment. It's highly likely you can still get coverage, and there's a good chance you won't have to pay a penalty either. You've got lots of options, so don't wait any longer.
If you have questions about Special Enrollment and want to know if you qualify, give us a call at 888-971-6381 and a friendly, knowledgeable insurance advisor will answer your questions.
Ready to Get a Quick Quote?