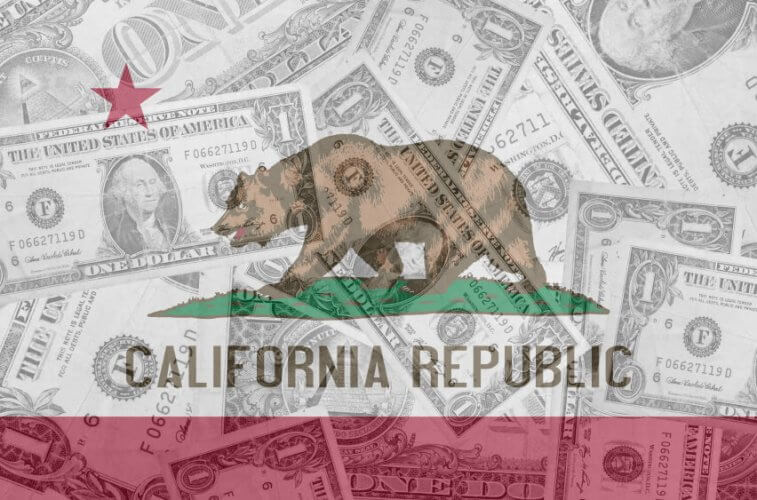 If you live in California, this probably won't come as a shock to you, but it's not cheap to maintain your set of wheels in the Golden State. What is surprising is that Georgia is the most expensive state to operate a vehicle. And according to a new Bankrate.com report, if you're looking for the cheapest state, you better move to Oregon.
Bankrate's first Car Cost Index factored in the average costs of repairs, insurance premiums, gasoline and taxes and fees in all 50 states. In Georgia, the average motorist ponies up $4,233 annually to operate their vehicle – almost twice the cost in Oregon ($2,204).
So why is Georgia such a magnet for high costs? Thanks to an inadequate public transportation system and Atlanta's widespread communities, Georgian drivers spend a lot of time behind the wheel. This results in higher-than-average insurance rates and gasoline costs. Adding insult to injury, Georgia has the highest state fees and vehicle taxes in the country. In Oregon, drivers enjoy the absence of a state sales tax, as well as relatively low car insurance costs.
Following Georgia and California, Wyoming ($3,938), Rhode Island ($3,913) and Nevada ($3,886) are the next most expensive states.
The next cheapest states after Oregon are Alaska ($2,227), South Dakota ($2,343), Montana ($2,660) and Indiana ($2,698).
For every state, Bankrate determined total car-ownership costs using median insurance premiums provided by the National Association of Insurance Commissioners, for 2006 to 2010; average 2012 repair costs from CarMD.com; and taxes and fees from Kelley Blue Book. Gasoline spending was estimated after analyzing government statistics and 2012 prices from GasBuddy.com using average pump prices. Bankrate didn't include data on vehicle depreciation in its analysis, since geography isn't a major factor in determining that cost. The information contained in the index is accurate through 2012 with the exception of insurance data, which is accurate through 2010. All data are subject to change.
Check out where your state ranks with the estimated annual cost of car ownership in the Bankrate.com report:
http://www.bankrate.com/finance/auto/car-ownership-costs-by-state.aspx
Do you think you pay too much for insurance? Feel free to share your thoughts in the comments section below!
Ready to Get a Quick Quote?