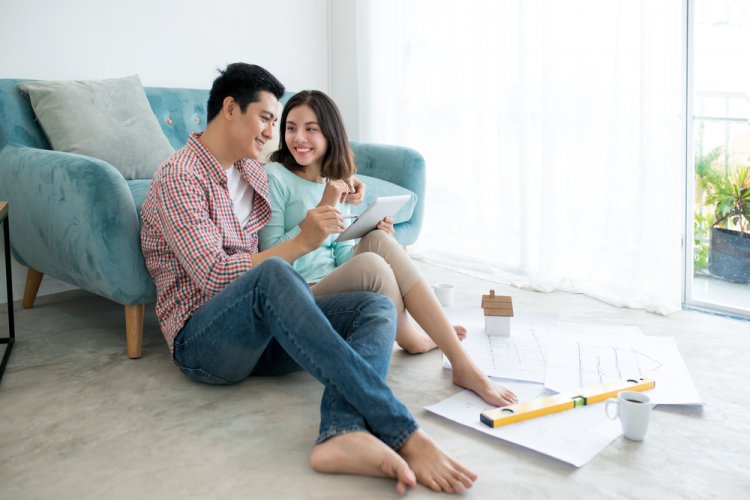 With the median price of a home in California at $588,070, it is no wonder why over 45 percent of residents in the state choose to rent their home instead of buy. There are over 17 million Californians who rent their homes, and the average rent is $1,488.
Renters insurance in California is also more affordable than homeowners insurance. The average price for renters insurance in California is $195 per year, which is slightly above the national average of $185 per year. Compare that to homeowners insurance which has an average cost of about $1,224 per year.
Besides saving money on insurance coverage, there are other benefits to renting instead of buying a home. If your refrigerator or air conditioning breaks down in your rental home, your landlord pays to fix it, not you. Homeowners also are required to pay property taxes and, in some cases, homeowners association (HOA) fees. You won't have to pay either of them if you rent an apartment or house.
In California, you aren't required by law to carry renters insurance. However, landlords in the state can require their tenants to carry renters insurance.
What Does Renters Insurance Cover in California?
A renters insurance policy covers all your personal belongings within your rented home but not the home's actual structure. Renter insurance policies also have liability coverage to protect you from legal issues if someone is hurt or killed in your rental home.
Personal Property Coverage
Not everything you value can be replaced. But renters insurance can help replace those things you own that have a monetary value, such as your furniture, clothing, and dishes. Renters insurance in California can help replace your personal belongings that have been damaged or destroyed due to a perilous event. The perilous events covered by your insurance could be:
Fire
Wind
Smoke
Lightning
Water damage
Explosions
Vandalism
Theft
Falling objects
Appliance malfunction
There are areas in California prone to natural disasters like earthquakes or wildfires that may not be covered on your renters insurance. You should look over your policy to see what is and isn't covered. Some insurance carriers will offer additional or add-on policies for coverage from damage due to natural disasters such as flooding.
If you are traveling and have something stolen, like your purse or cell phone, your renters insurance will reimburse you for its value.
Additional Living Expenses Coverage
In the event you are displaced from your rental home due to a covered peril event, your renters insurance will pay for your hotel or other living arrangements until you can get back in your home. This is called "Additional Living Expenses" coverage. This type of coverage is usually limited to a percent of your personal property coverage.
Liability Coverage
If someone is injured in your rental home, they could sue you. Your renters insurance policy can cover your legal fees and medical bills if you are found liable in a situation like that. For example, if your visitor slips on the floor and breaks their arm, your insurance policy will cover it.
Renters insurance in California can also help pay for damages to your rental home and others around it if you are held responsible. For example, suppose your child stuffs something down the toilet and causes it to overflow. If there is damage to your apartment and the apartment below, your renters insurance will cover these damages.
What Factors Affect Your Cost for Renters Insurance in California?
There are many factors that can affect the price you're charged for renters insurance in California. For example, if you live in an older building that doesn't have an indoor sprinkler system to protect you from fires, your renters insurance may cost more than if you lived in a new building with these safety systems.
Other factors that could impact your renters insurance costs are:
Neighborhood you live in
Type of residence
Credit score
Dog breed
Coverage amounts
How Much Renters Insurance Coverage Do You Need?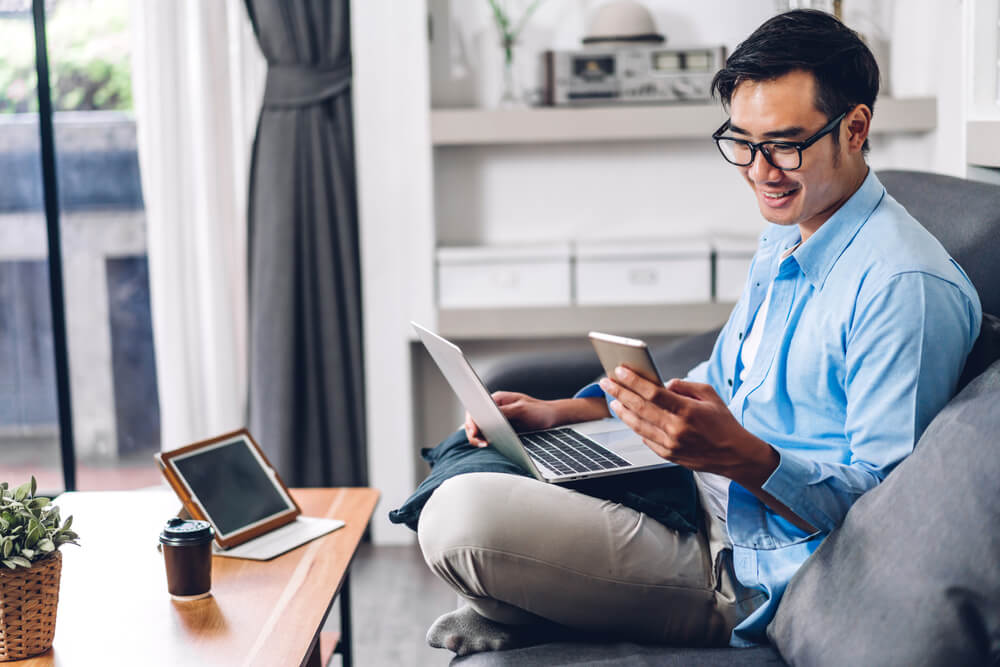 Before you can determine how much renters insurance in California you should carry, you should take inventory of your personal belongings and their worth. When it comes to personal property coverage, most renters have anywhere from $20,000 to $30,000 worth of personal belongings. It's a good idea to keep receipts for high ticket items such as laptops and televisions in case you need to reference how much those items are worth.
Luxury items like collectibles and fine jewelry may be worth more than what your standard renters insurance policy will cover. In that case, you can get a renters insurance rider added to your policy. The appraised value of an item is used to determine the cost of the policy rider. For example, you will pay about $2 per $100 in value for a rider to cover expensive jewelry. So, if you have a ring worth $5000, you'll pay $100 for a rider.
Most renters insurance policies provide you with up to $100,000 in liability coverage.
How Can You Save Money on Renters Insurance?
Even as affordable as renters insurance is in California, you may be able to get discounts to reduce the cost of your policy. Some possible discounts for renters insurance include those for:
Bundling your renters insurance policy with other insurance policies like your car insurance
Keeping your credit score high
Minimizing your risks by ensuring you have working safety equipment like fire extinguishers, smoke detectors, and security systems
Using auto-pay and paperless billing options
Paying the annual premium instead of month-to-month
What Are The Benefits of Renters Insurance in California?
Getting renters insurance in California is a wise idea, whether your landlord requires it or not. If something happens like you have a fire or your rental home is broken into, it can be more expensive to replace your items than it costs for good renters insurance. And, if you're found liable for an injury in your rental home, you could get buried in legal fees.
Finding an affordable renters insurance policy can give you peace of mind knowing you are protected in an adverse situation. Other benefits of renters insurance include:
Replaces damaged personal property
Pays living expenses if you are displaced
Covers replacement costs if you are a victim of theft
Protects you from lawsuits for your liability
Covers medical expenses if someone is injured in your home.
Find Affordable Renters Insurance in California
Renters insurance in California is very affordable and can save you money in the long run if you ever have to file a claim. Freeway insurance can help you protect yourself with a cheap renters insurance policy in California. Start your free quote online, by calling us at (800) 777-5620, or at one of our offices near you.
Ready to Get a Quick Quote?