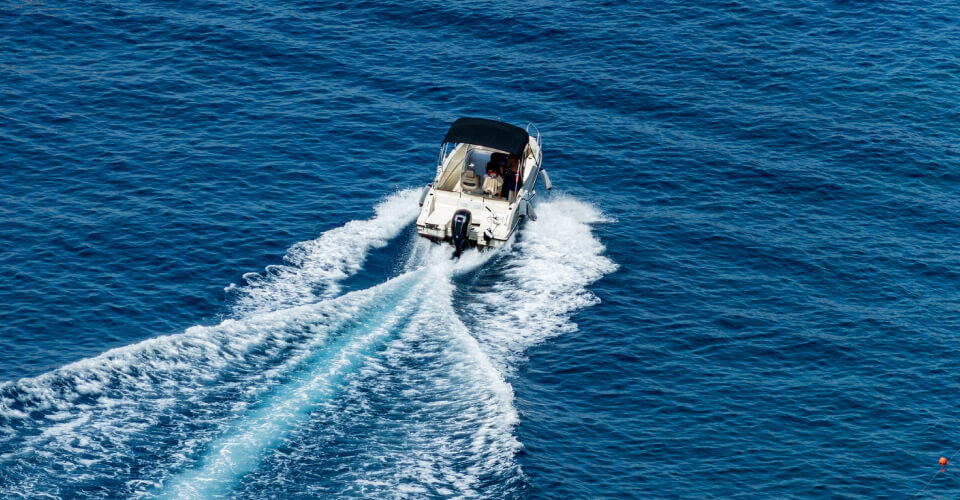 Watercrafts in the summer can be a fun adventure when the weather is warm. But in order to keep the experience from becoming a nightmare, it's always good to be prepared for unexpected situations by possibly getting boat insurance coverage if you know you'll be using the boat quite a bit. You can also have extra peace of mind by educating yourself and taking a course so that you will familiarize yourself with the basics.
First things first, before you buy a boat, renting is a good way to try it out with minimal commitment. Each boat rental company will have different requirements and varying fees for you to qualify to take a watercraft out, such as:
Minimum age requirement, if younger, you may be required to pay extra or take a lesson
Waiver release form
Possible boating lessons our course certification
Security Deposit for damages
Option to purchase Rental Insurance or Boat Insurance
You will have to sign a rental contract that covers the terms of the boat rental, including what damages you'd be responsible for paying. Often, it's wise to consult your insurance company to see if you have current coverage under your policy that might extend to watercrafts. You may also have the option of purchasing coverage through the rental company, just for the rental period. Another option is to use your credit card to pay for the rental and taking advantage of the rental insurance coverage that is often provided through them.
There might be a lot of uncertainty that arises if you're a first-time boat renter, and while certain states may have varying regulations and restrictions, it's fairly easy to qualify and take a boat onto the water. While it helps to have a seasoned captain who has driven a boat before, pontoons are often suggested for first-timers. They are easy to learn and can easily be handled, even by people who have never driven a boat. However, since boat operation will be affected by environmental influences, such as wind, weather, water conditions, as well as the other boats and water crafts on the water, it's recommended that you have someone more experienced with you to help you navigate.
In addition to personal preparation, most boat rental companies also offer a quick demonstration and lesson before sending you off. They should be able to answer most questions you have. And after you sign a waive release form accepting responsibility for the actual boat and the passengers that you're taking on it, you'll also be required to put down a security deposit to cover any damages that you may incur. Renters are normally only responsible for physical damage to the watercraft and injuries either to passengers or to others on the water, and not engine or mechanical issues. For a very introductory experience, some boat rental companies offer hourly rates which means you can do a very short trip out on the water to get comfortable.
Unexpected situations can leave you frazzled, but if you have boat insurance you'll be covered for any resulting damages and injury! Freeway Insurance offers reliable insurance coverage at affordable rates. Call Freeway Insurance at (800) 777-5620 to speak to a live agent to get your free, no-obligation boat insurance quote today.
Ready to Get a Quick Quote?