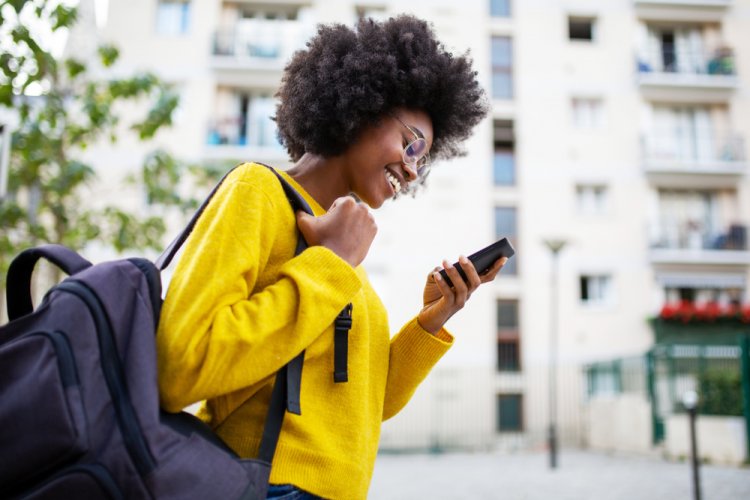 Getting car insurance isn't as complicated as it may sound. Keep reading for six steps that will help you find affordable car insurance for the first time.
Step 1: Get the Necessary Information Ready
Shopping around for car insurance will be a lot easier if you have the information you need ready to go. You'll need the following info:
Each Driver's Information:
For each driver on the policy, you need the following info:
Full name
Address
Birthdate
Driver's license number
Driving history, including tickets, accidents, and relevant crimes or misdemeanors
Information on the Vehicle:
The insurers will need to know the following information about the car:
Make
Model
Year of manufacture
Vehicle Identification Number (VIN)
Safety features
Annual miles driven
Current odometer readout
Also, be sure to have information on your current policy if you have one.
Step 2: Figure Out How Much Coverage You Need
Take the time to figure out how much coverage you will need and what types are relevant to you. A quick summary of the types of coverage is below:
Underinsured/Uninsured Motorist: This type of coverage protects you from damages caused by another driver who is uninsured or who has inadequate coverage.
Collision: Collision coverage takes care of expenses related to vehicle repairs after traffic accidents. It doesn't matter who was at fault.
Comprehensive: This type of coverage insures your vehicle against events such as theft, vandalism, animal collision, weather, and more.
Bodily Injury/Property Damage Liability: This covers the costs of injuries, property damage, and death in at-fault accidents.
Medical Payments: Medical Payments insurance covers your passengers' medical expenses and you after an accident, regardless of fault.
Personal Injury Protection: This type of coverage handles expenses like child care, funeral costs, lost wages, and other expenses related to an accident.
Consider that you may not need every type of coverage. For instance, it may not be worth paying as much for collision and/or comprehensive if you are insuring an older or low-value car.
In addition, if you are driving a car that you don't own, It may also be of your interest to look into non-owner car insurance.
Step 3: Stay Consistent With Your Quotes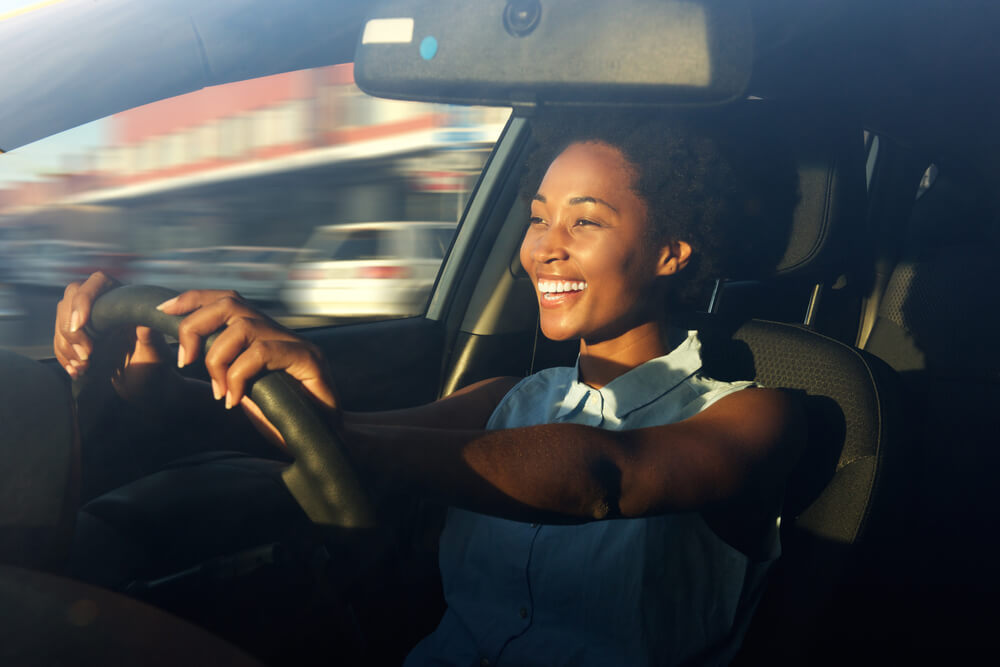 Once you've decided how much coverage you need, you should ask for the same amount and types of coverage from each insurer. When you are comparing multiple quotes, this will ensure you're comparing apples to apples.
Step 4: Start Comparing Quotes Online
When it comes time to start getting quotes, organization and transparency are everything. There are several routes available to you:
Individual Phone Calls to Different Insurance Agencies
You have the option of calling different insurers personally. However, this method is extremely time-consuming and will require extensive research.
Getting Quotes Online
By far, the most thorough and efficient way to get quotes from a wide variety of different insurers is to use an online service.
The advantages of using an online resource are many:
You save time. You won't need to speak with a broker or agent when you use a comprehensive service. All of the information you need is compiled in seconds, providing you with the best options available.
You can select who you talk to. Instead of speaking with a representative from each company, you can instead only talk with companies whose offer seems to meet your needs. This narrows down the selection process significantly.
You don't have to be a perfect driver. An online service like Freeway Insurance is built for non-perfect drivers. That means that even if you have a complicated driving record or an incomplete coverage history, Freeway puts you in touch with insurance carriers who will get you back on the road.
There's no pressure. When you take control of the process, you no longer have to deal with pushy agents. There's no rush to make a decision — you can process everything at your leisure, on your own time.
You don't have to be an expert. If you're getting car insurance for the first time or are uncomfortable with the process, this option is the best choice. It makes different coverage options easy to understand.
You can find multiple types of insurance. From a One-Stop DUI Solution to motorcycle insurance, there is a lot available to you online.
Step 5: Compare Multiple Companies
It's important to understand what is available to you before you make a decision. It is recommended that you shop at least three different insurance companies, making sure you ask for the same coverage levels from each.
Using an online service like Freeway Insurance lets you cover more ground, meaning you can effectively search as many insurers as you want without a significant time investment.
Read reviews of each company you're interested in to make sure their customers have had a good experience with them. The National Association of Insurance Commissioners is a great resource to understand how many complaints have been filed against certain companies.
Step 6: Purchase the Best Policy for Your Needs
When you've narrowed it down, pay for your policy and be sure to cancel any existing policy. If you've just bought a new car, don't drive it off the lot without first initiating your insurance!
Freeway Insurance Is Here for You
Freeway is here for one purpose: to get you back on the road.
We believe you deserve a chance at quality coverage regardless of your past driving record or insurance history. We are a trusted source offering non-perfect drivers a wide range of insurance carrier choices and quotes. This gives you the perspective you need to make sure you've got the policy you deserve.
We also offer health, life, renters, motorcycle, life, and ancillary products such as roadside assistance plans, telemedicine services, windshield repair, and more.
Ready to Get a Quick Quote?