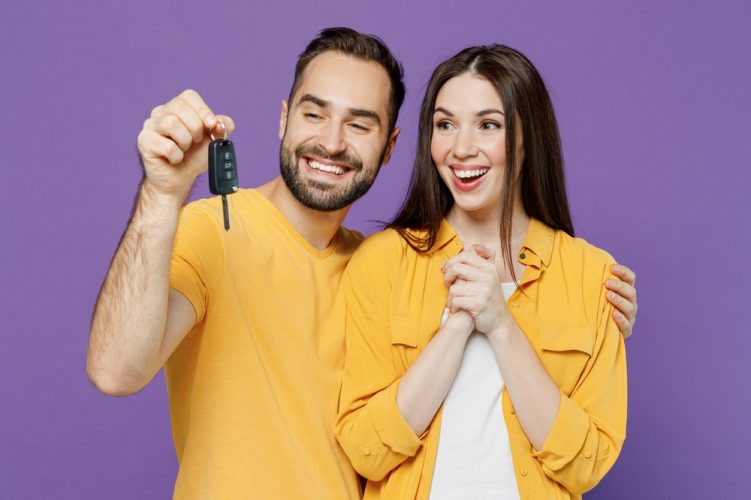 Are you looking for a reliable new or used car? For many of us, when we go car shopping, reliability tops the list of desired attributes of possible vehicles. And, except for a few model years, the Altima has proven to be a reliable, mid-sized sedan that can last well into the 200,000-300,000 mile range with proper maintenance and care. For most people, that means a possible 15 to 20 years of ownership.
The price range for a Nissan Altima is somewhere between $26,000 and $33,000 for a new car, depending on trim. Depending on the condition and miles, dealerships are listing them for anywhere from a 2019 model for $11,000 up to $17,000 for a 2022 Altima.
Is Nissan Altima a Popular Midsize Sedan?
Yes. It's an economical, attractive midsize car and the newer models with the right trim level come with an amazing array of features. Standard features are a continuously variable transmission, which helps with gas mileage as well as providing for a smoother ride. Other standard features include front wheel drive, sports front seats, split folding rear seats, USB ports, rear doors child safety locks. Apple CarPlay and satellite radio capability are also standard.
All 2023 and beyond Altimas come with Safety Shield 360, a feature that combines automatic emergency braking with pedestrian detection, rear automatic braking and rear parking sensors, lane departure warning, blind-spot monitoring, rear cross-traffic alert, and automatic high beams.
If you are willing to spend a little more and upgrade to a higher trim level, such as the Platinum, you can expect standard features to include automatic climate control, adaptive cruise control, heated steering wheel and more power.
Reliability Factors of the Nissan Altima
What exactly gives a car a high reliability rating? All models seem to have their good and bad years, so it's important to understand what makes a car reliable and do some research to understand what years were problematic for that vehicle (see below).
For most people, reliability comes down to how much they will need to spend out of pocket to keep their normal mode of transportation on the road. Is it well-built and able to stand up to the rigors of city driving (potholes and all), as well as dirt roads when necessary and other less-than-desirable surfaces? With the proper care, will it continue to get good fuel economy through the years? And how much will it cost to perform regular, routine maintenance year over year?
For most years, the Nissan Altima reliability rating is high enough to satisfy those looking for a good choice in new or used cars.
What Do Customers Think of the Altima?
Altima owners overall are a satisfied lot, at least those who avoided the problem years of 2002, 2005, 2009, 2013 and 2016. With great miles per gallon, generous standard features and a reputation for being reliable cars, you could do worse if you are looking at new cars or used.
Altima and Industry Reports
According to Consumer Reports, one of most trusted independent review sites, later models of the Altima perform well with great gas mileage. Unfortunately, some reliability issues with troublesome models caused the overall score to drop.
Although the 2016 model has been labeled as having issues by some reviewers, J.D. Powers gave it an 83 overall score with quality and reliability and driving experience receiving scores of 84 (great) from actual car owners.
Other Cars with Similar Reliability Stats
There are other models on the market that are close to the Altima in terms of reliability and owner satisfaction. They include:
Toyota Camry: The 2016 model received a score of 85, with consumers citing its great quality and reliability, and it's average driving experience.
Honda Accord: The 2016 Honda Accord received a score of 82, with owners giving it a great score on the same metrics.
Mazda3: This 2016 model did not fair quite as well with owners giving it an overall score of 79. It still received a great in quality and reliability but dropped to average in driving experience.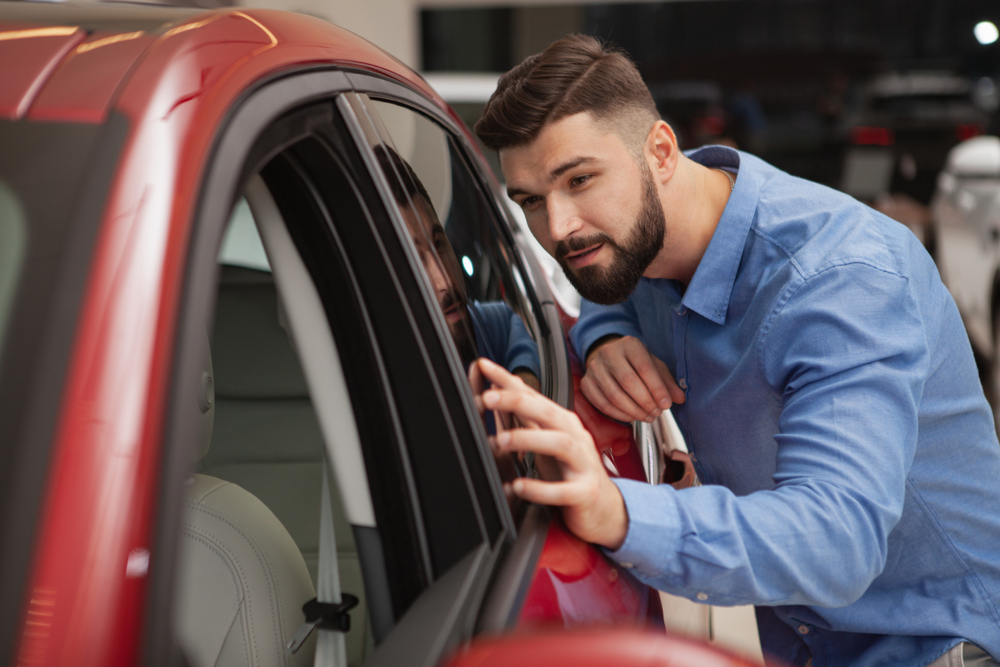 Long-Term Reliability
Over the years, this Nissan vehicle has earned fairly solid reliability ratings and above-average safety scores. This is a great choice for a used car purchase from a reputable place since – with the right care – they tend to last up to 300,000 miles. It's a smooth-riding sedan perfect for the average commuter or for occasional family road trips.
Altima's Track Record Over Multiple Generations
If you are in the market for a used car, the best model years are 2012, 2017 and 2019, according to Consumer Reports. If you are shopping for a new car, the 2023 comes in 6th place in the midsize category, according to U.S. News & World Report. It gets high marks for great fuel economy and its safety features, but is dinged for less-than-stellar acceleration and subpar riding and handling.
Still, it's considered a good choice for a family-friendly vehicle whether driving in the city or heading out on road trips.
Common Issues and Recurring Problems with the Altima
Reports of Nissan Altimas having some major issues have surfaced with some models, up to and including a class action lawsuit. Let's take a look at some of the worst years for those issues.
2002: Excessive oil consumption, catalytic converter problems and exhaust system failures.
2005: Engine problems, body/paint issues, and transmission problems.
2009: Locked up steering wheel and whining noise upon acceleration.
2013: Faulty CVT transmission system (brought on a class action lawsuit) and climate system.
2016: Not the worst but some consumers have complained of problems with the transmission.
Most manufacturers put out the occasional lemon that seems to suffer from major problems. Unless you consistently buy used and have a heads up, you may end up with one if it's a new car that hasn't had time to rack up complaints. You can avoid the biggest problem by servicing your car in a reliable and timely manner.
Safety and Insurance Implications
Insurance companies tend to reward those who choose safer and more reliable vehicles over those who buy more expensive or luxury automobiles with a spotty safety and reliability record. Luckily, the Nissan Altima gets high marks for safety across the board from the National Highway Traffic Safety Administration, with its overall rating coming in at 5 stars (the highest rating) after 2012 and 4 stars prior to that.
Likewise, the Insurance Institute gives it a good rating for most safety components. Unfortunately, for the 2022-23 model, this vehicle received a poor rating for its side impact test since crash-test dummies showed possible head damage.
Maintenance and Ownership Costs
One of the things owners love the most about this vehicle is the low cost of maintenance and repairs. Annual maintenance costs are estimated at $483, a bargain for any budget. With proper maintenance, the Altima will last upwards of 20 years.
Insurers love the low cost of repairs, as well and will reward you with lower premiums for this choice. Average costs for full coverage are $1,400, which is moderate. If you need major repairs, your Nissan sedan will cost in the average field for this.
Warranty Coverage
Most new models come with a 3-year/36,000 mile limited warranty and a 5-year/60,000 mile limited warranty for powertrain components. This is similar or the same as cars in this class, such as the Honda.
Get Affordable Freeway Insurance for Your Altima
So, you've done your test drive and your due diligence and you are ready to purchase your new (or used) Nissan Altima. Before you jump in and drive off into the sunset, let Freeway Insurance help you find the best car insurance for your good choice. You can get a free quote for auto insurance online, reach out by phone at (800) 777-5620 or stop by one of our convenient locations.
Ready to Get a Quick Quote?