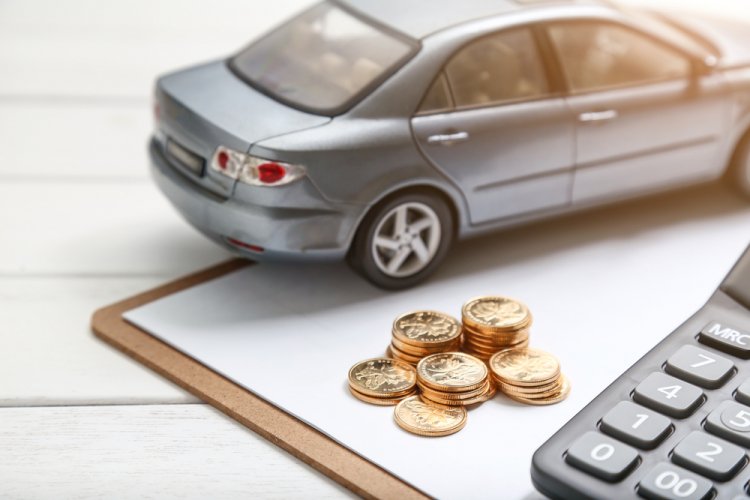 The quick answer among 2022 vehicles: the Honda CR-V LX.
But let's step back. You might be thinking, Wait … do insurance companies insure the car or the driver?
The answer is yes. That is, underwriters use a complex formula that includes elements of both factors to determine the rate you get quoted for car insurance. So let's dive a little deeper.
What Are the Top 5 Cheapest 2022 Car Models to Insure?
According to research, here are the five 2022 models that can typically be insured at the lowest price points. In addition to the make and model, you'll see the average annual rate for cheap full coverage car insurance paid by drivers of that vehicle in California and elsewhere.
Honda CR-V LX ($1,574)
Jeep Wrangler JL Sport ($1,585)
Subaru Crosstrek ($1,606)
Subaru Forester 2.5i ($1,613)
Hyundai Tucson SE ($1,637)
Keep in mind that the cost quote you receive from an insurance agent will vary depending on your driving record, location, and numerous other factors in addition to what you're driving. You'll also find competitive rate differences among the various insurance companies. (Which is why it makes such good sense to work with an independent insurance agent who can help you comparison shop car insurance rates from multiple major carriers.)
How Do Those Insurance Rates Stack Up Against Other Makes and Models?
Good question. One way of answering it is to look at some of the car insurance mid-prices from that same research. In ballpark figures, that mid-range is at about $1,900 a year vs. the $1,500 to $1,600 range for the cars that are the cheapest to insure.
Worst case?
If you go to insure the 2022 Tesla Model S Performance, the going rate is somewhere around $3,960.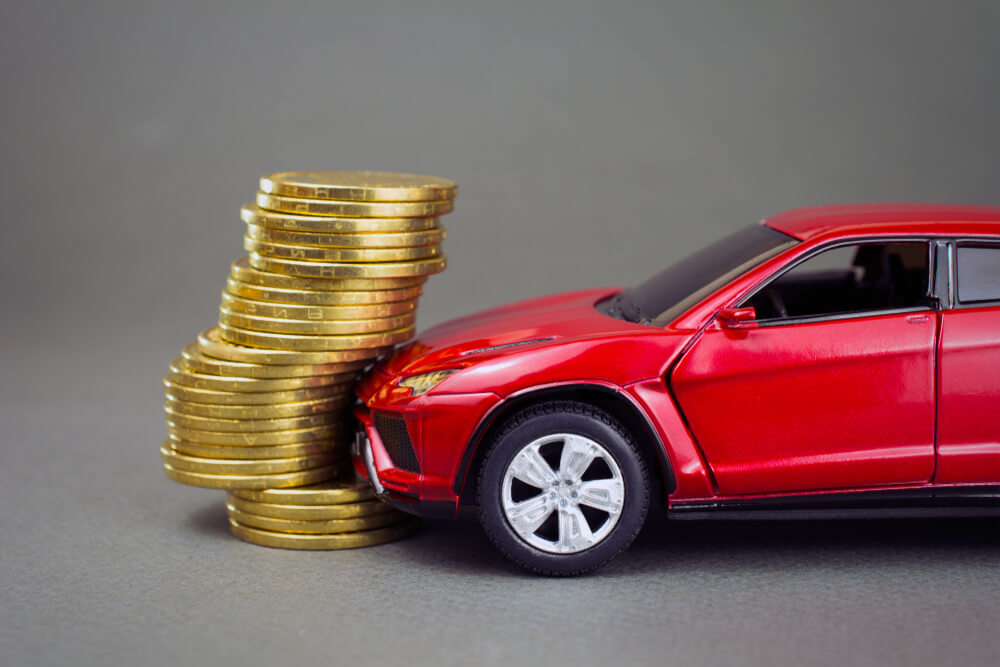 Why the Big Cost Difference?
Higher repair costs and a higher collective claims rate, mainly.
There are many reasons that some car makes and models cost much more to insure than others, and it might be worth the extra cost. 
For instance, today's vehicles that come with the latest in high tech features might cost much more to insure because of all of that pricey technology. It costs plenty to replace or repair if you make a claim, but it might be worth it to you to have those extra features and benefits. On the other hand, many of today's vehicles come with extra safety features that can actually lower your car insurance bill.
Additionally, some cars get into more accidents than others. Insurance company underwriters look at the claims experience of various models to try to predict the likelihood that you'll submit a claim and the typical cost of making needed repairs.
Old or New?
Right now, we're only looking at new 2022 models. What about if you have an older vehicle? Surely the older model will cost you less to insure?
You're right. Since older cars are worth less and cost insurers relatively little even if they have to be totaled, they're not as high a risk to the insurer. Older cars also have less in the way of state-of-the-art driving technology that costs so much to repair or replace. As a result, you can expect to pay less for the insurance on your older vehicles, all other factors considered. (The teenager's car, maybe?)
Find the Cheapest Car Insurance Online Today
As mentioned, the vehicle itself is only one of many factors that determine what you'll pay for car insurance. Your independent insurance agent at Freeway Insurance can help you figure out the cheapest car insurance and what you're likely to pay even before you stroll out to a dealer's lot.
Get a fast and free car insurance quote online or call (800) 777-5620 to chat with an agent. You might also check out our locations page to find the California office nearest you for a sit-down talk.
Ready to Get a Quick Quote?