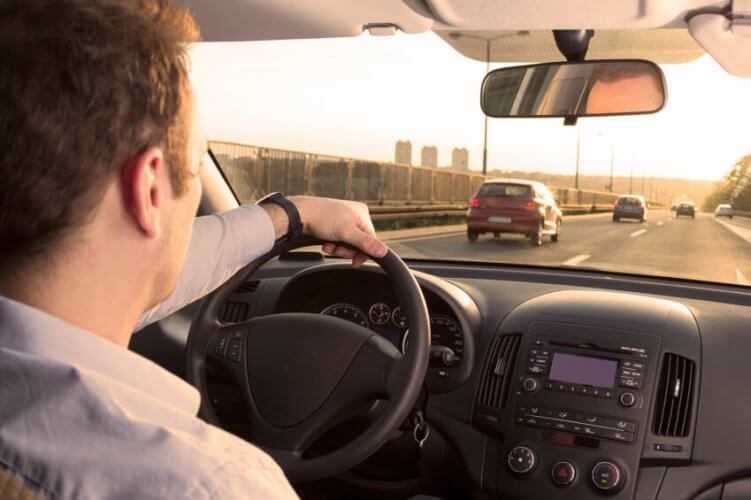 The auto insurance industry is a highly competitive business, and unfortunately, it's often run like one. Liability coverage is absolutely required by American law, but recently, following a study commissioned by the Consumer Federation of America, an important question has been asked: Is affordable car insurance within reach for lower-income households?
Many may assume that it's affordable since state car insurance programs exist for these low-income residents. Since all drivers are required to have liability insurance, it stands to reason that individual states would be able to offer cheap car insurance quotes to those in need of state-minimum coverage, but unfortunately, this isn't always the case.
The CFA study found that in areas with a high concentration of low-income residents – that is, those earning less than $21,000 a year – it was difficult for those residents to obtain state-mandated auto insurance for less than $500 a year.
The CFA then went on to cite California's more forgiving state auto insurance program as an exemplary policy that other states would do well to follow. Good drivers can receive generous price breaks, even in poorer areas, and for those drivers, mandatory liability insurance can cost as little as $226, half of what low-income residents are made to pay in other states.
"Our research raises important questions as to whether state-mandated auto insurance is priced fairly and is affordable for many lower-income Americans," said Tom Feltner, CFA's director of financial services. While he may have brought up a good point, many auto insurance associations have argued that his analysis was unfair. As a highly competitive industry, auto insurance companies claim that while auto insurance prices have risen, they haven't risen nearly as much as other costs of living.
What's interesting is that the analysis commissioned by the Consumer Federation of America did not include quotes covering costs such as collision insurance or comprehensive insurance. These aren't state-mandated or required by law, and while they're voluntarily purchased by two-fifths of low-income drivers, they're not absolutely necessary. The omission of this data could, however, mean a difference of hundreds of dollars between the CFA's projections and reality.
The Insurance Research Council estimates that 13% of American motorists are uninsured, California, Texas, and Florida being hotspots of uninsured driving. The rate of unemployment and the number of uninsured drivers correlate very well, and many uninsured drivers say it very clearly: They cannot afford the premiums.
How do you feel about this issue? Do you believe other states should follow California's current policies, rewarding safe drivers with lower rates? Let us know in the comments section below.
Ready to Get a Quick Quote?