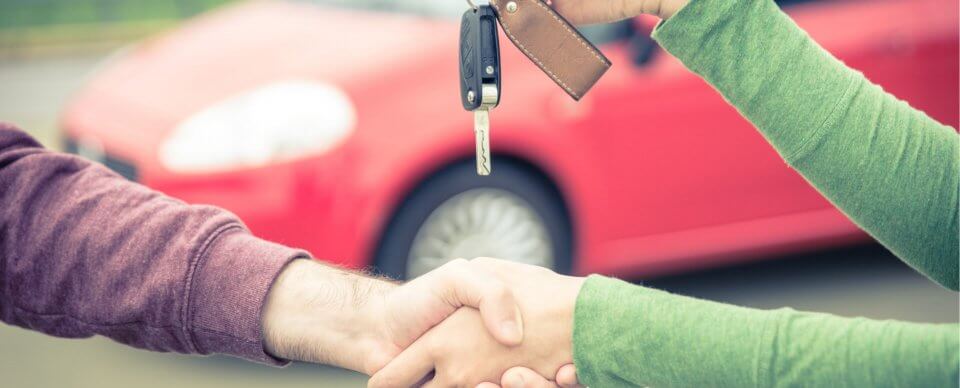 If you're considering buying a car privately, auto insurance is just one of the many things you should keep in mind. While it's true that second-hand cars can be more affordable than new ones, it's also important to be aware of the risks associated with buying a used car from a private seller.
It's crucial to do your research and make sure you understand the process of buying a used car, including getting a vehicle history report, inspecting the car thoroughly, and making sure you have the right auto insurance coverage. By doing so, you can save money and avoid the pressure of the dealership while still protecting yourself and your investment.
Tips to Buy Used Cars
Do your Research in Advance: If you are considering buying a car from a private seller and you have decided on the make and model you want, then you should do your research on the market value of the vehicle. Sites such as Kelley Blue Book and Edmunds are excellent, free resources to determine a used car's value while taking into account factors such as mileage, conditions and vehicle options.
What to Consider When it is Time to Buy: When you find a car that meets your search criteria, investigate the vehicle's history to ensure that it wasn't in a major accident, flood or salvaged from a junkyard. If you are able to obtain the vehicle's identification number, or VIN, then you can search for the car's record on CARFAX. A CARFAX report will provide title information including salvaged or junked titles, flood and accident loss history, odometer readings, lemon history, number of owners and more.Take the vehicle for a test drive to make sure it runs well. Test the air conditioner, heat and any other features such as a back-up camera. Ask the seller if you can take the vehicle to your mechanic for a pre-purchase inspection. If there is a major issue then the mechanic may be able to identify it, which will avoid you having to pay thousands out-of-pocket after purchasing the vehicle.
Completing the Transaction: A dealership will handle all paperwork when you purchase a vehicle off their lot, but if you are buying from a private seller, then you will be responsible for all of the paperwork required by your state's motor vehicle department. Check with your local DMV to see if you need an emissions test or odometer disclosure statement. Ensure that the seller has the title of the vehicle in hand. Consider using an escrow service to facilitate the payment as it protects both the buyer and the seller. An escrow service will hold your payment until you receive the vehicle and the title.
Additional Considerations with Private Car Sales by Owner
Beyond the gamble of an unknown vehicle history, private car sales can also be risky because you will likely be dealing with strangers. Try to arrange meetings with the seller in a neutral and public location. Be aware of red flags like if the price of the vehicle is too low, if the seller asks you to wire money in advance or if they do not have the title because it could mean the vehicle was salvaged or stolen.
A car dealership is a business that must comply with federal consumer protection laws; a private seller does not. Therefore, it is important to follow these tips before buying a car from a private seller because you may have little recourse if there are issues with the car after you complete the transaction. If you take the time to do the research and follow the necessary precautions then you can save money by buying a car privately.
Once you buy a car from a private seller, you'll need to insure it. Get a free car insurance quote online or over the phone at 800-777-5620 and discover how affordable car insurance can be when you buy from Freeway Insurance. We offer great coverage and low rates, regardless of your driving record.
Ready to Get a Quick Quote?