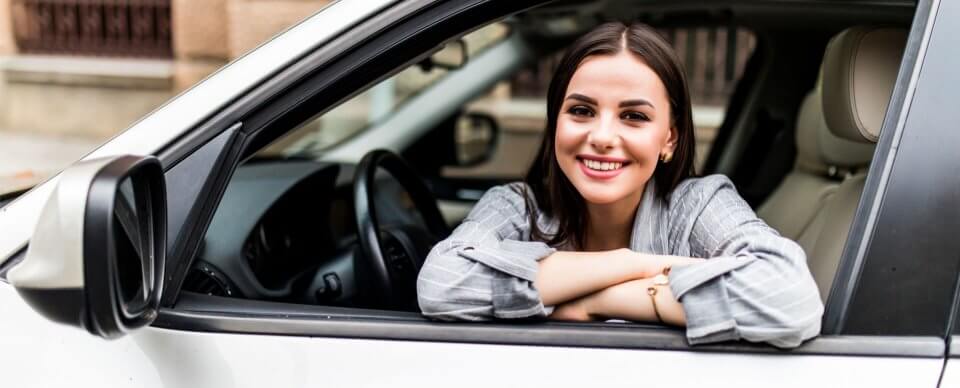 If it is your first time getting a driver's license or owning a vehicle then you probably haven't thought about auto insurance before. You may not even know how to get car insurance or where to start. Advertisements from insurance companies make it seem like getting a policy is simple, but in the process you may encounter confusing choices or unknown terminology. In order to avoid frustration and to ensure you have the right coverage for your needs, learn the basics of "Auto Insurance 101."
What is Car Insurance?
It's essentially a contract between an owner and an insurance company. The insured pays a premium to the insurer and, in return, the company guarantees financial protection up to policy limits for the insured. Individuals can select their coverages and the limits they want for each option. Limits are the most the company will pay out in the event of a covered incident.
Do I Need Insurance?
There are a number of reasons why you should invest in an policy, but the primary reason is you will likely be breaking the law without one. All states require some form of minimum insurance or proof that you are able to pay for an accident you cause. Failure to provide proof of coverage can result in penalties as minimal as fines or as serious as license suspensions or jail time.
The second reason you will want to buy insurance is because accidents happen and they happen frequently. In fact, according to the U.S. Department of Transportation National Highway Traffic Safety Administration, more than six million accidents happened in the United States in 2017. Accidents result in property damage and injuries that can be costly. In order to protect yourself and your assets it is wise to have an auto insurance policy.
What Does Car Insurance Cover?
It's fairly customizable. Once you have the state-required minimum, you are free to increase the required amounts and/or purchase additional for better protection behind the wheel.
Think about when you made the decision to buy your car. Did you pick one with a basic package or did you opt for a customized vehicle with a larger engine and a sunroof? Insurance policies work the same way. There are standard policies as well as optional coverages.
Let's take a look at some of the different types of coverage available and how they might work for you.
Liability Coverage
Liability coverage has 2 components: bodily injury insurance and property damage insurance. All states but two require you to carry auto liability coverage in varying amounts. Liability will either kick in to help you pay for injuries and damages you caused others if you are the at-fault driver in an auto accident or if you live in a no-fault state, liability will help you pay for your own injuries and damages. In an at-fault state, your liability will pay nothing for your own injuries and damages.
One type of car insurance that isn't talked about much is umbrella coverage. Umbrella coverage offers an extra level of personal liability protection on top of your car or home insurance.
Full Coverage
Typically, when we talk about full coverage, we are talking about a trident that consists of liability, plus comprehensive coverage and collision coverage. In most cases where your car is financed, your lender will require you to carry full coverage until your ride is paid off. Comprehensive insurance pays for things such as hail damage, theft and other events that mostly happen when you aren't behind the wheel. Collision helps pay for damages to your vehicle regardless of whose fault the wreck was.
Personal Injury Protection (PIP) and Medical Payments (MedPay)
Some states require one or the other of these protections. Other don't, but request that you turn it down in writing. Regardless, these two protections offer additional help with paying for medical expenses, as well as other things like lost wages, in-home childcare and cleaning services and much more. These are good to have, even if you have health insurance.
Uninsured Motorist /Underinsured Motorist (UIM)
Again, some states require this as part of their minimum coverage – especially no-fault states. Others require you to turn it down in writing. But here's the thing: this insurance is cheap when you understand how many people are out there driving around without insurance. If you get into an auto accident with one of these drivers, you are going to need your UIM to help you pay for your injuries and damages.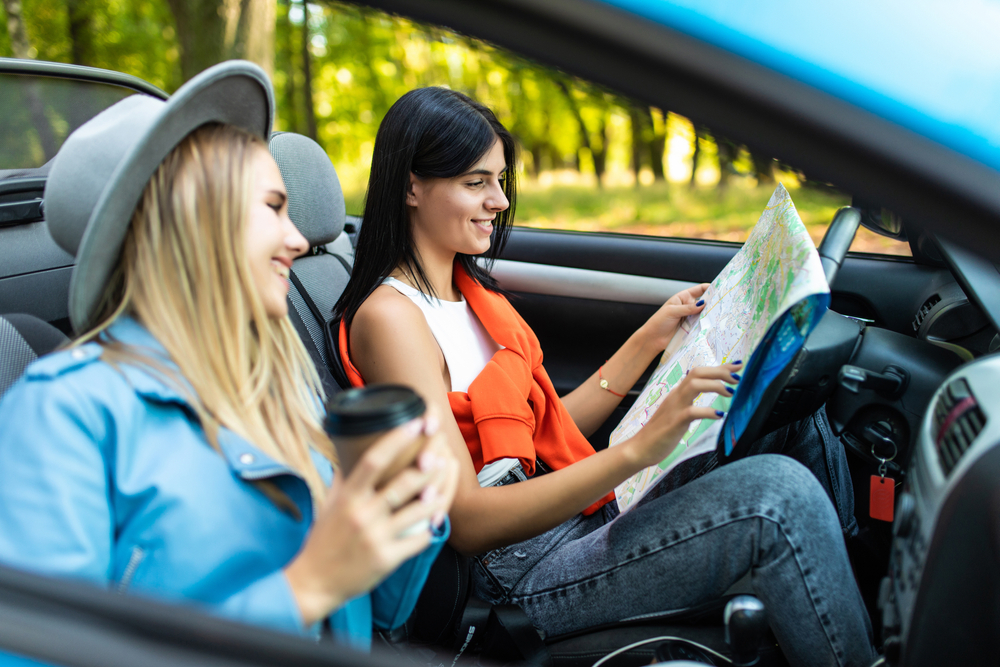 What are Optional Insurance Coverages?
While some coverages are required by law or a lienholder, many companies offer options that you may want to consider. Some examples of optional coverages include:
New Car Replacement – This pays for a brand new car of the same make and model if yours is totaled or stolen. Typically only available for new vehicle owners.
Roadside Assistance – Helps pay for the cost of towing your vehicle or other services such as tire changes, jump starts or gas or oil delivery.
GAP – A worthy consideration for drivers who lease or finance their vehicles. Since new vehicles rapidly depreciate, if you have a relatively new one that is totaled or stolen, the car may be worth less than what you owe on it. This is where GAP comes into play to help cover the difference.
Rental reimbursement – Helps to pay for a rental if your vehicle is damaged in an accident and needs to be repaired over an extended period of time.
How Much Will Auto Insurance Cost Me?
The average cost of car insurance is $140 per month for full coverage insurance and $47 per month for the state minimum. But this isn't what you will likely pay for your coverage. Premiums are based on a number of factors such as:
Your driving record
Your age
The make and model of your vehicle
How you use your vehicle (for example how frequently or how far you drive)
Where you live
Your credit score (in some states)
Much more
Every company uses a different system so in order to find the best car insurance for you, it is wise to get quotes from more than one agent to compare the difference. Working with an independent agent can help you get multiple quotes from a variety of carriers.
Auto Insurance 101: How Can I Lower My Insurance?
There are numerous ways you can lower your policy cost, especially if you are a new customer.
Choose a higher deductible: A higher deductible means your insurance agent can lower your premium because the company won't have to come up with quite as much to cover your claim. A lower deductible results in an higher premium.
Keep your driving record free of car accidents: Insurer's look for customers who aren't going to put them in the position of having a financial loss. In the event of an at-fault accident, your auto liability insurance kicks in to pay for injuries and damages.
Ask about discounts: Don't be shy about asking your insurance agent about discounts. It's a good idea to understand the amount of money you could save with a variety of discounts.
How Do I Start the Search for Car Insurance?
Today's technology makes it fast and easy to get covered. Here are a few things to keep in mind when you start your search:
Understand what your state requires you to have and what, if any, additional coverages you may want or need.
Form a workable budget so you know how much you can afford to spend.
Have your information, such as your VIN number, handy.
Most companies offer an option for you to get a quote online, over the phone or by stopping in a local office. As you compare car insurance quotes be sure that all of the coverages are included with the same limits so that you are making equal comparisons.
Find Low-Cost Insurance Online Today
If you're a new driver or this is your first time purchasing car insurance, you've come to the right place. Freeway Insurance specializes in insuring new drivers and we can help you find low-cost auto insurance that fits your needs and budget. Request a free car insurance quote online or over the phone by calling (800) 777-5620.
Ready to Get a Quick Quote?