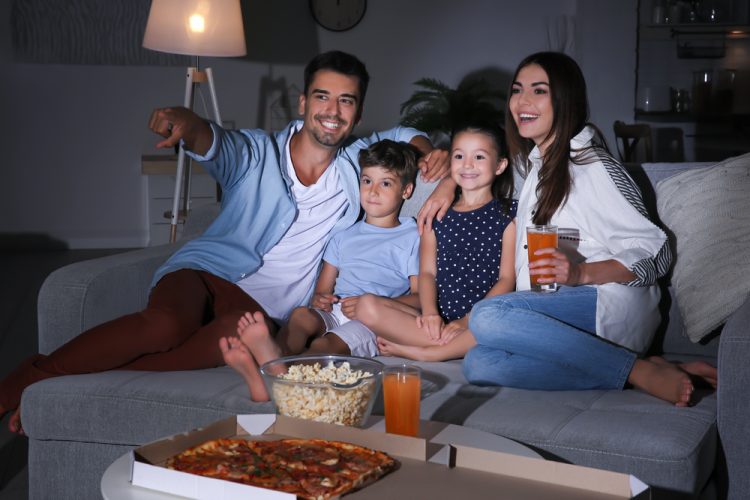 What if your love of classic cars didn't have to stop once you exit the vehicle?
If you love such vehicles, you probably have classic tastes as well. So when you reach for a movie, you shouldn't reach for just any film. Instead, you should reach for a flick that focuses on gorgeous rides!
Not sure which old movies about cars are worth watching? We've got you covered; just keep reading to discover the best films you can start streaming tonight!
1. The Italian Job (1969)
Audiences now mostly know Michael Caine as a stately older gentleman, but The Italian Job provides an opportunity to see him in his prime. Even better, he is cast against type in a much zanier film than what Caine normally stars in!
Even among old movies about cars, The Italian Job is a quirky film. It's all about using Mini Coopers to steal millions in gold from the Mafia. There is plenty of joy to be found here, especially whenever Benny Hill is onscreen. Of course, we'd argue that the real stars of the show are the Mini Coopers (we can only hope the owners of the onscreen ones have good classic car insurance).
2. Bullitt (1968)
No list of greatest car movies would be complete without Steve McQueen, and the actor is in fine form in Bullitt, a film where he plays the titular character on a mission to protect a mob informant through the winding streets of San Francisco. 
Honestly, we could listen to the jazzy soundtrack all day, just like we could enjoy scenes of McQueen being effortlessly cool. Nevertheless, the real reason to watch (or rewatch) this flick is the road race scene involving a Ford Mustang and a Dodge Charger. It's fair to say that this single scene changed how such chases would be filmed for car movies of all time going forward.
3. Smokey and the Bandit (1977)
We're pretty sure it's impossible to watch Smokey and the Bandit without a big grin on your face. The sheer charm of actors like Sally Fields and Burt Reynolds is enough to breathe fresh life into each and every scene.
Plus, the plot is something all car lovers are sure to enjoy: When two truckers are hired to illegally transport Coors beer across state lines, Burt Reynolds hops into his Trans-Am to help distract "Smokey" (in this case, embodied by Jackie Gleason in a truly unforgettable role). Come for the actors and stay for the insane vehicle stunts (which might just leave you thinking about the best way to insure your own classic vehicles).
4. The Last American Hero (1973)
Do you like a little more substance when it comes to car movies? In that case, you're sure to enjoy The Last American Hero, a film that is one part car film and another part a coming-of-age film starring Jeff Bridges.
This true story follows his character's journey as he goes from running moonshine to racing in NASCAR tournaments. And the charismatic Bridges helps add extra sizzle to every scene of vehicular mayhem.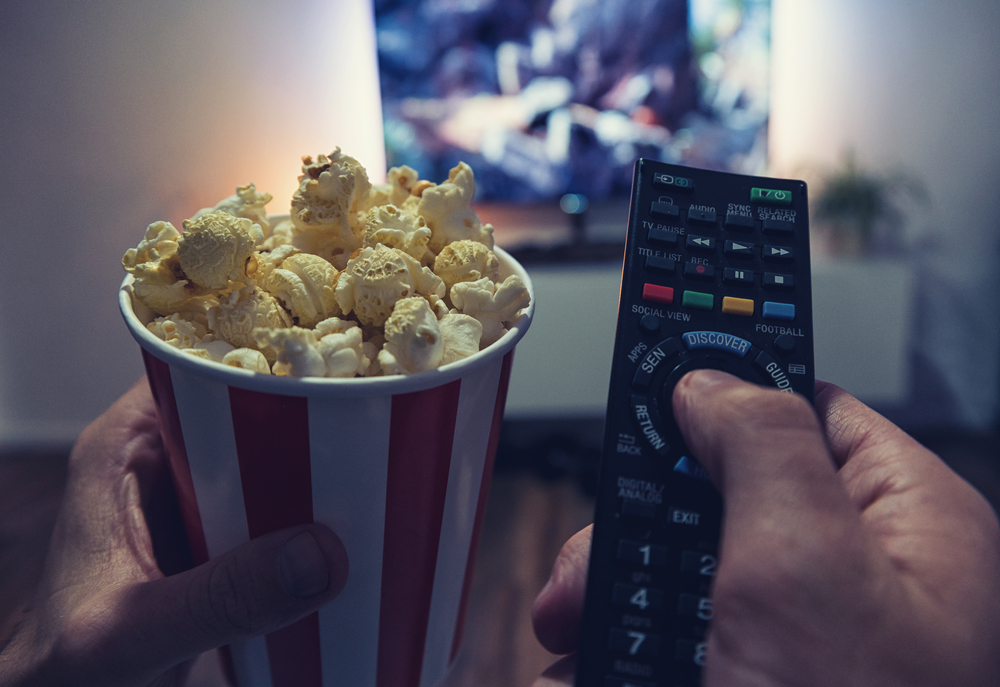 5. The Driver (1978)
If you're a fan of the more modern film Drive starring Ryan Gosling, then you're sure to enjoy its classic ancestor: The Driver. Like the later film, this cult classic is about a cool professional driver whose emotional walls slowly break down when he forms a tentative relationship with someone new.
In other words, there is a lot of human drama unfolding here. However, if you'd rather turn your brain off and enjoy watching Ryan O'Neal dodging The Detective in some frantic action scenes, we certainly wouldn't hold it against you.
6. Thunder Road (1958)
Thunder Road is older than most of the movies on this list, and that means it lacks some of the flourishes you might expect from later classic car movies. However, it makes up for that by giving us a valuable glimpse of actual moonshiner culture at its height.
Robert Mitchum is at his leading man best, and he helps animate this tale of a military veteran turned into a reckless moonshiner who transports the good stuff down from the mountains. Whether you like moonshiner culture, cool cars, car chases or cool cats like Mitchum, there is something to enjoy.
7. The Cannonball Run (1981)
In terms of sheer cinematic quality, The Cannonball Run isn't quite as classic as Burt Reynold's other big car franchise, Smokey and the Bandit. However, if you're more into these movies for the vehicles themselves, there is quite a bit to enjoy in this later movie!
The plot involves a fictionalized version of an actual cross country race. In addition to Reynolds, the star-studded movie includes Roger Moore, Jackie Chan, Farah Fawcett, and many more. Each of them has a unique ride, which means each scene is filled with exciting characters and even more exciting cars.
8. The Blues Brothers (1980)
If you don't mind a bit of vulgar language, there is no movie quite like The Blues Brothers. The plot focuses on Jake and Elwood Blues (played, respectively, by John Belushi and Dan Aykroyd) as they race across the country on a mission to raise money and ultimately save the orphanage where they grew up.
To do this, these musical brothers drive in an old police car (a 1974 Dodge Monaco sedan) and run afoul of everyone from the police to "Illinois Nazis." This leads to some wild chases and absolutely hilarious scenes involving other stars, such as John Candy and Carrie Fisher. Just one warning: You'll be humming the catchy songs from this movie long after the credits roll.
Good Insurance: What Old Movies About Cars Teach Us
Old movies about cars, such as The Blues Brothers, always leave us gasping at crazy vehicle crashes. In real life, though, it doesn't take an insane stunt to damage classic cars. And once they are damaged, they can be very expensive to repair.
Unless, of course, you have classic car insurance. Here at Freeway Insurance, we will take care of your classic ride as if it was our own. Get started with a competitive quote online or, if you'd like to work in person, come and visit us at a local office near you or give us a call at (800) 777-5620 for a quote.
Ready to Get a Quick Quote?