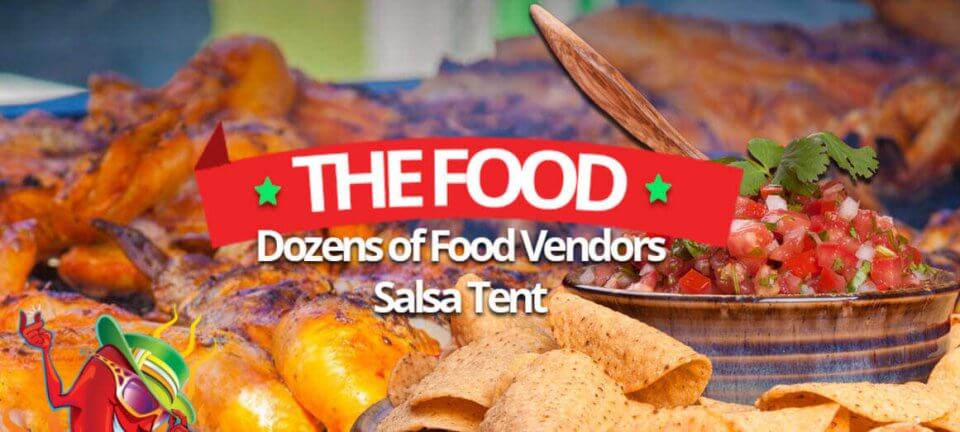 Summer is a great time for enjoying the many different fairs and festivals that will occur soon. One of these is the Oxnard Salsa Festival. This is one of the largest festivals that you can attend, and it takes place over a two day period, making it an ideal location for many different vendors. When choosing to sell your products at any festival, it is important to consider acquiring insurance for the following reasons.
Oxnard Salsa Festival Requirements
As with many of the larger festivals, Oxnard Salsa Festival requires vendors to have insurance during the days of the event. The General Liability Insurance Policy that is required offers both the vendor and the festival a degree of protection that is necessary for many major events like this one. Taking this step covers both the vendor and the festival from any monetary issues that could possibly result from problems that could occur with the food or with the items that are being sold.
Insurance Coverage
The insurance coverage that is provided to vendors for events such as the Oxnard Salsa Festival includes protection for several different scenarios. The majority of these scenarios involve lawsuits. These lawsuits can occur for many reasons including injury, death, negligence, property or product liability and a whole host of other possible issues. While many people do not see the need for this insurance, it is extremely important to take precautions to protect yourself, your business, the festival and anyone else that could possibly be affected by a lawsuit against you and your company.
Success at the Oxnard Salsa Festival
Setting up at the Oxnard Salsa Festival can be very beneficial for your company. There are a huge number of visitors that visit the festival over the two day schedule. That brings a lot of people to your booth and can create many repeat customers after the festival itself is over. But the huge success that can easily come from setting up a booth at the Oxnard Salsa Festival has to be protected. The best way to do that would be to ensure that you have the proper insurance set up to protect yourself and your business in the case that anything were to go wrong. While it is not normal for the insurance to actually be used, it is still an important step that must be taken for safety and security reasons.
Freeway Insurance at the Oxnard Salsa Festival
When looking into purchasing the best insurance to protect yourself and your business while your stall is set up at the Oxnard Salsa Festival, you will need to look into an insurance company that has experience with this particular type of insurance. That is why working with Freeway Insurance is such an important choice for your company. By working with such an experienced company like Freeway, your business is sure to be protected against whatever unexpected situation might turn up during the event.
Ready to Get a Quick Quote?