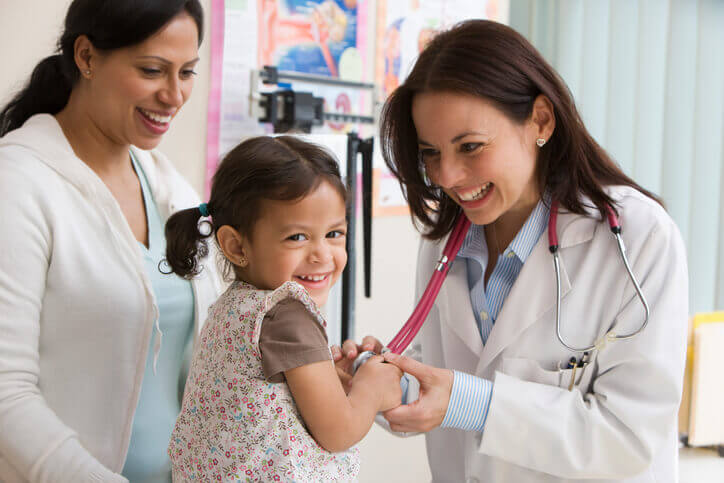 It's the ultimate irony – You painstakingly reviewed all of your options and selected the best health insurance for your family last year during Open Enrollment. Now you've been notified that your plan with Anthem in California has been canceled. Don't worry, you will still be covered. We are here to help! Read on to learn more.
Do Nothing and Switch to a New Plan
If you're unsure about which plan is right for you, contact your local agent for help. Even if you do nothing, you will be automatically switched to a new plan offered by the lowest cost provider. Here are some facts about the switch:
Those with a PPO will be automatically switched to an HMO
If you prefer a different plan, we can accommodate your needs and help to eliminate confusion
We will customize your coverage based on your particular family's needs
All Anthem California customers will be transferred to new plans starting in mid-October
Do Your Family a Favor
Enroll today.
More than 20% of bankruptcies in the US are due to unpaid medical bills. The best possible health insurance can help you to avoid financial distress. Whether you need a new health insurance plan, or want to compare health insurance rates, visit your local Freeway office or call 800-777-5620 to learn more.
Ready to Get a Quick Quote?