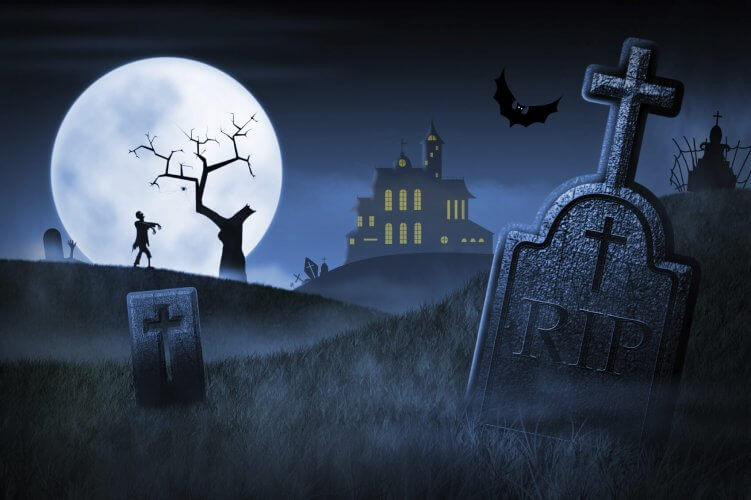 Drive Sober or Get Pulled Over – that's the warning to Halloween party goers from law enforcement agencies across the country this year.
Halloween is one of the most popular holidays, celebrating time-honored traditions of costumes, parties, and overindulgence in candy consumption. October 31 is also known for another excess — alcohol consumption — it has become the third-largest drinking holiday after New Year's Eve and Independence Day.
Costumes Aren't the Only Scary Thing
According to the National Highway Traffic Safety Administration (NHTSA), Driving Under the Influence (DUI) and related accidents have tripled during Halloween. More DUI arrests and DUI-connected accidents occur between 7:00p.m. October 31 and 6:00 a.m. November 1 than in the entire first six months of the year.
In 2011, when Halloween fell on a Monday, 44 percent of the nation's fatalities during the weekend occurred in a crash involving a driver or a motorcycle operator with a blood alcohol concentration (BAC) of .08 or higher. Thirty-eight percent of fatalities on Halloween night occurred in a crash involving a driver or a motorcycle operator with a BAC of .08 or higher.
Young men ages 21-34 are particularly at risk of being involved in a traffic crash as a result of "buzzed" or drunk driving, accounting for almost half of all drunk drivers who were killed in motor vehicle traffic crashes nationwide during the 2011 Halloween period.
That's why this year state and local law enforcement will be out in full force cracking down on drunk drivers that haven't gotten the message to keep the party off the road. The law makes it clear that driving under the influence has frightening consequences:
Driving while impaired is a crime that seriously risks your safety and the safety of those around you. Drunk driving is not worth causing a traffic crash, serious injury, or worse—death.
The legal and financial costs of driving under the influence can be substantial. Drunk driving violators often face jail time, the loss of their driver's license, higher car insurance rates, and an assortment of other expenses, including car towing and repairs, court costs, attorney fees, and lost wages due to time off from work.
Refusing to take a breath test in many jurisdictions results in the immediate loss of your driver's license and the impoundment of your vehicle.
Before the partying begins, have an alternate way to safely get home at the end of the night. The best way to eliminate your own chances of becoming a DUI statistic is to stay sober, have a designated driver, or use public transportation. Whatever your plans are for this holiday, think ahead so you don't turn the roads into a nightmare.
Feel free to share your thoughts and experiences about safety during this holiday in the comments section below!
Ready to Get a Quick Quote?