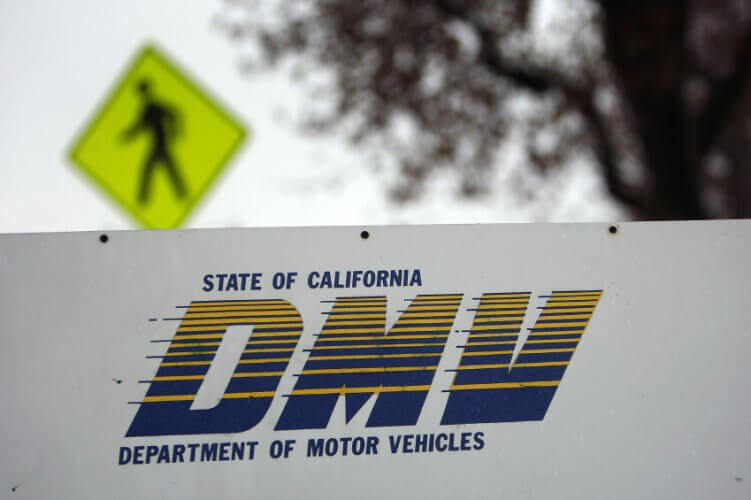 Anyone who has ever had to drop into a California DMV office for any number of reasons knows how excruciating the experience can be. Walk in without an appointment, auto insurance or the proper paperwork on a busy weekday day and you're doomed. You might as well have brown-bagged it, because there's a good chance you'll be there for hours.
It's common knowledge that the DMV is one of the public's least favorite places to hang out. But, there may actually be some ways to get around the wait and the frustration.
With over 39 million residents, California is the most populated state in the nation. And, sometimes it seems they're all standing in line ahead of you. Not surprising, considering more than 30 million of them possess a driver's license or identification card and in excess of 32 million vehicles share the state's congested freeways.
That's why you have to approach dealing with the DMV strategically. In today's media-frenzy world, you can use modern technology to get some of the more simple transactions done without having to set foot in a DMV office.
The DMV suggests 5 ways to save time and aggravation.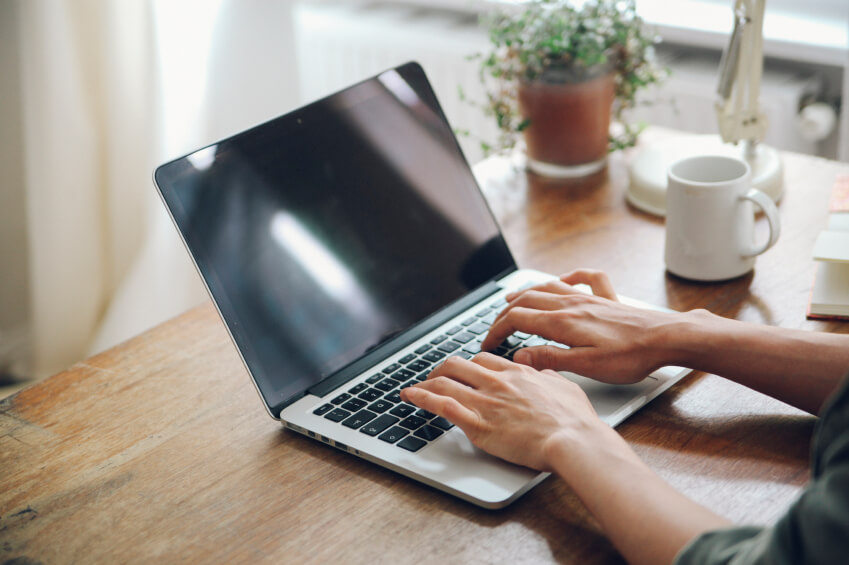 Use your computer or laptop
Almost anything can be done online over the internet these days and the DMV is no different. If you have to make an appointment, you can go to www.dmv.ca.gov and schedule up to 45 days in advance for a driver license, identification card, vehicle registration services, or behind the wheel examinations. In addition, you can also:
• Complete your change of address
• Download DMV forms so you can fill them out prior to going in
• Renew mobile home registration
• Notice of Transfer and Release of Liability when you sell a vehicle
• Request your driving record
• Renew your vehicle registration
For more transaction you can perform online, go to the DMV's website at www.dmv.ca.gov.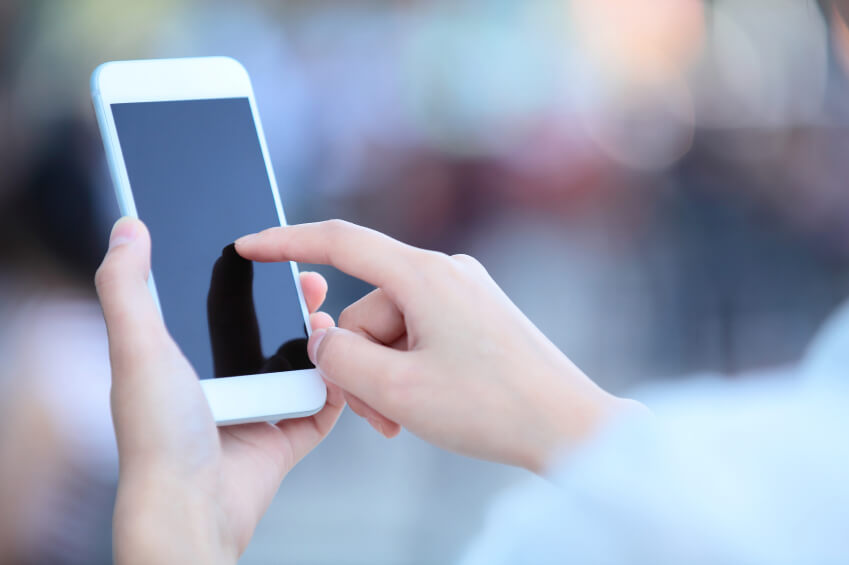 Use DMV Now iPhone Application
Yes, the DMV has an iPhone App called DMV Now that allows iPhone users to access a variety of items to save time, such as the location of a local DMV office, the office's average wait time, take sample written tests, as well as view a large library of educational videos. And, it's free to download.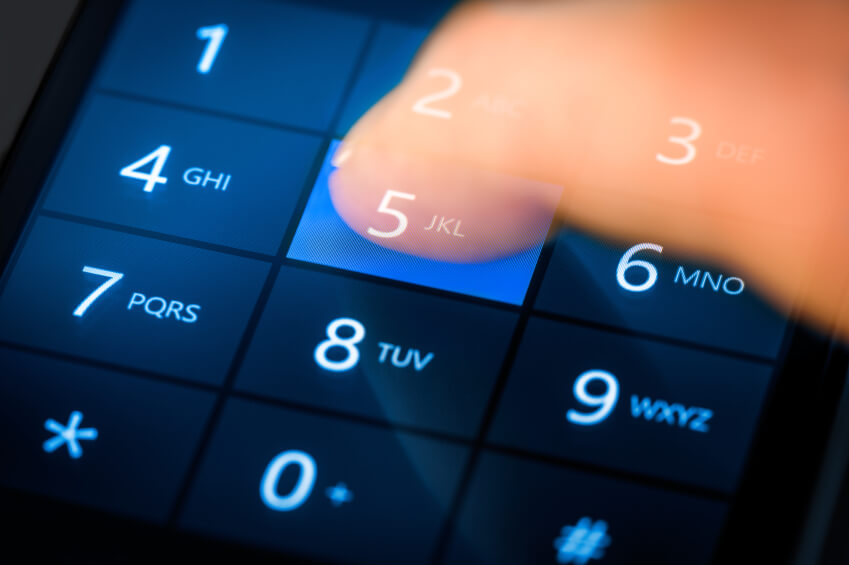 Use the DMV's Telephone Interactive Voice Response System (IVR)
If you're not computer savvy or you don't have an iPhone, you can use the DMV's IVR system, which detects voice and touch tone telephone keypad inputs to perform debit and credit card payments for transactions that include renewing a driver license or vehicle registration. At least you won't have to go in, if you that's all you need. The IVR can be reached by calling 1-800-777-0133.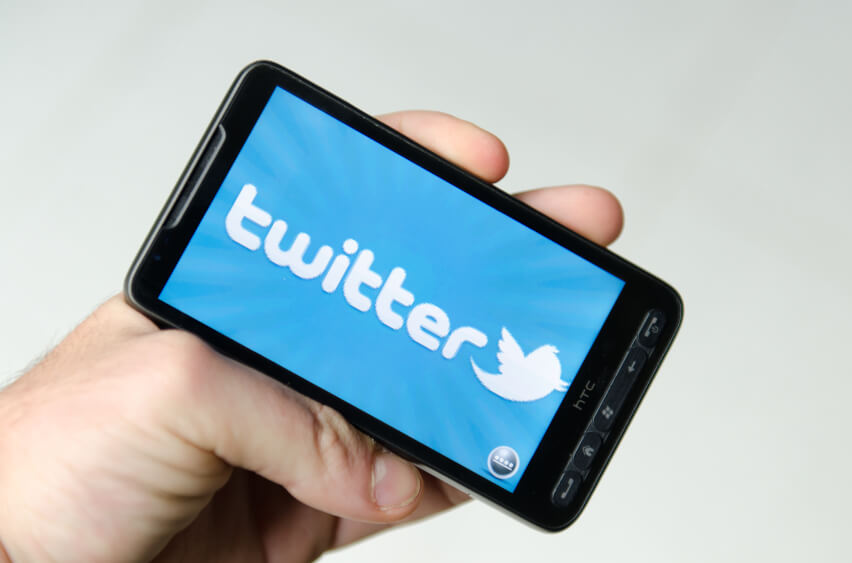 Use Twitter
The DMV has entered the world of social media @CA_DMV. It's a simple way to address DMV related matters and get a response for questions you may have. Tweets include news, announcements, office closures, and FAQ's that can save you time or an unnecessary visit to your local DMV.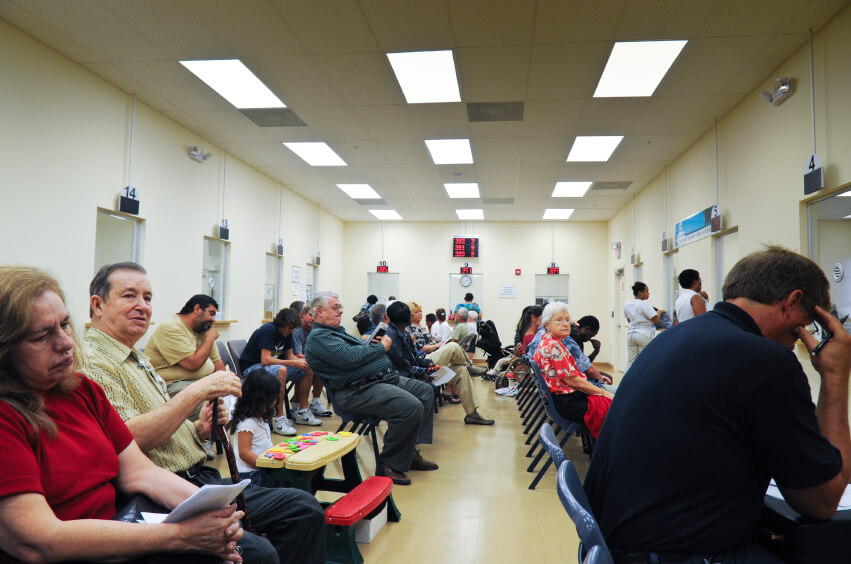 Use DMV Checklists
Virtually all DMV transaction will require a form or document proof to complete. Before you commit to standing in line or waiting for hours until "G-74" is called or having to return another day – check online to see what forms you need to fill out and any items you need to bring with you.
Of course, there's no guarantee you won't have to go in, depending on what your business with the DMV is, but by following these 5 tips, you may end up saving enough time to get home before dark.
You can also save time when shopping for car insurance. Make sure you've got the best auto insurance rates in California by receiving a free auto insurance quote comparison today!
Do you have a DMV horror story you'd like to tell. Feel free to share your thoughts in the comments section below.
Ready to Get a Quick Quote?