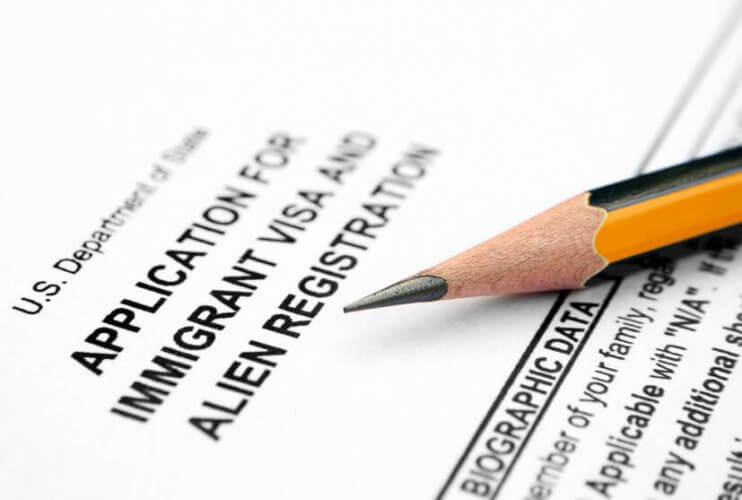 Assembly Bill 60, also known as AB 60, the New Driver's License bill for California residents who do not have proof of legal U.S. immigration status, goes into effect on January 1, 2015. That gives those who want to get a legal driver's license just 7 months to study for the written test – which is why efforts are underway to prepare prospective drivers for the test. Those undocumented immigrants who are unlicensed and lack car insurance should prepare now to ensure they're ready to qualify for their driver's license.
Signed into law by Governor Jerry Brown in October, 2013, AB 60 will allow all eligible drivers in California who cannot prove their legal immigration status to apply for a special driver's license.
The increased support to educate immigrants comes after Nevada's disastrous experience, where a new driver authorization card was offered to undocumented immigrants – in the first few weeks, 90 percent flunked Nevada's written test. After Nevada's high failure rate, immigrants have been urged to start preparing for the written test early.
California estimates 1.4 million people will apply for the license and plans to open five new offices to handle the predicted flood of new applications. Like legal residents, the undocumented immigrants will need to provide proof of identity and pass written and road tests to obtain the license, which will contain a distinct marker.
What unlicensed drivers should do now:
Learn California's motor vehicle laws. DMV encourages future applicants for a driver's license to prepare for the written exam by studying the California Driver Handbook, available on the DMV webpage. The website also features sample tests that can be helpful study material for the applicants.
The California Driver Handbook is available in 10 languages at all DMV field offices:
• English
• Armenian
• Chinese
• Farsi
• Korean
• Punjabi
• Russian
• Spanish
• Tagalog
• Vietnamese
California is mounting support through a variety of ongoing educational actions:
• The Mexican Consulate in Oxnard is hosting monthly driver's license test preparation classes.
• Santa Barbara City College is designing a 15-hour course in the fall on traffic rules and how to interact with police.
o 800-900 people on a waiting list for a driving class
• California Department of Motor Vehicles has put together new audio materials in Spanish.
o Webcasts and videos
o Workshops
• The Mexican Consulate in Santa Ana is offering a free monthly test preparation class.
From January 1, 2015, to June 30, 2017, immigrants who apply to obtain a driver's license may need to pay an additional fee to offset the cost of issuing these new licenses. DMV officials have not yet decided whether to increase the $33 application fee for undocumented residents.
Enabling undocumented immigrants to obtain drivers' licenses and auto insurance will make the streets safer by giving drivers' training to people who would otherwise be driving on the streets without adequate education.
Are you concerned about obtaining a license or confused about AB 60? Feel free to share your thoughts in the comments section below!
Ready to Get a Quick Quote?