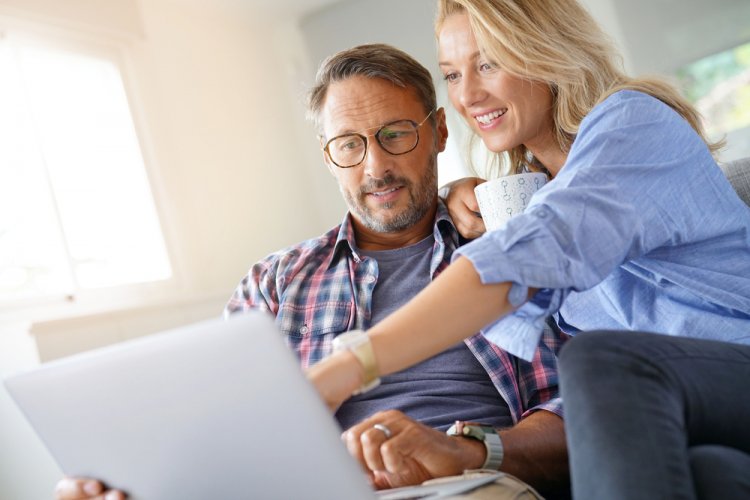 If you're about to move into a rental home or apartment, getting renters insurance should be at the top of your to-do list. You can find cheap renters insurance online when you follow some tips. Use these tips as a guide as you shop for renters insurance. Then, you can get your policy in no time at all.
1. Gather the Information You Need to Get a Quote for Renters Insurance
No matter what renter insurance agency you use, you'll need basic information to get a quote. This includes your name, date of birth, email address, and rental address. The company will also require the date you want the coverage to begin, the number of people living in the rental, and the value of the personal property you want the policy to cover.
Also, if you are running a business inside the rental, you'll need information about that. Once you have everything gathered, you'll be a step closer to finding cheap renters insurance.
2. Understand the Coverage Options
It's a good idea to understand your coverage options before you get a renters quote. The coverage you select will determine how much you pay on renters insurance. Most policies contain three components. First, there is personal property coverage. This kicks in if your property is destroyed, stolen, or damaged. Then, you also have liability coverage in case someone is injured at your rental.
Additional living expenses coverage is the third type of coverage. If your rental becomes uninhabitable, it will pay for your living expenses, such as the money you need for a hotel room. You choose the limits for each type of coverage, as well as a deductible.
Remember that you will pay more for renters insurance if you select high coverage limits and a low deductible. Your insurance agent can go over different coverage limits and deductibles when you get a quote for renters insurance.

3. Consider a Floater for Your Valuables
Suppose you have expensive items such as an art collection or high-end jewelry. In that case, you might need a separate policy to cover them. This is referred to as a floater. Your insurance agent will explain if you need a floater for your renters insurance policy.
4. Compare Actual Cash Value and Replacement Cost Coverage
When you get a quote for renters insurance, you can compare actual cash value and replacement cost coverage. Actual cash value coverage is the cheaper of the two. If you make a personal property claim with actual cash value coverage, the insurance company will reimburse you for the property's cost, minus depreciation.
Replacement cost coverage costs more, but you will receive more money if you make a claim. Your insurance company will provide the funds necessary to purchase that item today.
Get Help Getting a Renters Insurance Quote
Whether you are a house or apartment renter, getting renters insurance is a must. Because there is so much to consider when purchasing renters insurance, it's a good idea to get an online quote. Then, you can quickly and easily compare quotes from different insurance companies and select the best one.
Freeway Insurance can get you the coverage you need from the comfort of your own home. Quote and purchase your renters insurance online today. You can call us or visit us too!
Ready to Get a Quick Quote?