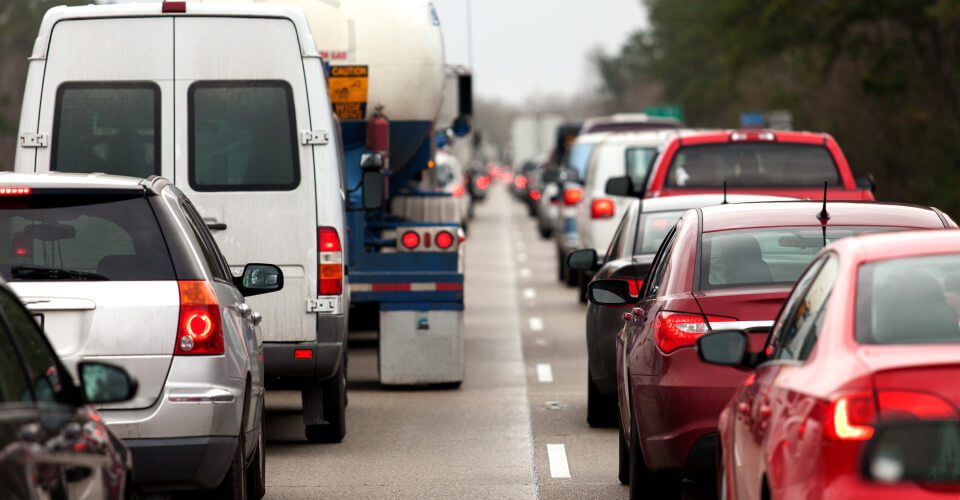 It's not only a new year, but it's a new decade, and Freeway is kicking off the new decade by offering lower car insurance rates to Louisiana drivers. Traditionally, Louisiana has had some of the highest car insurance premiums in the country, and Freeway wants to give our Louisiana customers a much-deserved break. Learn more about how Freeway can help Louisiana drivers save money on their car insurance.
Cost of Louisiana Car Insurance
Louisiana has the second-highest car insurance rates in the nation. New Orleans is the second most expensive city for car insurance after Detroit. Car insurance rates in Louisiana are so expensive partly because of policy decisions that have been made by Louisiana lawmakers.
In 2018, the average car insurance premium in Louisiana was $2,298, which is more than 50 percent higher than the national average.
Freeway is proud to offer lower car insurance rates to our valued customers in Louisiana. If your current car insurance is too expensive and you are shopping around for cheap car insurance, contact us today and let us do the hard work for you. We'll compare rates from top insurance companies to find you the best car insurance coverage at the lowest price.
Penalties for Driving Uninsured
About 13 percent of Louisiana drivers are uninsured. If you are caught driving without insurance, you may have your registration revoked, your license plates canceled, and your vehicle impounded. You may also have to pay a fine of $500 to $1,000.
We know that car insurance can be expensive, but don't get caught driving without it. Freeway can help you. We work with the top insurance companies in the country so we can provide you a free car insurance quote that is customized to your needs.
How to Get Cheap Car Insurance in Louisiana
One of the best ways to get cheap car insurance in Louisiana is by establishing good credit and a good driving record. But not to worry, if you don't have either, Freeway can still help you. We offer low-cost car insurance for all Louisiana drivers, no matter your driving record. If you need an SR-22, we can help you with that too.
Another common way to save on car insurance is to use discounts that are available through your insurer. The multi-policy or bundling discount is offered to customers who purchase more than one insurance policy from the same insurer. This can often include combining multiple vehicles or combining an auto policy with homeowner's insurance or renters insurance.
Freeway offers discounts that will help make your new lower rates even lower. At Freeway Insurance, cheap car insurance doesn't mean you have to sacrifice quality coverage in order to get a lower rate. Request a free car insurance quote online or by calling (800) 777-5620, and find out how much you can save on Louisiana car insurance.
Ready to Get a Quick Quote?