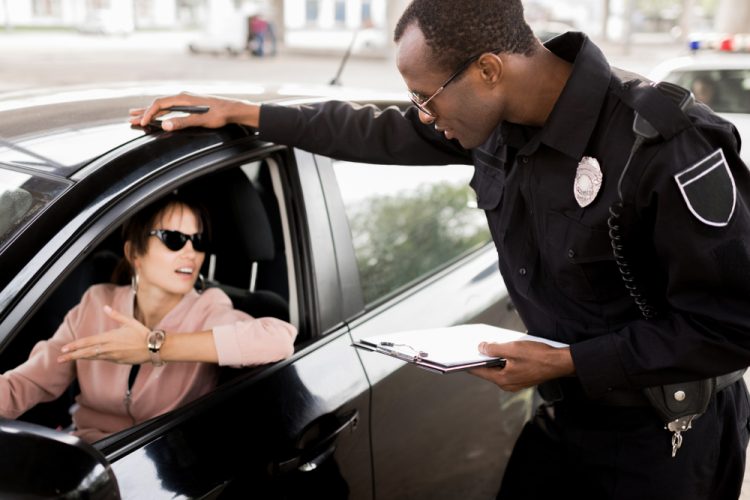 When it comes to driving without a license, Illinois is no different than any other state in the United States. It's against the law and penalties can range from tickets and fines to jail time and the possibility of a vehicle impoundment.
Every state has their own set of penalties for driving illegally, even if you have auto insurance.
Why Do I Need a Driver's License?
All 50 states require their resident motorists to have a certificate that, more or less, guarantees the operator has shown they have the basic skills necessary to safely drive.
In most states, this permit comes either after a person has had practical experience and taken a skills and written test. In most cases, people get learner's permits that allow them to drive supervised for a period of time in order to get the necessary on-the-road experience.
What are the Rules for Getting a License in Illinois?
It depends on several factors – and your age. Let's take a look at some of the rules and regulations. Those who wish to get behind the wheel on an Illinois road must have a valid or probationary license or an instruction, restricted driving or monitoring device permit.
In most cases, your permanent license will be renewable in the weeks or days leading up to your birthday. You should receive a renewal letter in the mail in plenty of time to renew with online services. If you miss doing an online renewal, you'll have to attend in person. It's important to make sure the Secretary of State's office has your current address and phone number. If you've gotten married or otherwise had a name change, you should update your information as well so you will receive your notice.
Under the Age of 16
Illinois has a graduate driver's program for those who are under the age of 18. Young would-be drivers must obtain a permit (with the consent of their parents or legal guardian). They must take driver's ed and pass vision and written tests, as well as following strict requirements and rules concerning when they can hit the road, who can be in the vehicle and more.
If the "student" driver gets a ticket during this time, they'll be subject to various penalties that can include forfeiting the right to drive at all until the age of 18.
Above 18 Years Old
If you are 18 or older and have not had a license before, you'll need to pay certain fees, depending on your age, and purchase an instruction permit for $20. You can go to the nearest Secretary of State facility, where you'll obtain a 90-day temporary one after you pass a written, vision and skills test.
In some cases, someone who can demonstrate their knowledge and skill without taking a course can get a license once they pay the appropriate fees.
Whether you fall into the first or second category, it's best to call the driver services facility you plan to visit ahead of time and make an appointment, especially if you need to take a written exam or road test. The facilities operate on normal business days and hours.
Other Ways to Renew
Aside from physically visiting a driver services facility, the state makes it easy for you to be compliant with their laws around driving. There are online services you can use for online renewals. And you can use an electronic check to pay for everything. Although there is a grace period, there is no extension for renewal.
What You Will Need
Once you arrive at the office, you'll need to provide documents that prove your eligibility and residency. You can use an ID card or a Real ID. Those who do not have a Real ID have options from several acceptable forms of ID.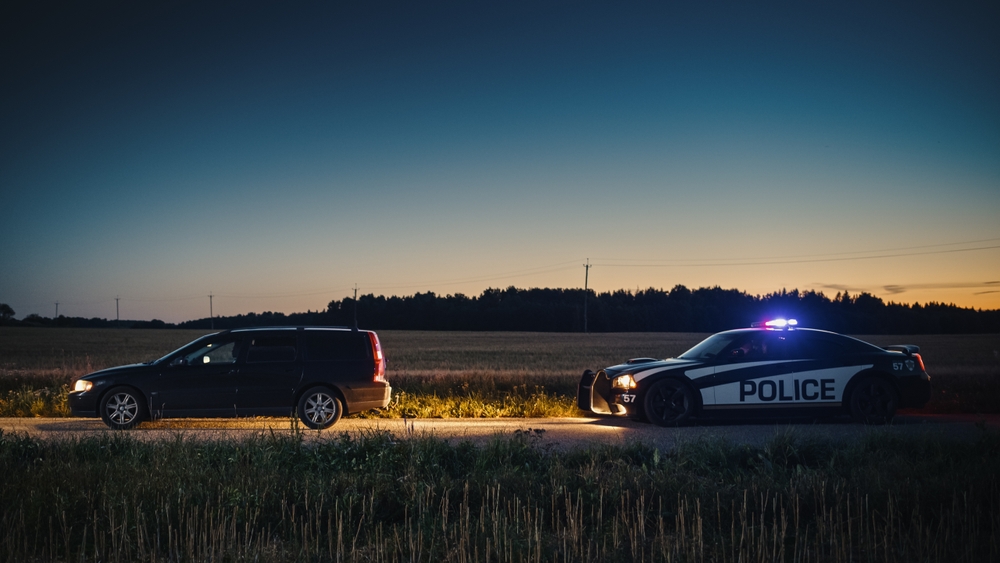 Dire Consequences for Failure to Renew
While there's a grace period of up to one year to renew an expired driver's license, failure to renew within a year will result in more dire consequences. These could include being required to take additional driving tests as part of the renewal process for first-time offenders, however that would be the least of your problems.
More specifically, if you're pulled over by the police and found to be driving with an expired license, your problems may have just increased tenfold. For example, if it has expired for less than a year, a ticket and a fine of up to $1,000 may be issued.
However, if it expired more than one year ago, the offense is now a Class B misdemeanor – which comes with an automatic $1,500 fine and a possible jail sentence of up to six months. And, if you think things can't get worse – think again.
Police Have Right to Impound Vehicle
Under certain circumstances, state law gives police the right to impound a driver's vehicle if he or she is found to be driving with an expired license and without proof of car insurance. In addition, should you be convicted, the Illinois Secretary of State will revoke your driving privileges by suspending your license. And, you won't be allowed to apply for a new one until the suspension period is over.
Furthermore, you shouldn't expect your auto insurance company to be thrilled with the news that you were violating state law. As soon as they hear about it, you could face either a massive increase in your car insurance rates or outright cancellation of your policy, even if you had a clean driving record before.
When Should I Renew?
The process is quite simple. Illinois drivers are required to renew:
3 months after their 21st birthday
Every 4 years if they are 21-80 years old
Every 2 years if they are 81-86 years old
Every year if they are 87 and older
Don't wait till the last minute and miss your reminder deadline. Renew your driver's license prior to its expiration. After all, they may be renewed up to one year before a four-year or two-year expires, or six months before a one-year expires.
Exemptions to Illinois Laws
There are certain exemptions to the laws surrounding driving. These include:
Newly-arrived resident – If you've just moved here, you can use your current one from your previous state for 90 days (or until it expires if that happens before 90 days).
Out-of-state student – If you are attending college here from another state, you may continue to drive with your home state license.
Active duty military – If you are stationed at one of the military bases here, you may continue to drive with one from your home state.
These are just some of the exceptions. For a complete list, check this website.
Don't Take a Chance on Driving in Illinois Without a License
A lapse of memory happens to the best of us from time to time, including when it comes to our driver's license. But, by checking it and noting the expiration date ahead of time you can save yourself the embarrassment of having to explain to a cop why you're driving illegally – not to mention getting hit with some hefty fines and penalties.
Get Affordable Auto Insurance Online Before You Hit the Road in Illinois
Regardless of your driving record, Freeway Insurance can help you get the insurance coverage you need. We offer high quality, low-cost car insurance with free online quotes to all drivers. Or you can call (800) 777-5620 or stop by one of our convenient locations to get a free quote today.
Ready to Get a Quick Quote?