Protecting your assets is an important part of being a business owner, and having proper commercial vehicle insurance coverage is just one layer of protection business owners need. Whether you own one dump truck or a fleet of dump trucks, you need proper commercial truck insurance coverage.
What is Dump Truck Insurance?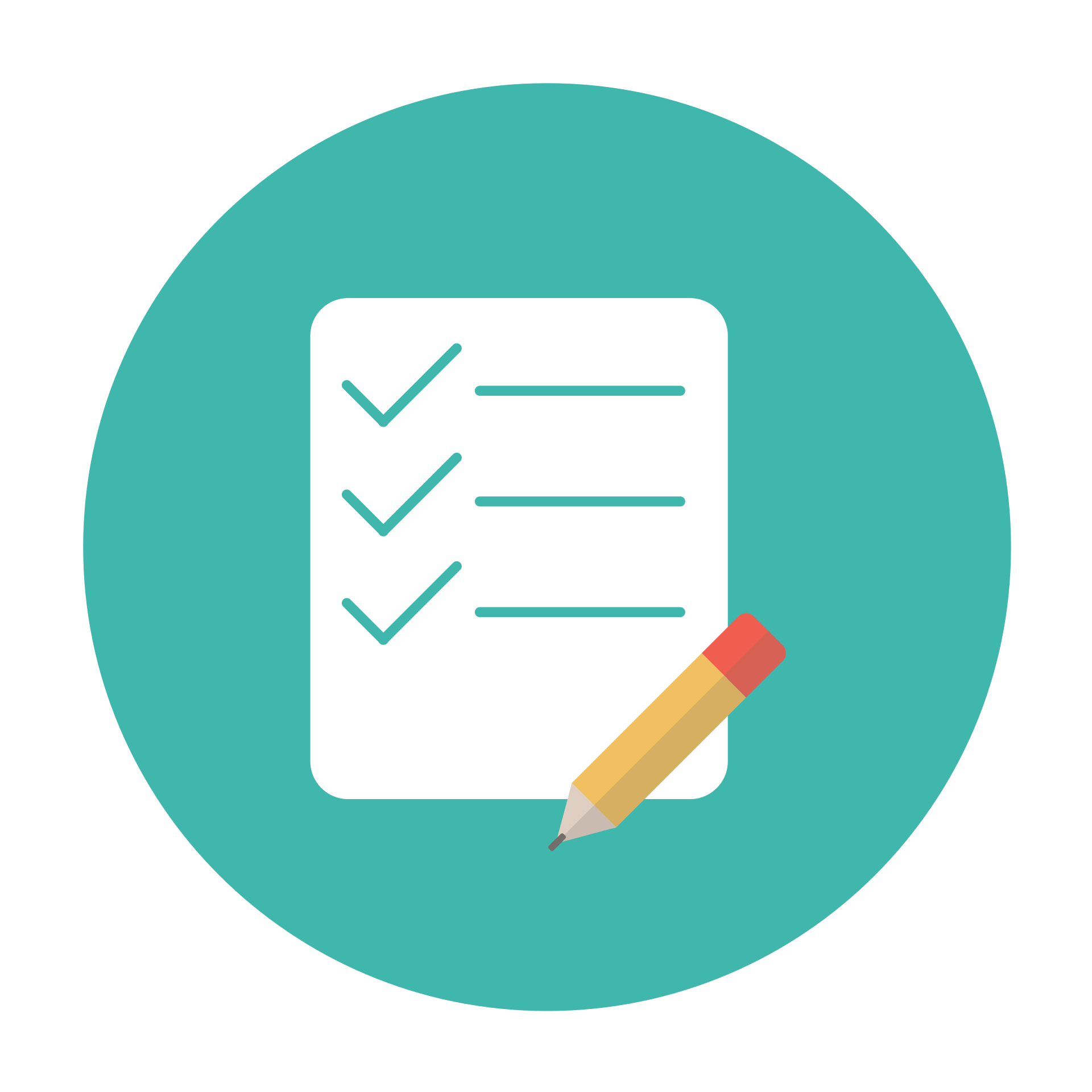 Dump truck insurance falls under the general category of commercial vehicle insurance. Similar to any other commercial vehicle, owners of dump trucks are required to have liability insurance coverage before these trucks can be legally driven or used for jobs. This type of coverage is particularly important for heavy-duty vehicles such as dump trucks that can cause significant damage.
What Does Commercial Dump Truck Insurance Cover?
Basic dump truck insurance policies provide the mandatory coverage required to operate these trucks, which includes the minimum bodily injury and property damage liability coverage amounts required by state law. To ensure you and your business are fully protected, however, you'll want to consider the following additional coverage options for your dump truck:
Non-Trucking Insurance

Provides liability coverage if you are involved in an accident while driving your truck during off-work hours. Non-trucking coverage is designed for independent owner/operators with contract jobs.

Motor Truck General Liability Insurance

This type of coverage protects you from liability and comes into effect if you cause damage to your customer's property while operating your dump truck on their grounds.

Physical Damage Insurance

Physical damage insurance covers any damage to your dump truck and is usually required by dealerships if you are leasing your vehicle.

Collision Insurance

This will cover the repair of damage to your dump truck if you collide with another vehicle or object.

Fire and Theft Insurance:

This comprehensive insurance provides compensation for damages to your vehicle caused by fire or theft.

Motor Truck Cargo Insurance

Motor truck cargo insurance covers the cargo you haul on your truck and is sometimes required if the cargo you haul is valuable.

Rental Reimbursement / Downtime Insurance

If your truck is damaged in an accident, this coverage will allow you to continue your business operations while your truck is being repaired. It also covers losses if continuation is not possible.

Off-Season Comprehensive Only Insurance

Protects your vehicle while it's not in use if your business is seasonal.
Dump Truck Insurance Quotes
Whether you are a private contractor who owns a single dump truck or a motor carrier who owns a fleet of dump trucks, it's important protect your investment with a customized commercial vehicle insurance policy. Freeway Insurance can help you determine which coverage you need for your dump truck and get you insured affordably. When you request a quote, we'll compare rates to ensure you get the best coverage at the best price. Get a dump truck insurance quote online or over the phone today.